Salvatore Calabrese, a cognac expert, was attempting to make the world's most expensive cocktail for Guinness World Records but the main ingredient of it was vanished by bad luck: the most expensive cognac in the world was lost after the bottle smashed on the floor after falling from a table while a customer was looking at it (the bottle had previously been sold for $37,000 at an auction in Paris in 2009).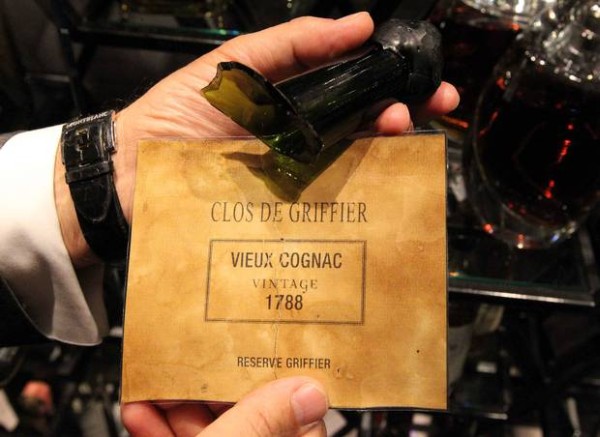 A regular customer at the notable Playboy Club in London had the unlucky chance of being part of the destruction of a $77,615 (£50,000) bottle of antique Cognac dating back to 1788.
According to local media reports, the customer involved is a businessman who regularly visits the club. During this particular occasion he had ordered two glasses of the brandy for $7,839 a piece and wanted to see the bottle with which they came.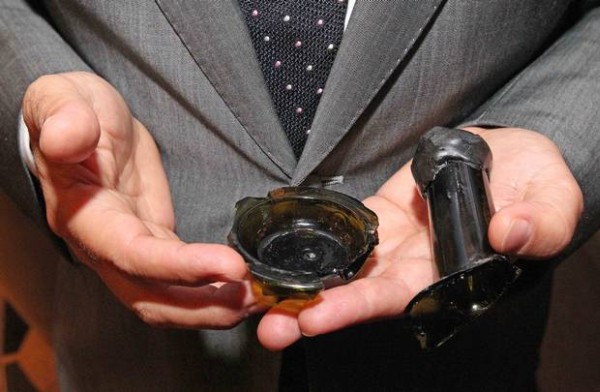 As the unidentified man stood up the bottle was knocked off the table and was obliterated upon hitting the floor.
The bottle of Clos de Griffier Vieux was not insured because it had previously been opened, but the slick fingered customer was forgiven and the search continues for the most expensive drink.
Via www.standard.co.uka