If you are rich I think you can choose a nice place to live with drinkable water coming out from faucet. Anyway, if you are rich but cannot move from your dirty and polluted city you still have the chance to buy water ionizer and purifier. And because you are rich I don't to choose a $2,795USD Under Counter Extreme 9000T Water Ionizer from Tyent?
This product will transform your boring and expensive kitchen into a Hi-Tech Kitchen that make your friends jealous…
The Under Counter Extreme 9000T Water Ionizer design is very cool as it has a touchscreen to control the system. Also, it is feature warning voices to enable to more safely and conveniently use the product for the explanation and safety of various functions.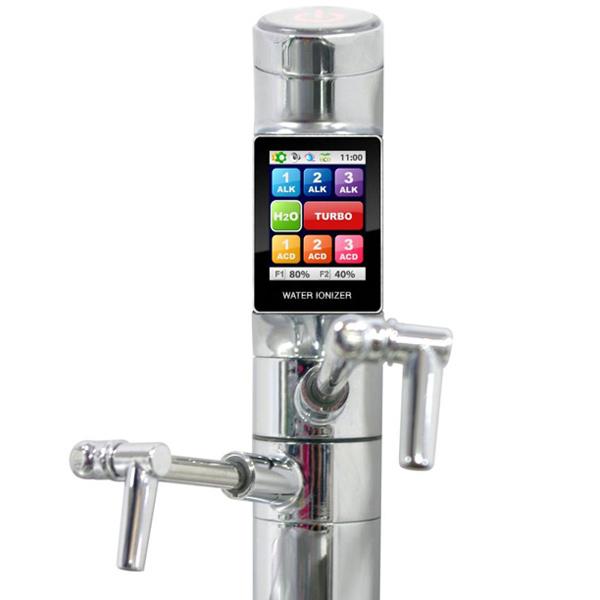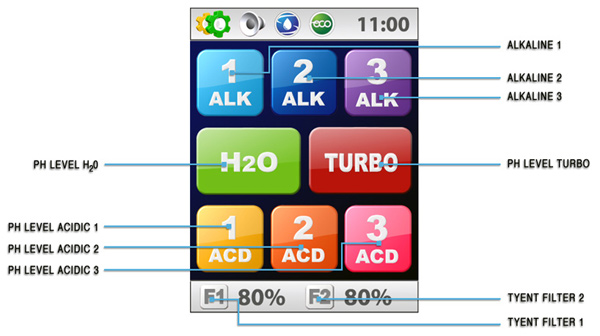 Link tyentusa.com
VIA technabob.com