According to Financial Times the market for luxury is set to hit $1.5tn this year, expand 7 percent.
A report made by Boston Consulting Group reveal that spending on experiences (from spas to safaris) grew 50 per cent faster than on goods last year.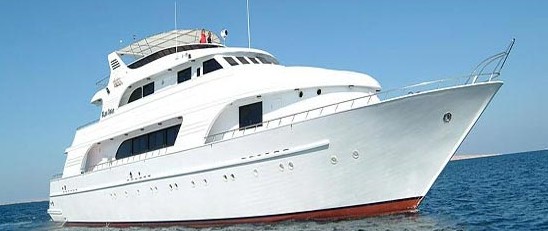 The study highlights the growing trend towards luxury experiences, such as exotic holidays and art auctions. The market is worth $770bn, or more than half the total, and growing at a faster rate.
Europe represents 70 per cent of worldwide luxury manufacturing and the industry directly and indirectly employs 1.5m people, according to Altagamma.