In homage of Art Deco golden age Rolls-Royce unveiled three Art Deco cars: Phantom, Phantom Drophead Coupé and Ghost.
Beautiful, lustrous veneers in carefully selected Walnut Burr run seamlessly throughout the car. The natural beauty of the veneer is enhanced by geometric marquetry design that is both intricate and elegant.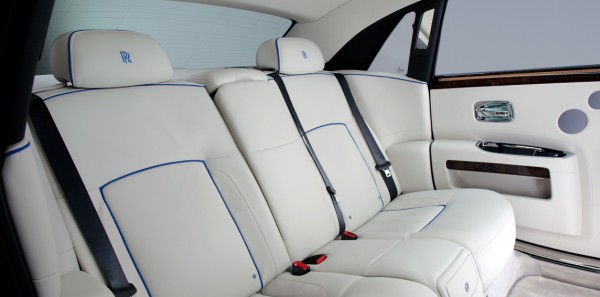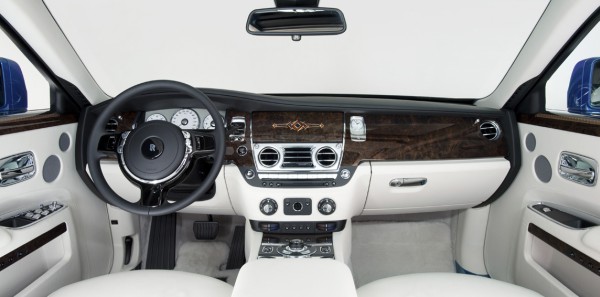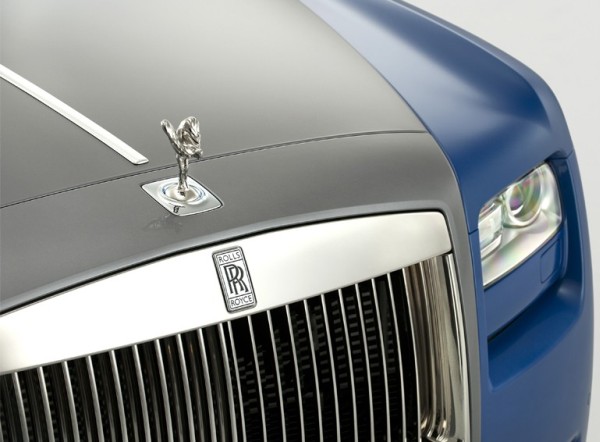 Evocative of endless summer days on the Riviera in the 1930s, this Phantom Drophead Coupé offers a sublime take on the Art Deco theme. The exterior is presented in a soft Powder Blue that is offset throughout by subtle detailing in soft whites and mother-of-pearl.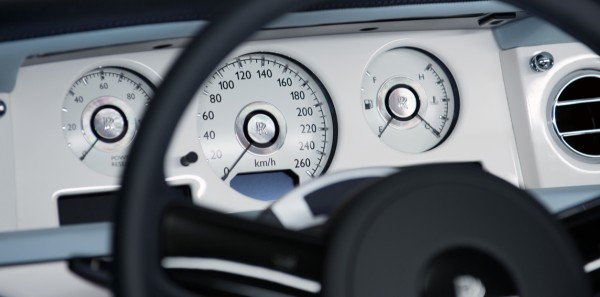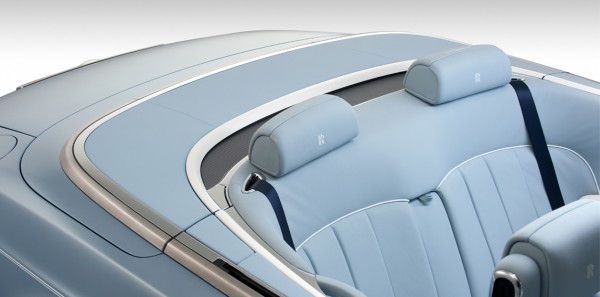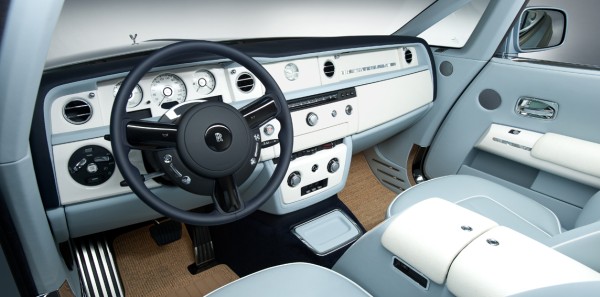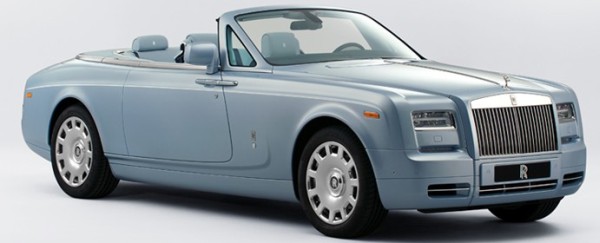 This unique Phantom is inspired by the colours and materials of the Art Deco movement. Its lustrous black finish is complemented by a striking double coachline in Fame Green and Arctic White, which features a characteristic motif, inspired by a Rolls-Royce motor show stand from the early 20th century.