After two successful Aventador packages, DMC introduce exclusive STAGE3: Edizione-GT. For 288.888 USD (car not included) steep price you'll get a Limited Edition as only one sold colour is allowed, making every car unique in the world.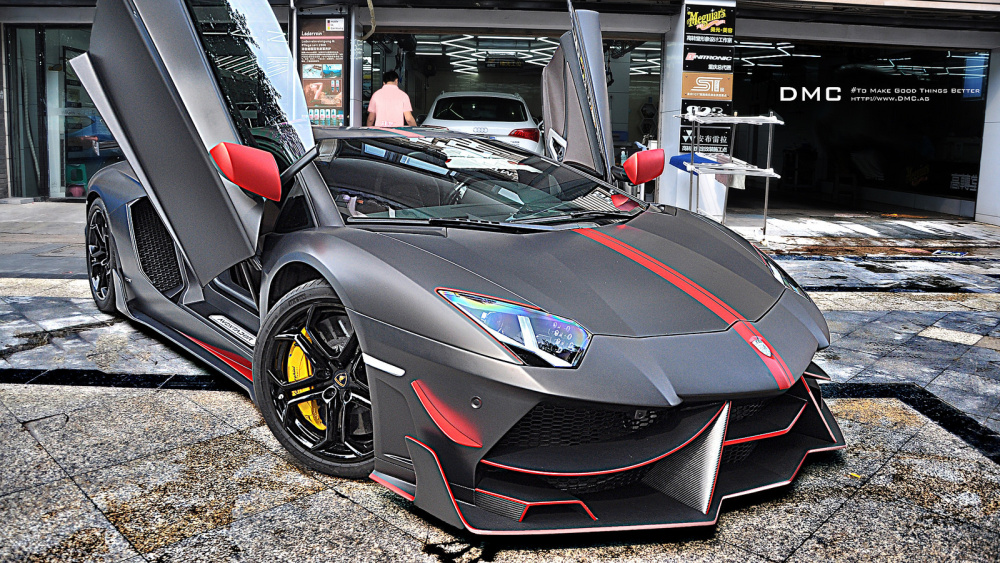 The package is finalized with exclusive interior refinements using Italian fine leathers and carbon finer. Plenty of buttons and trims are available as a small package, a redesigned steering wheel adds on to complete a medium package or the whole interior can be redone for the VIP package.
For more details please visit the DMC website.