After celebrating the 60th anniversary of the accession of Queen Elizabeth II to the thrones of seven countries with some expensive whiskey, now Floris London has brought to light the original 'Royal Arms' recipe and created an adaptation of this special perfume, which has then been hand poured into just six antique crystal bottles.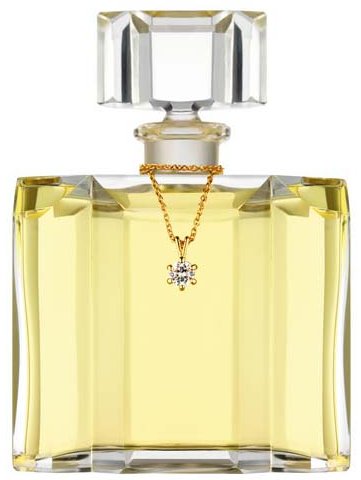 The heart of this beautifully poised floral fragrance comes from the queen of flowers, the rose. Rose essence is balanced in a bouquet of jasmine, iris with ylang ylang and hints of sweet violet. Bergamot and lemon lift the heart of the perfume which is warmed by a nostalgic powdery base of amber, musk, patchouli and vanilla.
The crystal bottle, dating back to the early 1900s is a classic and rare dressing table piece, each one of very few remaining in the Floris collection. The bottle is dressed simply with a 50 point Fairtrade white diamond, hand set by a London jeweller.
This perfume is exclusively available from Jermyn Street shop.
Via: bornrich.com