Many people don't know that Vertu cell phones are made by Nokia. Now, Nokia just announce that it is selling its Vertu luxury handset business to EQT VI (EQT VI is part of the leading private equity group in Northern Europe).
for growth in the luxury category.
Having delivered double digit sales growth over the past few years, Vertu continues to lead its class with a portfolio of high end mobile phones.
"This is a logical next step in the evolution of Vertu as the world leader in luxury mobile products," said Perry Oosting, President of Vertu. "Since Vertu began in 1998, our business has grown every year, due to the efforts of our talented workforce and the unique products and services we offer to our customers. We believe that EQT VI will position Vertu to continue to grow and lead in our marketplace."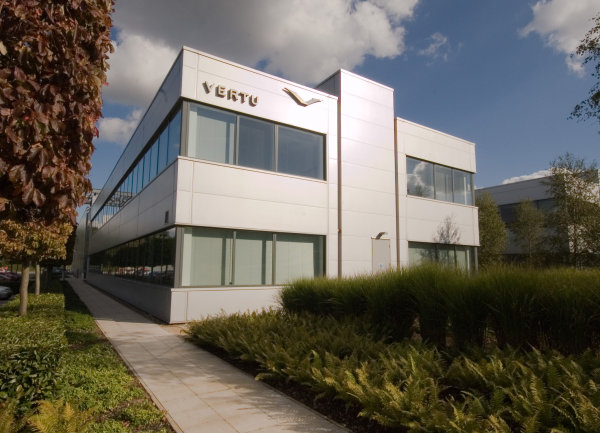 Vertu prides itself on being a pioneer in delivering relevant, tailored luxury information and services direct to mobile handsets through Vertu Concierge, and continues to expand this proposition to deliver unparalleled customer service.
Vertu is headquartered in Church Crookham, UK and employs approximately 1,000 people worldwide.
The transaction, the terms of which are confidential, is expected to close during the second half of 2012, subject to customary regulatory approvals and closing conditions. Nokia will retain a 10% minority shareholding in Vertu.