At $158 million Heath Hall in The Bishops Avenue, Hampstead, London is more expensive than Gianni Versace's Miami Beach house ($125 million).
This home is property of tycoon Andreas Panayiotou and it was purchased in 2006. Panayiotou spent $63 million renovating it and now this property becomes the most expensive UK home on open market. The stamp duty alone will cost the buyer $11.1 million.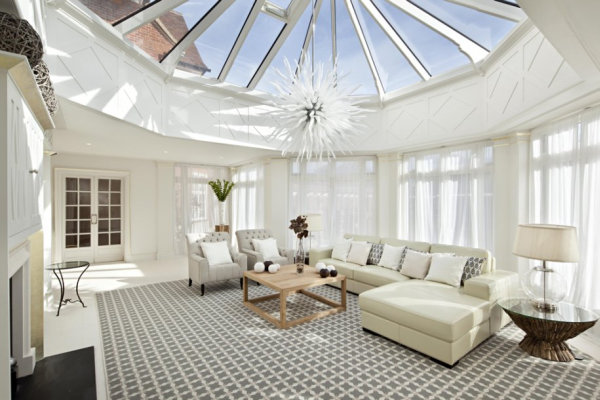 Potential buyers will have to undergo a vetting process by agents Glentree Estates before paying $3176 for the glossy brochure of Heath Hall Bishops Avenue.