Big Boys Toys, one of the most important luxury fairs in the word starts in only 6 days.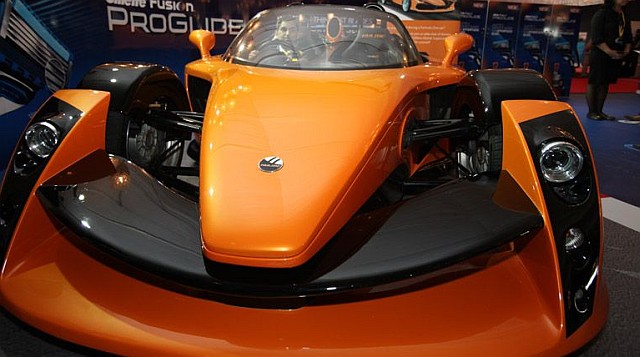 Big Boys Toys brings together the latest technologies and the biggest brands along with high impact entertainment features, all packed into three days of non-stop action and sheer excitement. Picking up from the unprecedented successes of the 2009, 2011 and 2012 editions, the 2013 Big Boys Toys show will be held at the exclusive Atlantis Hotel, The Palm, Dubai and feature more amazing new gadgets, luxury products and amazing five star adventures!
Big Boys Toys UAE – The Ultimate Playground!