After few weeks of research we found that The Grand Del Mar is the best luxury hotel in Southern California. The main reason is that the service is exceptional. The Grand Del Mar is beautiful and immaculately clean. The spa, golf course, pools (adult and family) are all top notch.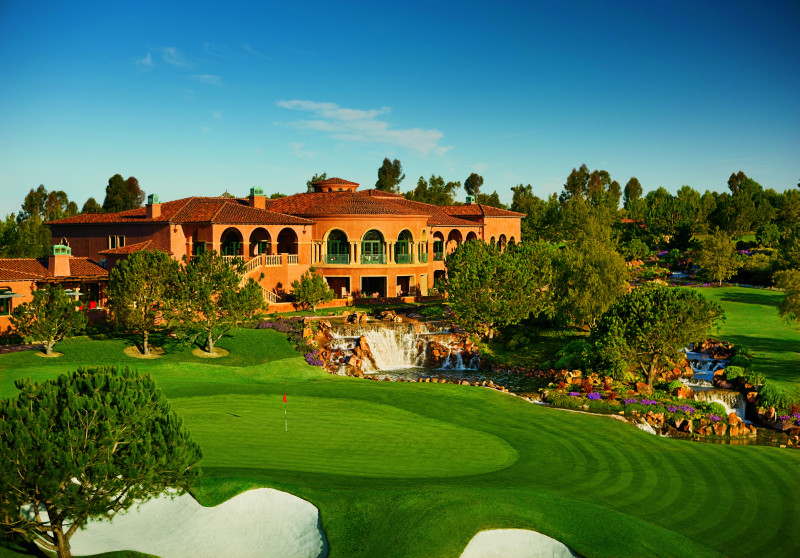 Accommodations feature 31 luxurious suites, including a pair of opulent two-bedroom presidential suites (expandable to three bedrooms), five one-bedroom specialty suites, 12 luxury one-bedroom suites (expandable to two bedrooms) and 12 executive suites. The suites range from the 2,840-square-foot presidential suite–with private balconies–to the 1,010-square-foot executive suites.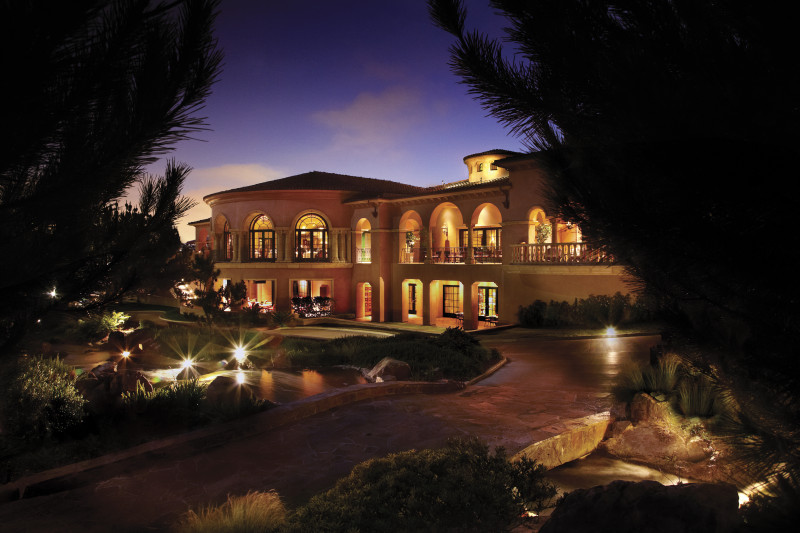 All 249 guest rooms and suites feature a golf course or canyon panorama. The 218 standard guest rooms are an expansive 600 square feet, while 31 suites range from the 1,000-square-foot Prado Suite to the two lavishly – appointed 2,840 – square-foot Presidential Suites, equipped with five flat-screen TVs, an expansive terrace and anindoor/outdoor fireplace.