From relaxation, rejuvenation to adrenaline-induced sports and entertainment, Hotel Su in Turkey almost has it all. With 253 rooms and 39 suites, a 50-meter swimming pool, a spa, a beach, a water park along with easy access to the scenic Old Town, Hotel Su is truly a one-stop entertainment resort.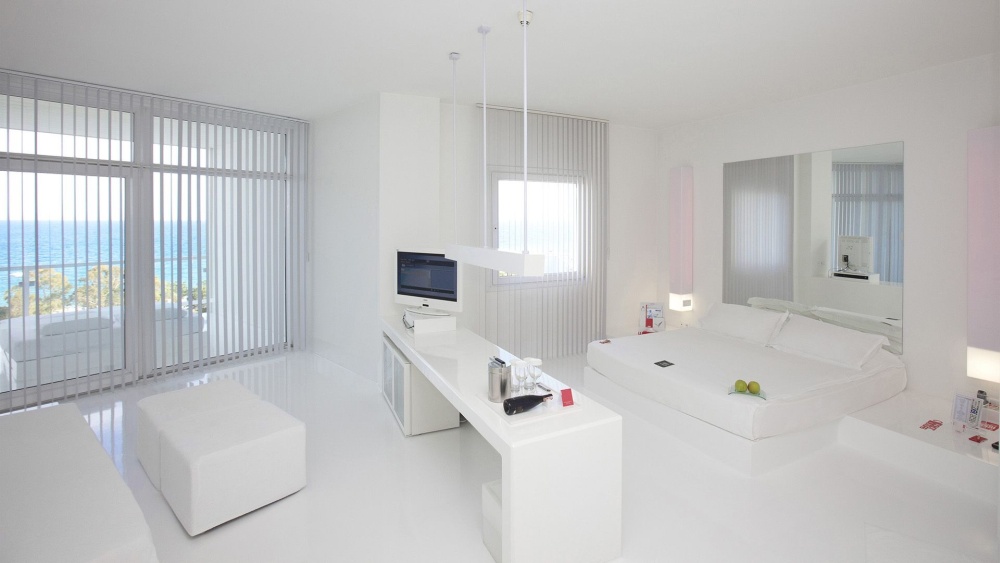 [button link="https://www.hotelscombined.com/Hotel/Hotel_SU.htm?a_aid=63056″ color="red" newwindow="yes" rel="nofollow"] Click here to Book Now![/button]
Featuring modern décor and design, the buildings are painted in white almost reminiscent of a hospital. Even the furnishings are in white. Neat and clean the rooms are well maintained and are stylishly decorated. Each room is equipped with a 2-line cordless phone with voice messaging, data port, central air-conditioning, safety box, balcony with sweeping views of the sea, LCD TV, ambient lighting, a menu of pillows to choose from, sofa, bathrobe and wireless internet. Rooms with a garden view are best for honeymooning couples and business travelers seeking a quiet retreat. It is not only quieter, these rooms also offer sweeping views of the sea. Families staying in rooms with waterpark view might not mind the noise coming from the waterpark or the main thoroughfare.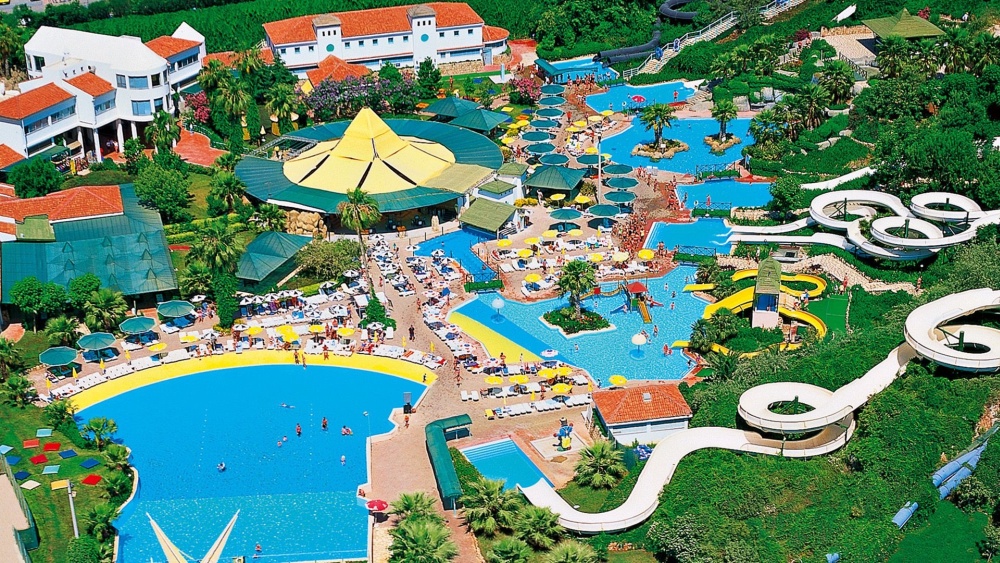 Service is top notch although it can also be a bit slow on the beach probably because of the distance and depending on the time of day. During the summer, it can get pretty hot on the beach during midday and early afternoon. Best to time date of arrival accordingly. Service within the hotel is faultless, from the reception, cleaning staff, to the waiters in restaurants and bars, the service they provide is down to the last detail. Even without saying anything, the hotel will go all out to surprise a guest for his/her birthday. Balloons, birthday cake, etc. may just be waiting for a guest after a relaxing afternoon on the beach. Language may be a bit of a challenge though as many of the staff do not speak English. But German is well understood.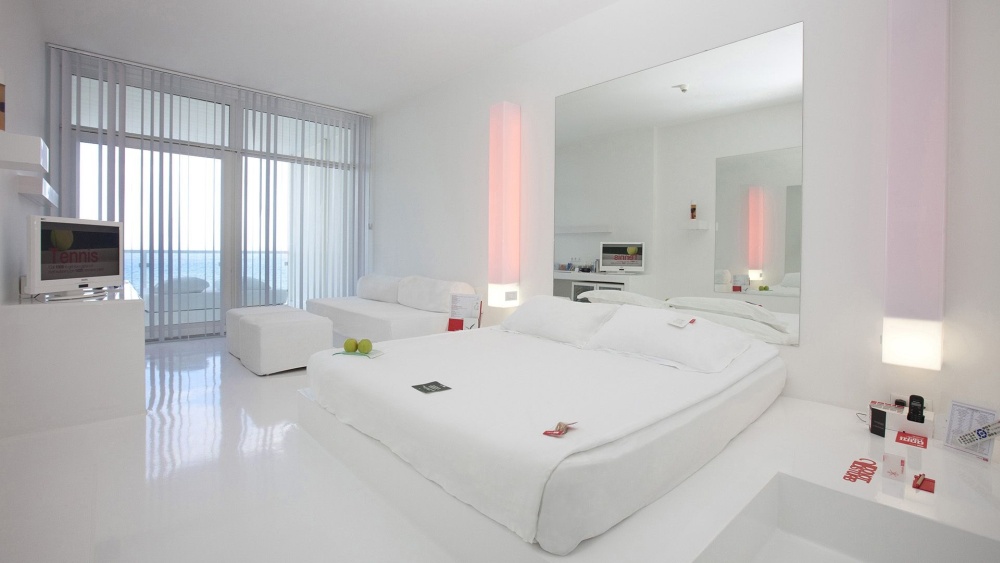 With the old town only five to ten minutes from the hotel by taxi, there are plenty of things to do within and outside the hotel. For authentic acculturation, a visit to the local shops and restaurants in the Old Town would surely take anyone's palate to a whole new level. It provides a glimpse of what Turks love to eat, how they dress, talk and carry about their daily lives. With Turkey steeped in history, one can never get enough of the country's rich local heritage. Out of town excursions are also arranged including a trip to the mountain on a jeep. Participants get to swim in natural waters, an exhilarating and unforgettable experience.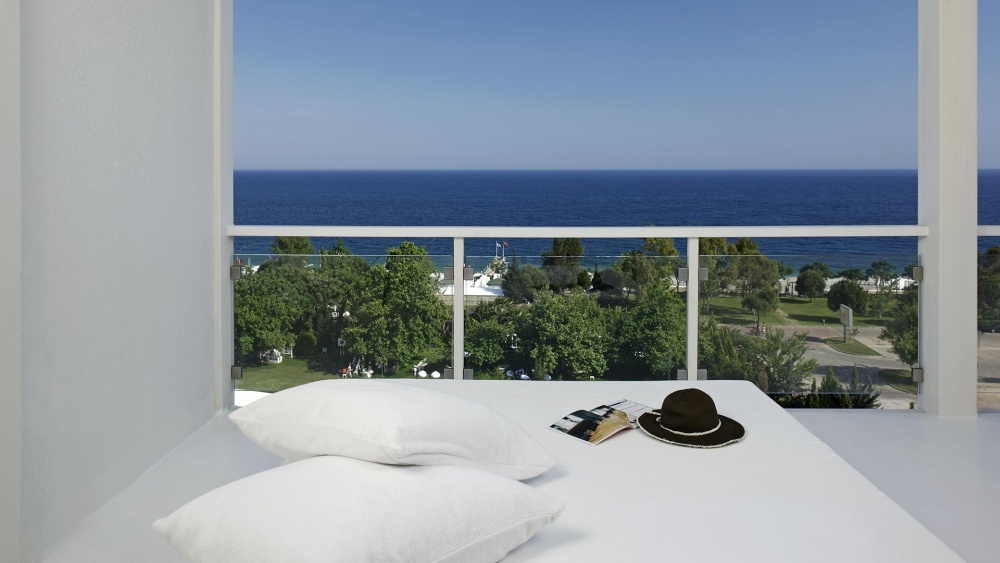 But for those choosing to stay close to the hotel, entertainment abounds both for the kids and adults alike. Guests can lay on a hammock with a book as the sea breeze blow their hair. Or simply relax while soaked in nature. Those craving for a golden brown skin will take pleasure in baking in the sun at the "Blue Flagged" white beach. Blue Flag is an international certification awarded to beaches that are safe, secure, clean and is a proven safe environment. The beach can be an interesting place to people watch, ladies in burka sitting next to ladies in bikinis – both a striking and fascinating contrast.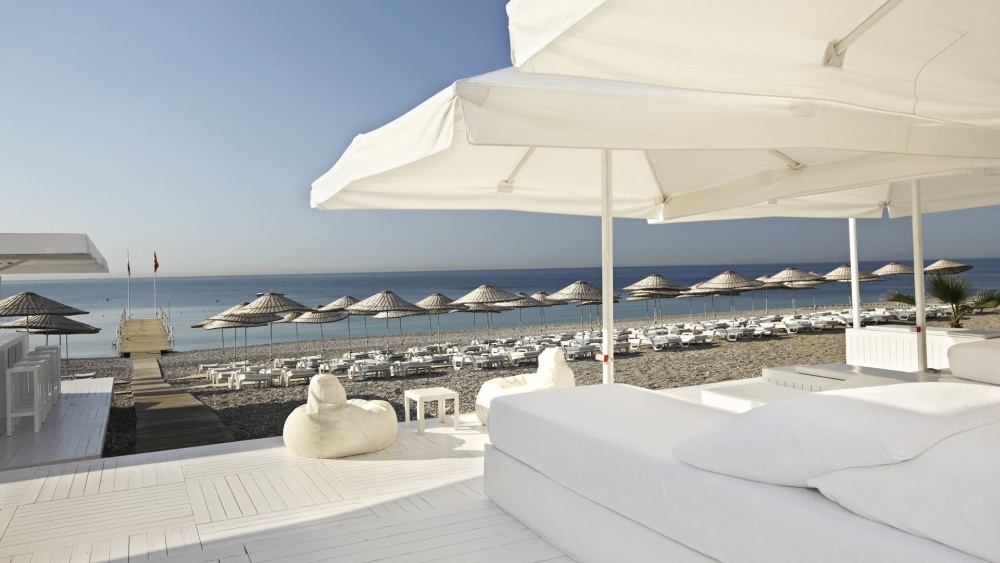 Guests can also lounge by the outdoor pool or take a plunge and enjoy the underwater music system. There are plethora of sports activities too including table tennis, dart, badminton, kite flying, card games, boccia, taboo, hammock, painting, bicycle renting. As can be expected availability of any of these sports activities is dependent on weather conditions. There are plenty of water sports too. Guests can be active and fit while practically frolicking in the water. There is also a fitness center and gymnasium, tennis court, squash, aqua-gym. Timings for these sports activities vary.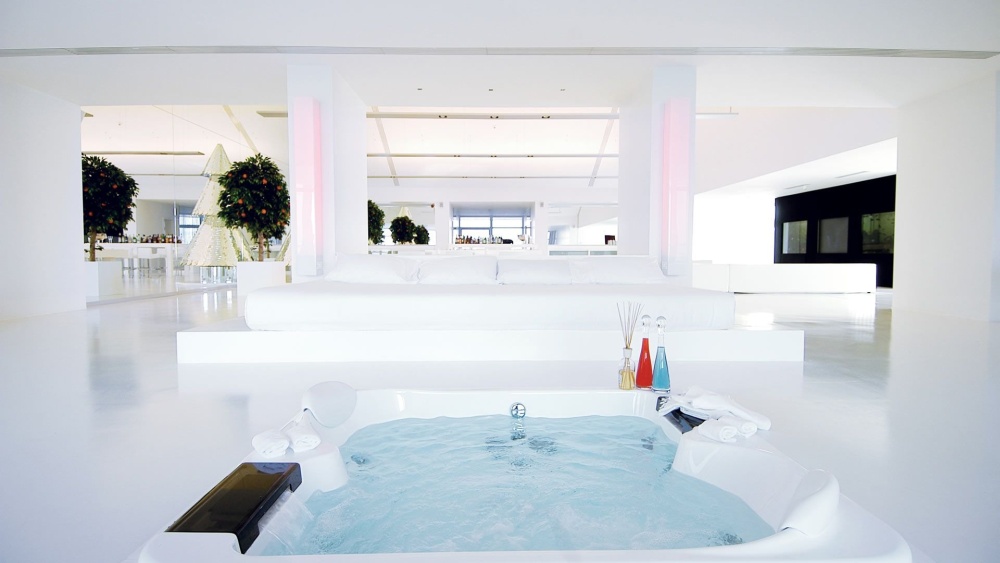 Movie buffs will be excited to know that Hotel Su provides a movie hour every day, something that's rarely offered anywhere else. Those who like to sway their hips and gyrate on the dance floor will also be exhilarated to find out that a mini disco is available at the hotel daily. Parents can have fun without feeling guilty as their children play with the KidsSide team. This allows parents to have an uninterrupted holiday along with the kids. Just some of the children's activities include mini gym, face painting, Wii, PlayStation, table games, darts, mask making, aquarium making, stone painting and painting competition.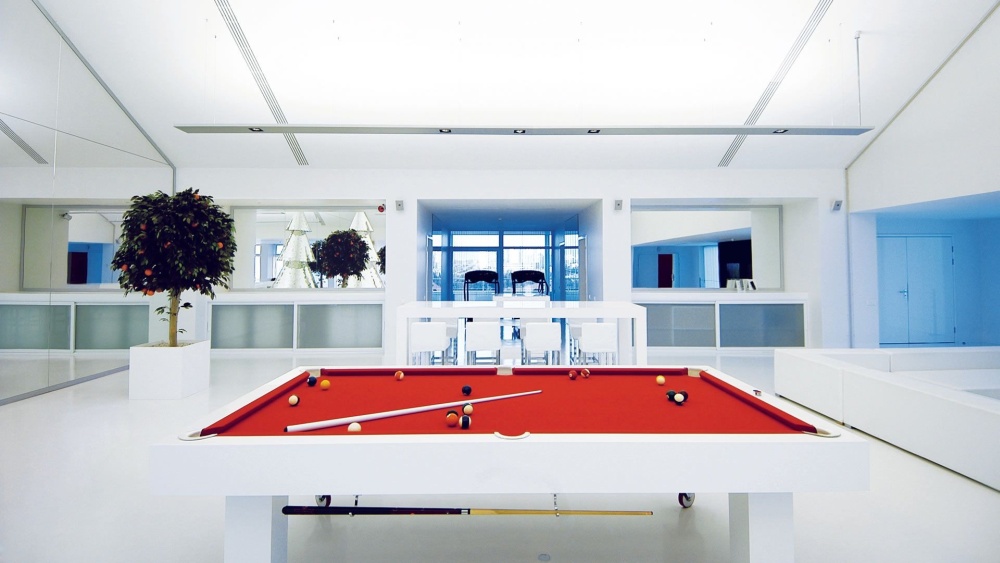 With the hotel and the rooms painted all in white, Hotel Su is a perfect backdrop for weddings, receptions, and honeymoons. With sweeping views of the Mediterranean sea, intimate setups, a luxurious spa with couple's treatments, plenty of things to see and do, a host of entertainment and wedding venues to choose from, Hotel Su truly poses to be the perfect wedding venue. Every honeymooning couple should consider this destination. More so because Hotel Su is truly a one-stop entertainment resort in white, perfect for intimate getaways.
[button link="https://www.hotelscombined.com/Hotel/Hotel_SU.htm?a_aid=63056″ color="red" newwindow="yes" rel="nofollow"] Click here to Book Now![/button]