Altira Macau is probably one of the best buildings to stay in Macau. It is centrally located in Taipa, away from the tourist-packed City of Dreams. Altira Macau's hotel side is separated from the casino so you don't have to go through the casino to go in and out of the hotel. You are sheltered from the casino noise too and everything else that goes on within it. You get to avoid the crowds thronging the lobby or the casino area. And because it's a bit of a distance from the City of Dreams area where packs of tourists usually mingle, you get to escape from the crowds and the loud noises that come along with it.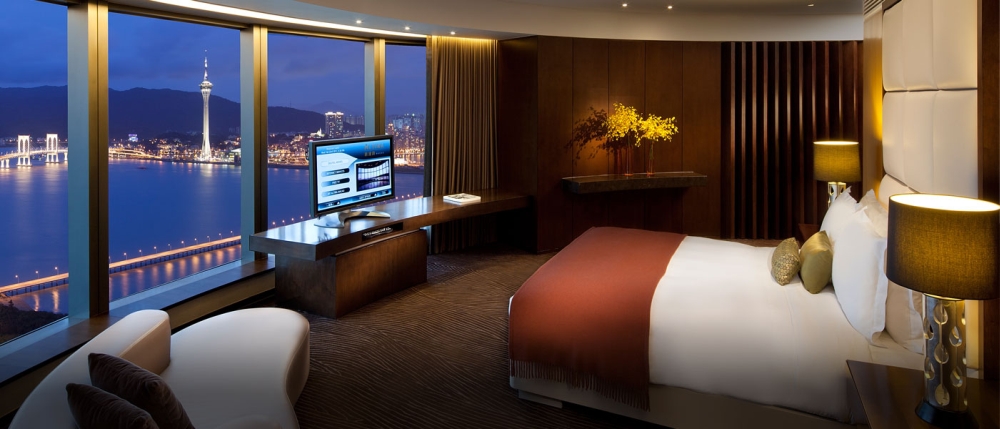 With so many five star hotels dotting the city of Macau, much thought and consideration have been put into the hospitality of Altira Macau to make it stand out. One such effort is the check in service done on the 38th Floor. It was meant to make the check-in process more efficient. It worked in some ways. Going up to the 38th Floor just for check in can be labyrinthine. Guests need to take several different elevators in different sections just to get to the 38th Floor. After then they are escorted to their room. If you've just been on a long haul flight, the last thing you want is to go through a maze-like check in process.
[button link="https://www.hotelscombined.com/Hotel/Altira.htm?a_aid=63056″ color="red" newwindow="yes" rel="nofollow"] Click here to Book Now![/button]
But the views are well worth the effort, though. All rooms feature floor to ceiling glass windows so you get to enjoy uninterrupted views of the ever-changing shades of the cityscape as the day progresses. If you're one of the lucky few, you might end up with a view over the water, the three bridges, the tower and a view across the MGM casino. The rooms at Altira Macau are large and tastefully appointed. The bathroom is truly impressive with a large spa bath. The large, round bathtub are at the center of the bathroom, a masterpiece all on its own. It is perfect to 'dive in' after a long and tiring day out in the city of Macau. Drinks in the mini bar are mostly provided complimentary, along with a bottle of red wine. This truly is a nice touch. Every penny you spend upgrading to a spa and view room is well worth it too.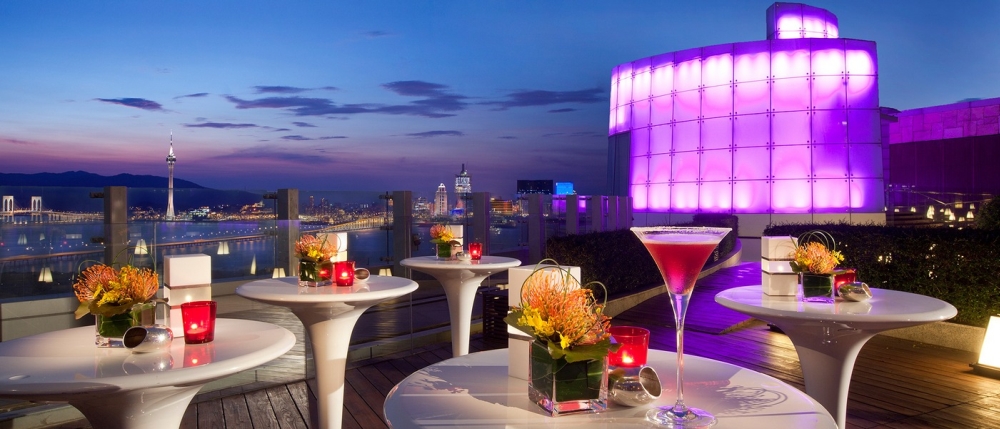 Although Altira Macau is a small-medium size hotel with 216 rooms and suites, it has a handful of dining options. From Aurora, an Indian restaurant; Tenmasa, a Japanese restaurant; Japanese Seafood Buffet Restaurant; Cantonese Restaurant; Lounge; 38; New Shanghai Dim Sum Café; 24 Hours Asian Café and, of course, Private Dining. Dining at Altira Macau is an exciting journey on its own, truly a must. The Cantonese restaurant does not open until 5 pm though so if you want a drink or two before then, you're better served elsewhere. Breakfast at the hotel is one of a kind. You get to choose from the menu provided in your room the night before so you get to decide what to eat way before hand. It removes the element of surprise, though. But for those who want to know what they're going to eat later then, this added option is definitely unique.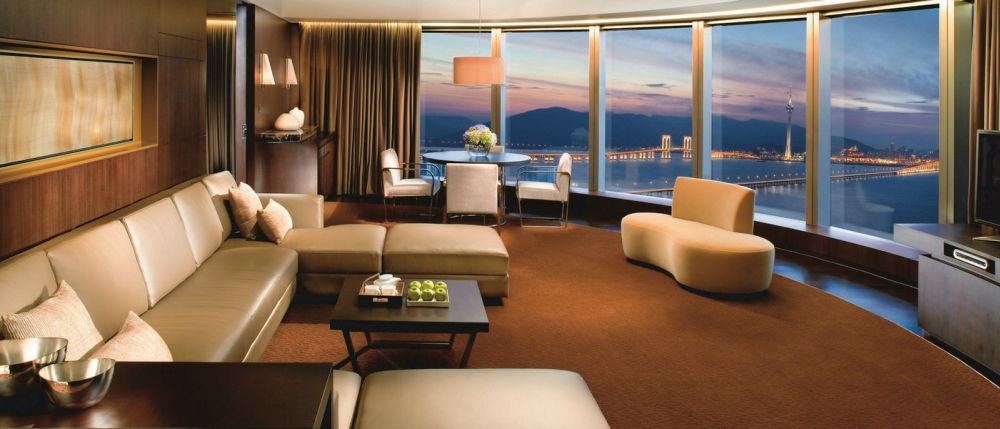 Service is a hit and miss in Altira Macau though, depending on who's serving who and where. It can either be stellar or mediocre if not horrible. One guest had experienced being locked out of her room just because her host's credit card did not work. Instead of informing her, they disabled her key card and she was left locked out. When she informed the reception they told her the room door was broken and she needed to move out. But after calling her host and discussion between her host and the hotel transpired later, her room door magically opened again. Instead of asking the guest for her personal credit card, the hotel simply locked her out. And she was left wondering and wandering. Only later did she find out what actually happened. It's an experience no one should ever go through. Cash payment option could have been offered. This is a classic example of how one misjudgment could turn one happy guest into a truly dissatisfied one. Every guest can only wish they don't experience such an embarrassing and inconvenient way.
But other than that, the staffs in Altira Hotel, in general, are all extremely polite and professional. It's different from other five star hotels in Macau and elsewhere where sometimes you have to fight for attention. Staffs are mostly addressed by name and every staff is ready and willing to offer help whenever needed.