Located in the internationally diverse district of Itaewon, the newest Mondrian will present an immersive lifestyle destination with 296 guestrooms featuring bold design, colorful art and 5 seductive restaurant and nightlife offerings that are unlike anything Seoul has seen before, including a signature Cleo restaurant, Altitude pool bar, Privilege rooftop bar, Rumpus Room and Blind Spot.
Mondrian Seoul Itaewon is an immersive lifestyle destination fueled by bold, captivating designs expressed through a playful mindset–an ideal choice both for forward-thinking locals and for international visitors who are looking for fresh and exciting cultural experiences.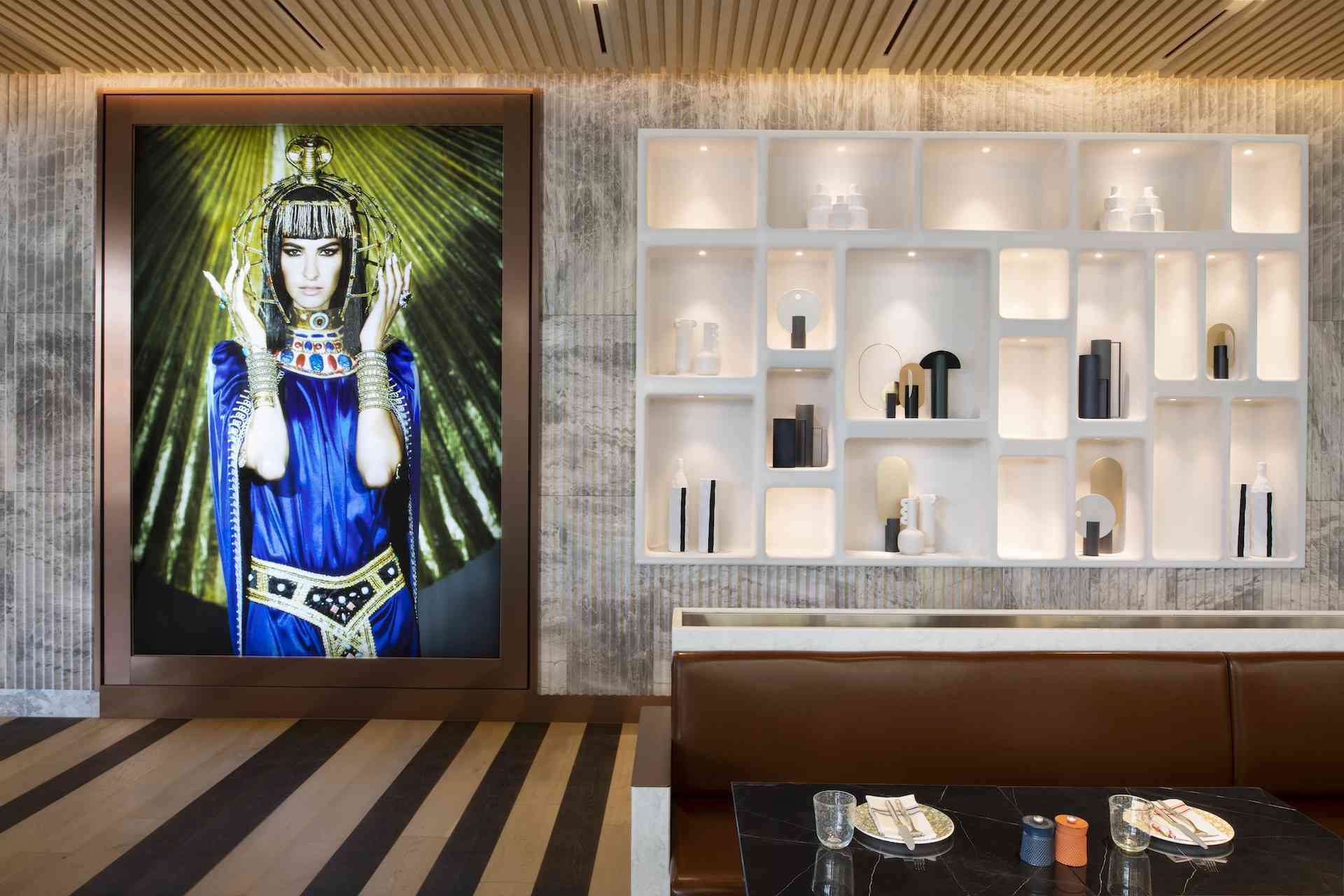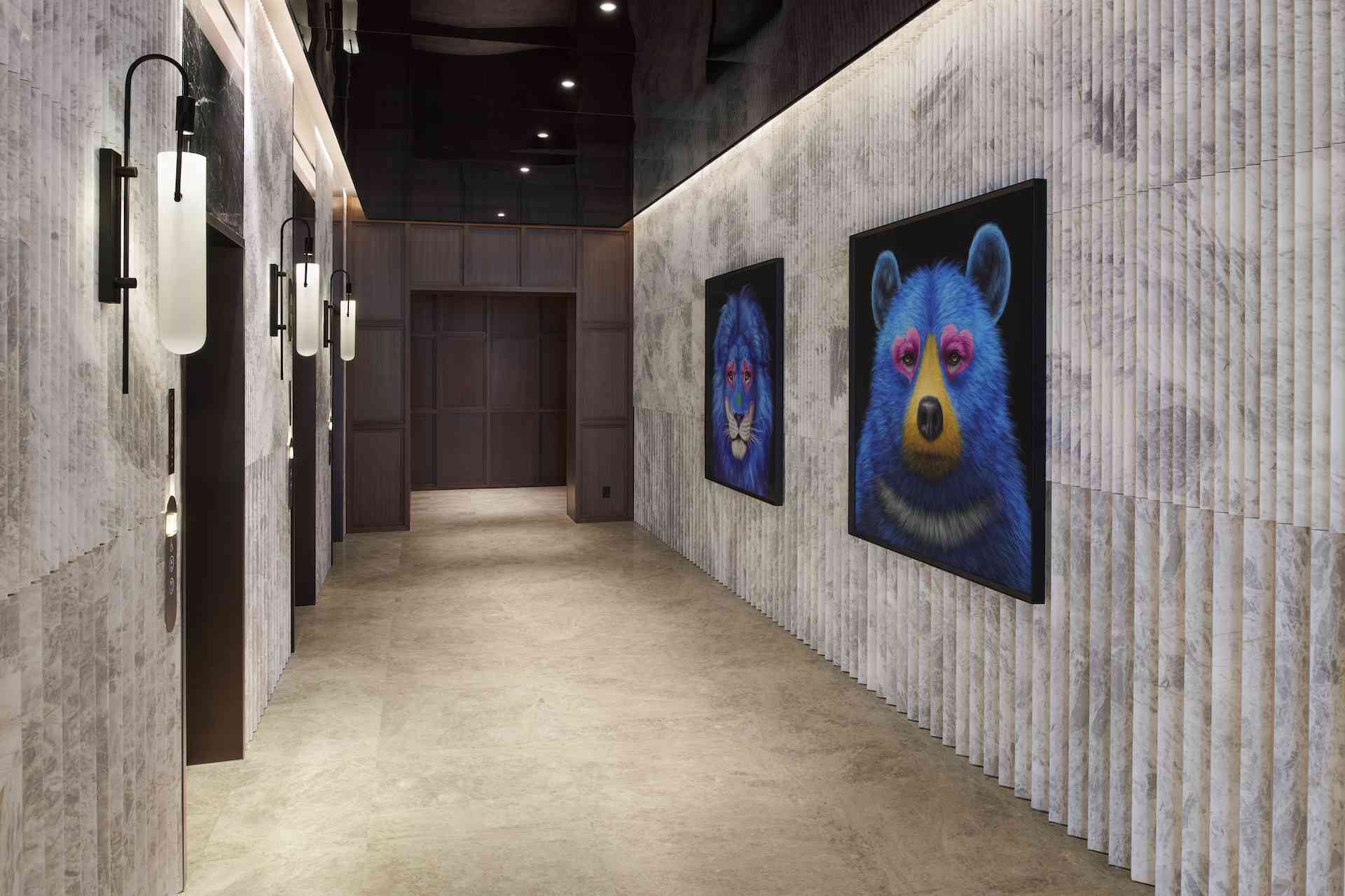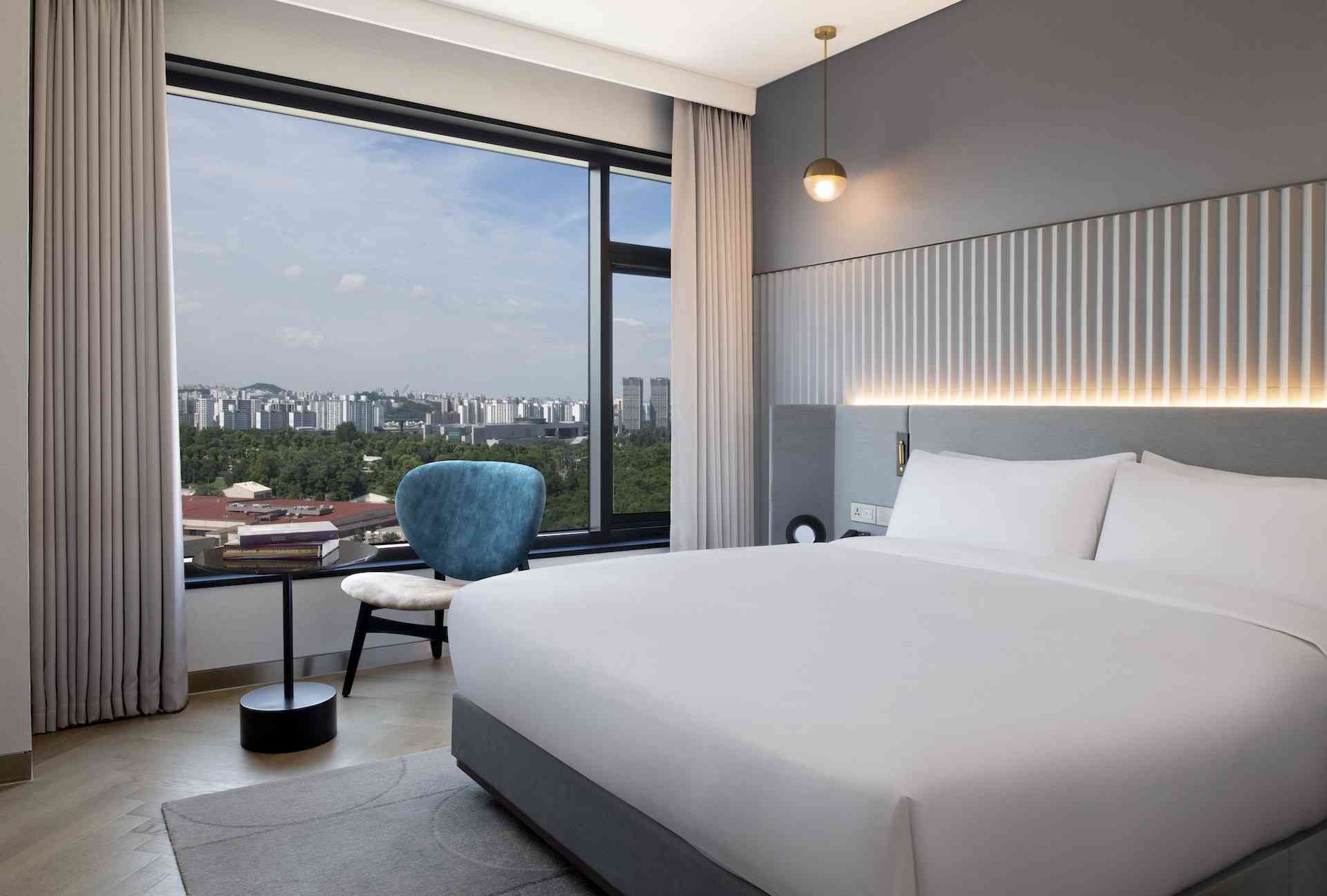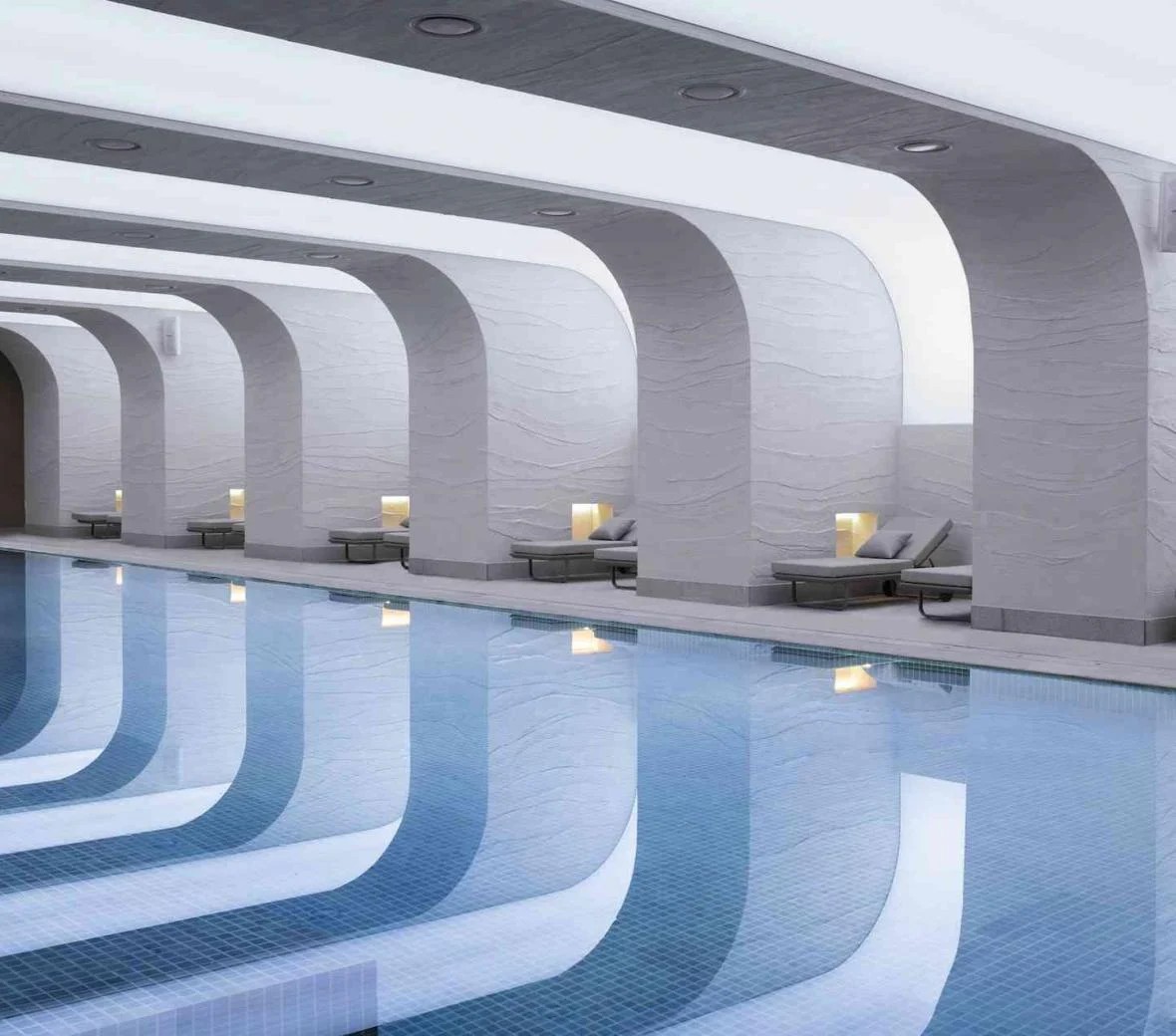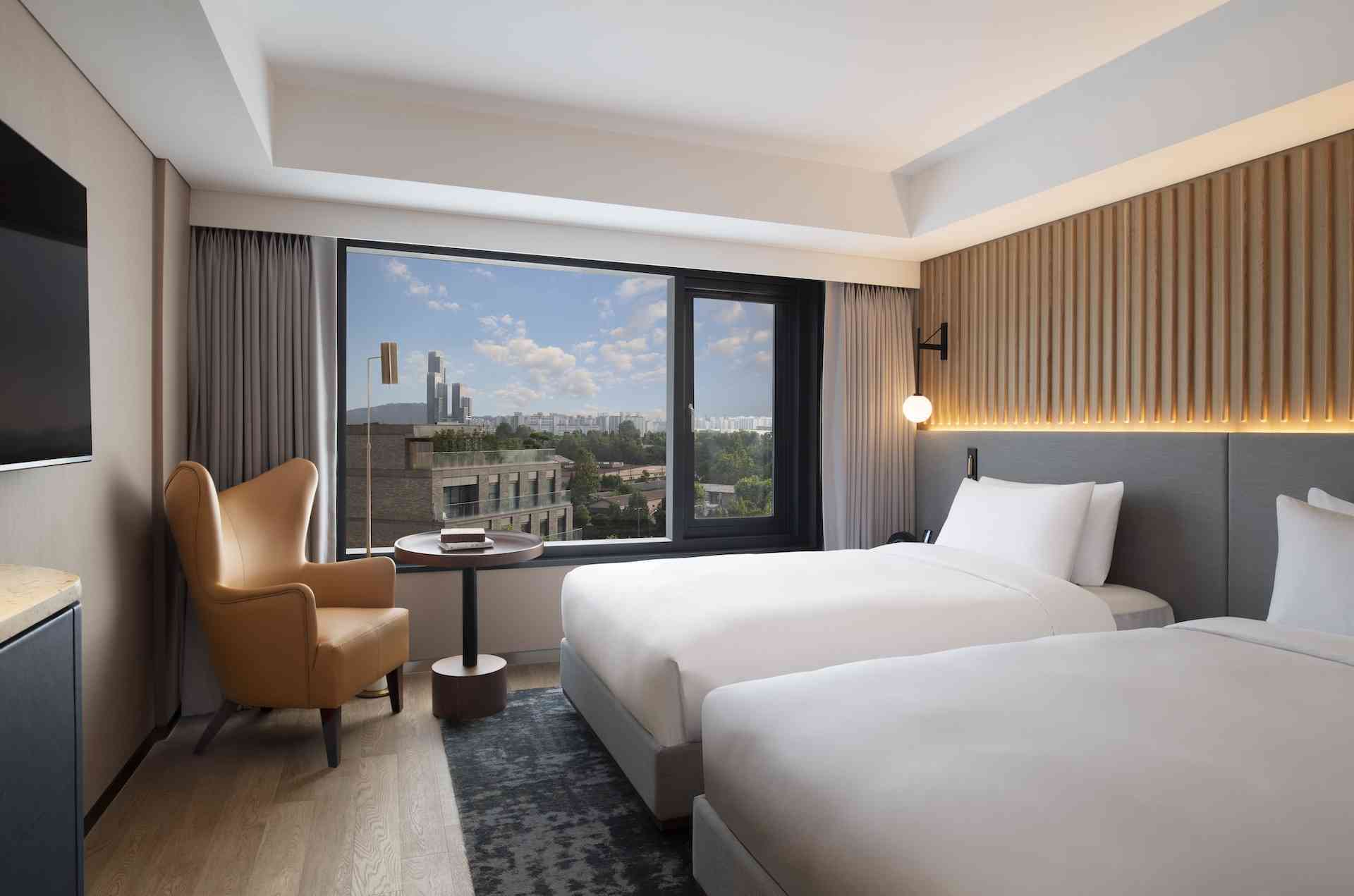 There is a wealth of options for food and drink connoisseurs. Whether it's a Mediterranean feast at Cleo, a party at Altitude, a sophisticated cocktail at Blind Spot, or raising a glass at the Rumpus Room, there's something for everyone.
Enjoy unique experiences that combine the very best of local culture and international flavor.
The 296 rooms have been redesigned by award-winning Singapore-based interior design company Asylum. Prepare to leave reality behind as you pass through the doors and discover a modern fairytale.
Address:
23, Jangmun-ro
Yongsan-gu, Seoul 04392
Phone
82 2 2076 2000
Email:
info@mondrianseoul.com
website:
www.sbe.com/hotels/mondrian/seoul