Hole in One project was designed by Alberto Apostoli. It is located in Verona and it is a dream resort for all golf lovers.
I like luxury designs without bling-bling and Hole in One is a good example of what a refined luxury resort should look.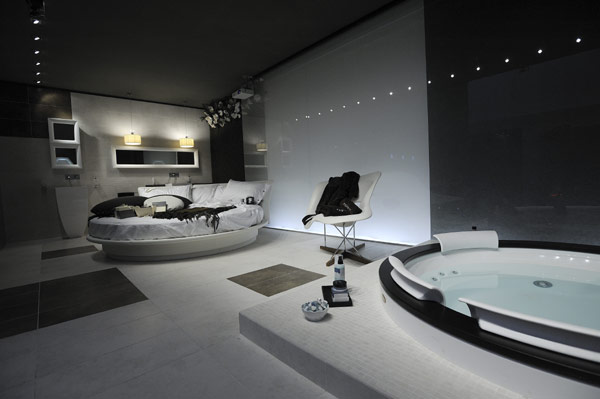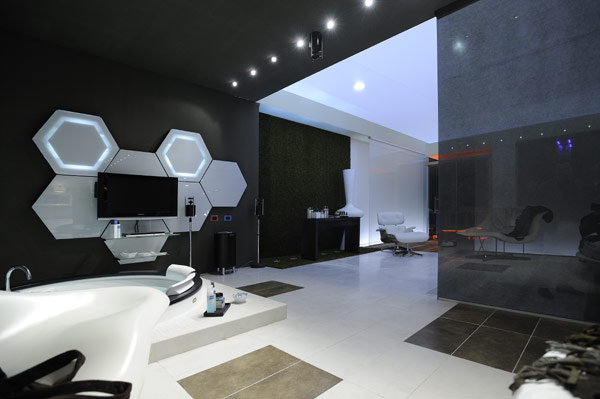 The suite showcases a circular bed in leather, a built-in Jacuzzi, a bathroom with columns washbasins and full height video screens. Also a wellness space by Technogym, emotional shower and a glazed/wooden sauna made in cedar and slate were carried out. The space is finished in a white and green floor, planks of old wood, green walls and a wallpaper designed by Apostoli.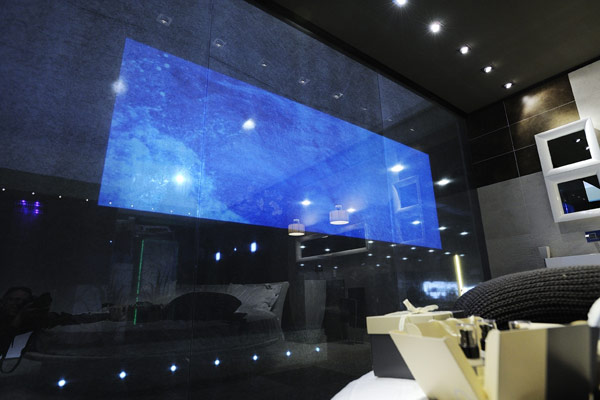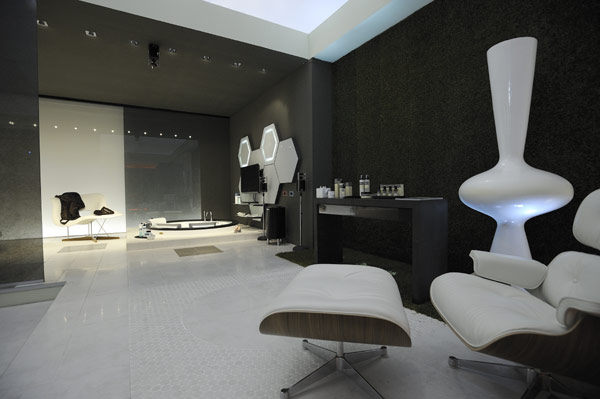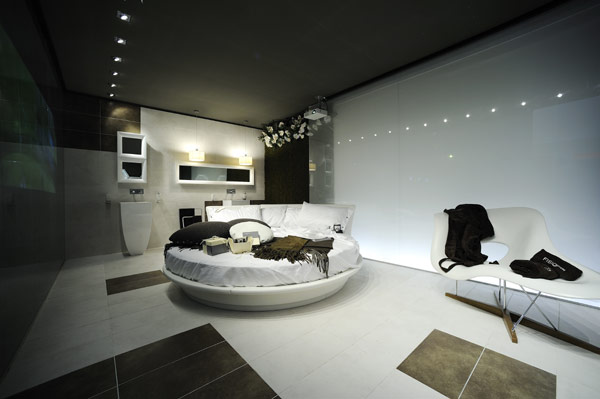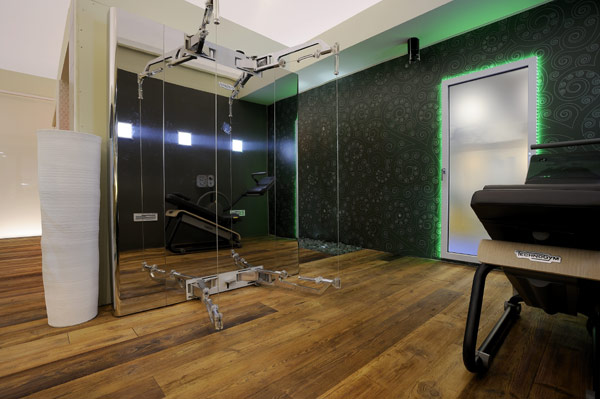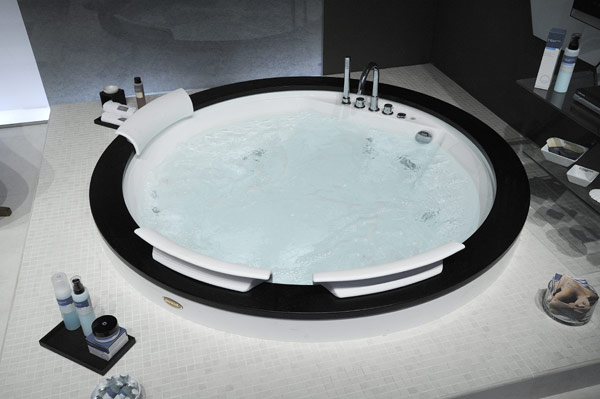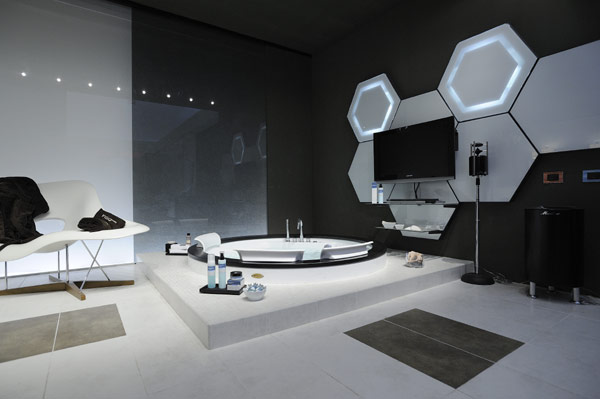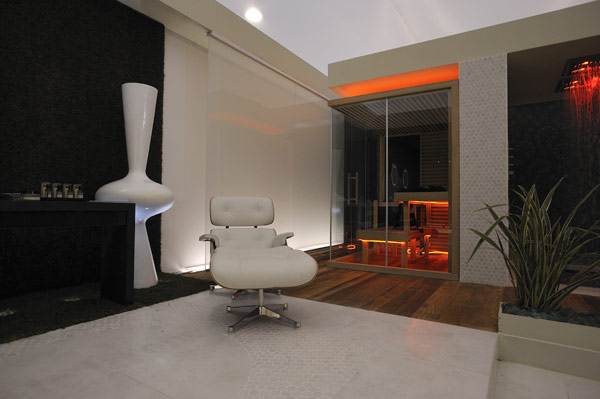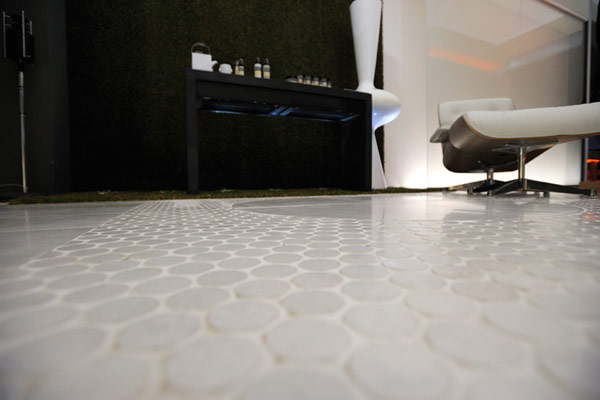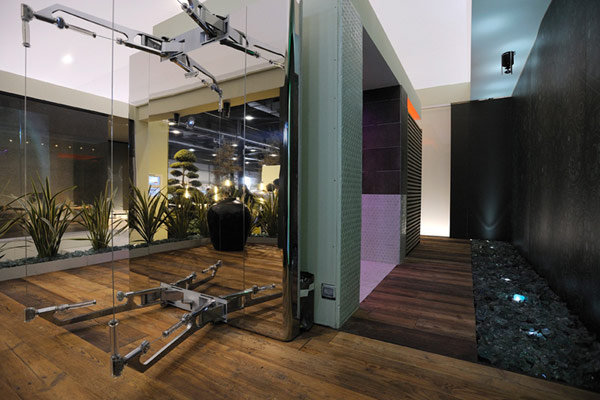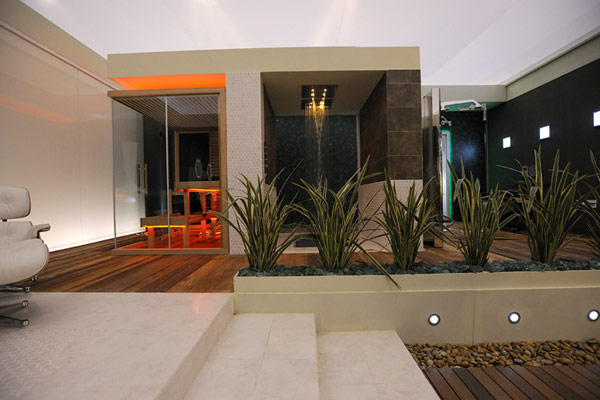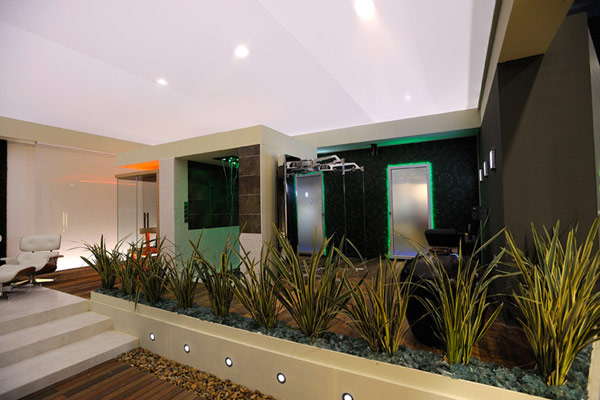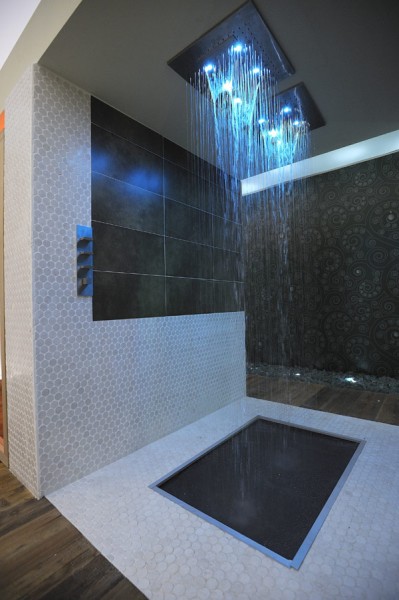 Link www.albertoapostoli.coma
Via freshome.com