I see that the strategy "launch a expensive product for Gods follow by a normal line-up for the rest of us" become popular. In this way luxury brands get free PR and media attention…
Today, is Azature with the most expensive nail polish, Black Diamond Nail Polish, with a $250,000 price tag. There will be only one lucky woman because only one bottle consisting of 267 carats of black diamonds will be produced.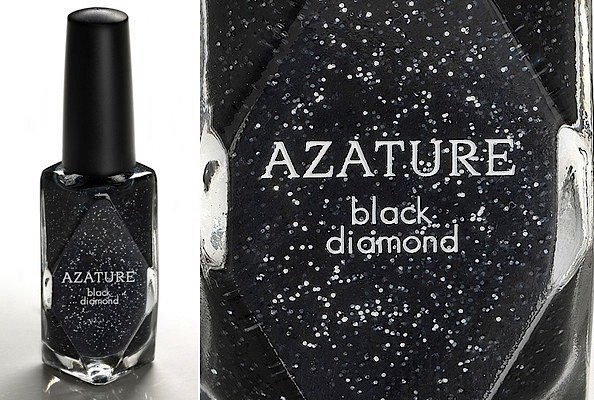 After this announce, the Azature will also launch a lower-priced version containing a real black diamond and it will be available for $25 at Fred Segal starting with August.
Link www.azature.com
Via www.fashionglamour.com