Spectacular view. This encapsulates what Lapa Palace is all about. On top of its luxurious interior and décor featuring different styles and its strategic location in Lisbon of course. Striving to offer excellence in service, it is no wonder Lapa Palace has been awarded the 2016 Travelers Choice and Certificate of Excellence 2016 by TripAdvisor. Lapa Palace is also a proud member of the prestigious The Leading Hotels of the World", awarded only to 375 hotels in 75 countries.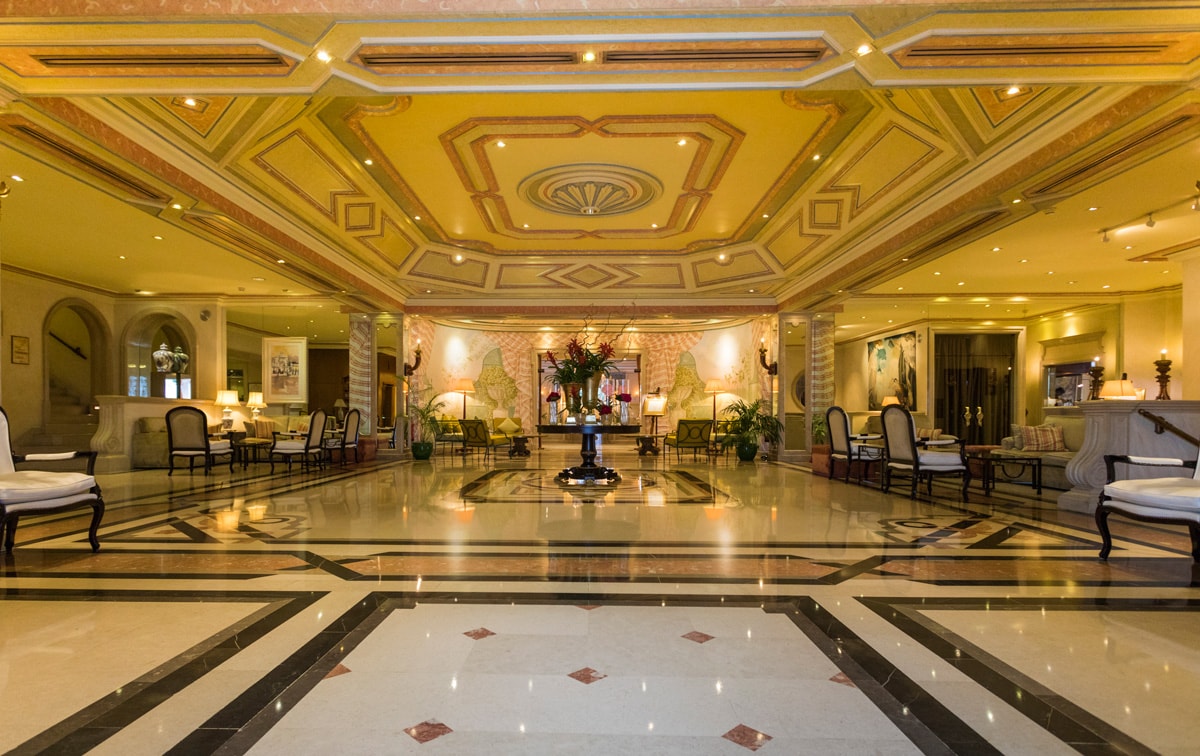 Each room and suite in Lapa Palace features a different theme – from Art deco, Colonial, Algarvian to Neo-Classic. Variety is the norm so guests can never be bored of the stylish rooms. The Palace comprises three different sections to boot – Palace Wing, Garden Wing and Villa Lapa.
Lapa Palace Olissippo Hotels & Resorts has a spa and wellness center offering a wide array of massages and treatments, each promoting healing, rejuvenation and restoration. There is also an outdoor swimming pool in the middle of luscious gardens. Imagine swimming among fountains and streams. That in itself is already enticing. There is also a dedicated children's pool near the main pool so the little ones can frolic while the parents lounge around. The indoor pool is heated throughout the year and has natural daylight. It truly is a perfect place to enjoy a quiet and relaxing break.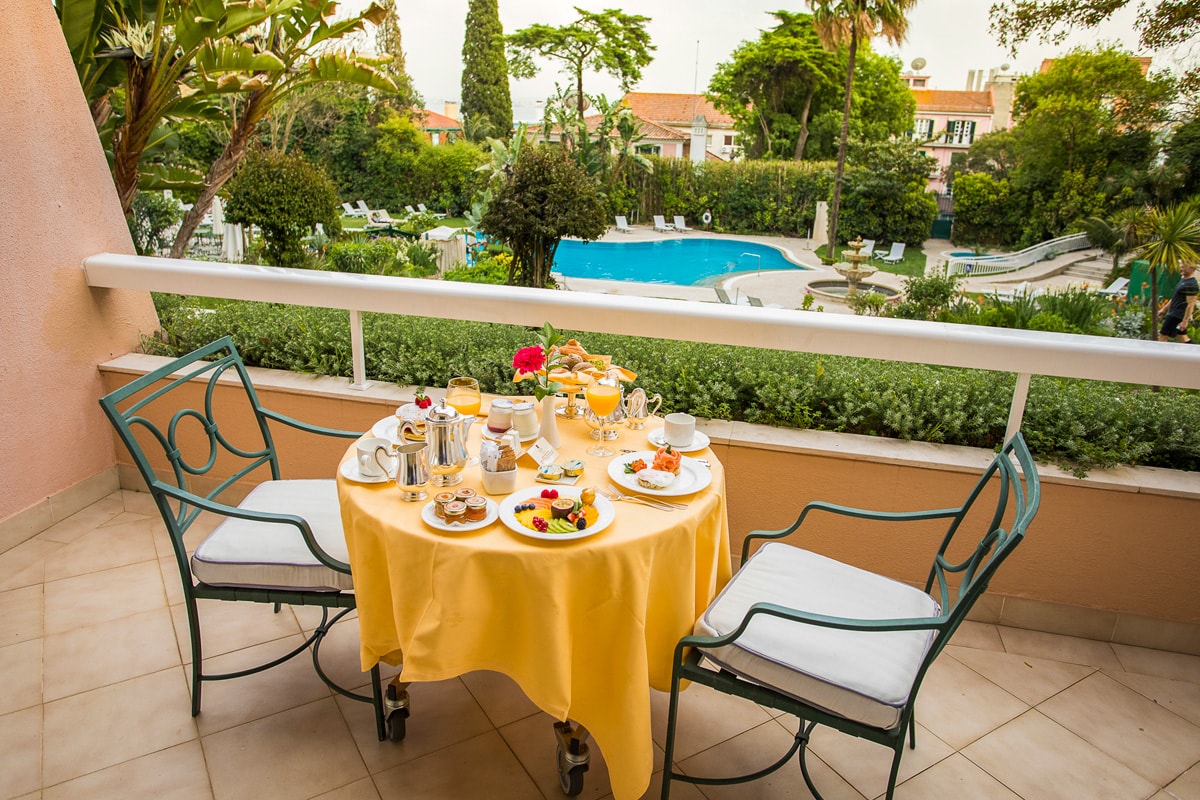 There is also a sauna located next to the indoor pool and is available from 8 am until 7:30 pm. Ensuring a completely rejuvenating experience for guests, the sauna uses aromatic oils and natural essences. The Turkish bath is situated in the changing rooms of the hotel's indoor pool and is open from 8 am to 7:30 pm. Revitalizing eucalyptus natural essences are used in the hotel's steam room. While the gymnasium is equipped with state of the art cardio fitness equipment. So you can stay fit while holidaying.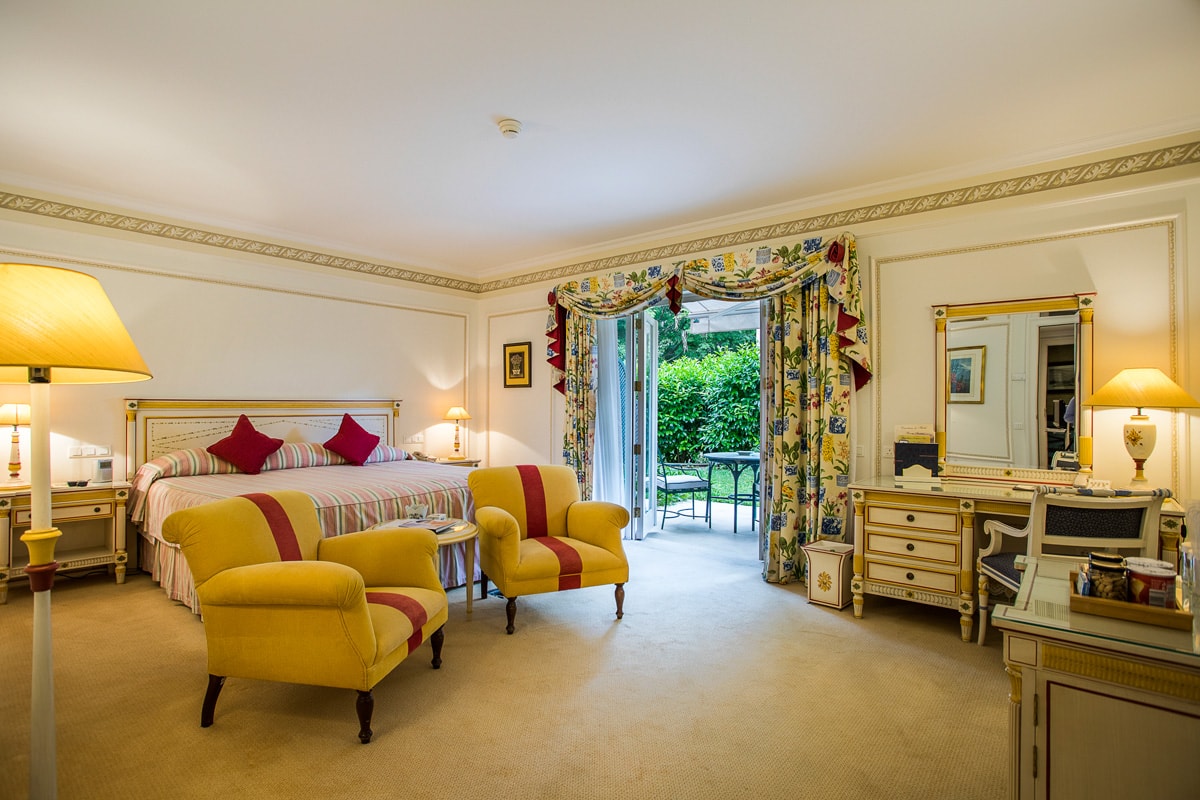 But all these will be brought to naught if not for the hotel's stellar service. Previous guests laud the hotel's staff members for being accommodating and helpful. From suggesting restaurants to eat at to calling taxis and instructing them on where to drop guests in the local language. For people who do not speak Portuguese, this can come really handy.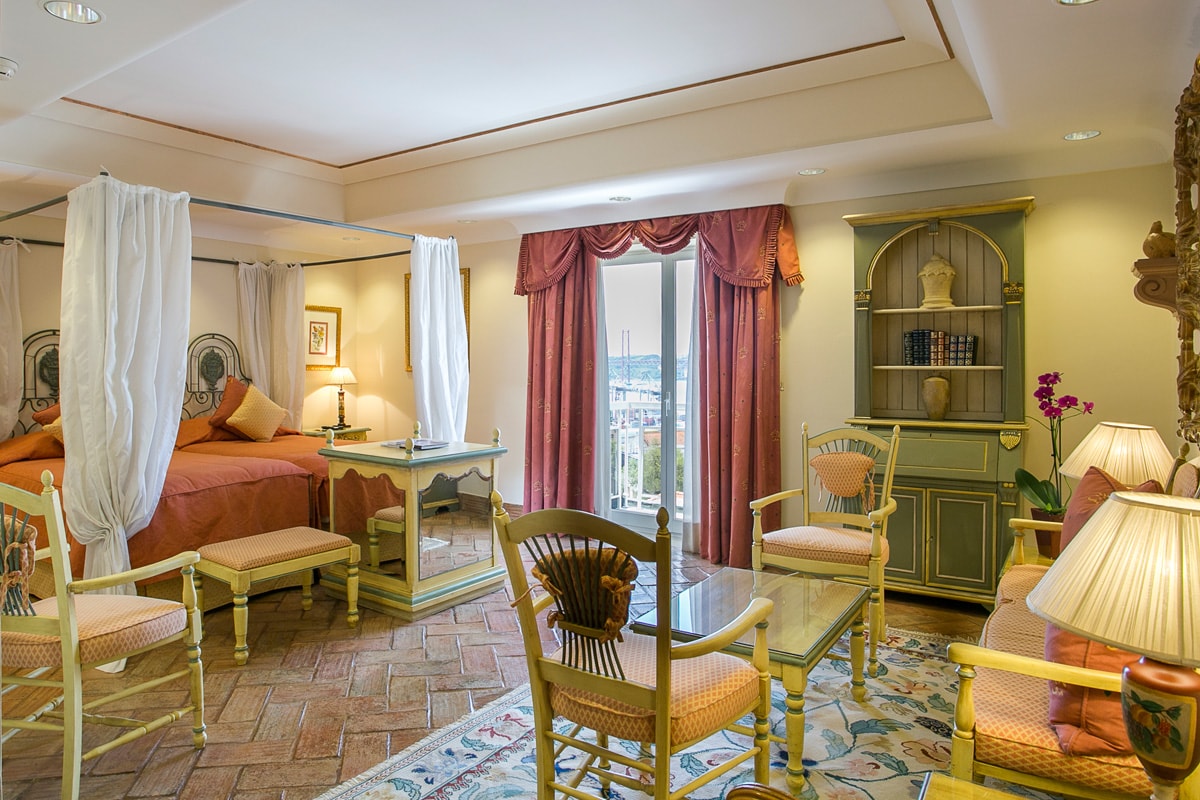 Complimentary breakfast is attached to the room rate and the buffet spread will water any hungry mouth. There is a wide variety on offer. Be sure to sit outside as it can be quite and cozy and airy. Plus you get to enjoy a stunning view of the sea.
Though the hotel is within the city limits, it is in a quieter part of Lisbon so you get to enjoy its amenities without getting caught up in the hustle and bustle of the city. But it can also be too quiet that it can seem pretty isolated. At first glance Lapa Palace seems like it is in the middle of nowhere. There aren't any shops, cafés or restaurants in close proximity to the hotel. The only way to get around is by hailing a cab and asking for tips from the Concierge about where to eat. If you're staying for at least two nights this might not pose a problem. But if you're staying for only one night, going through the hassle might be a letdown. You might end up dining in even if that's not what you had in mind.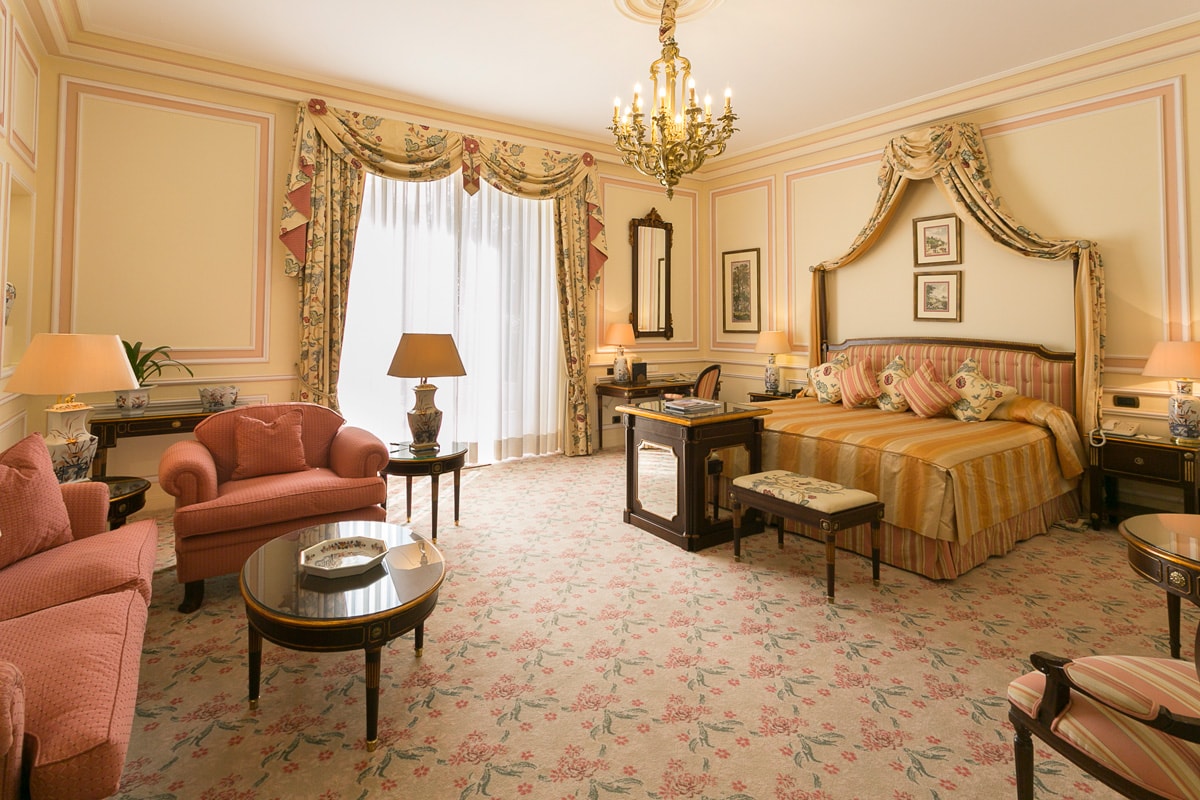 Though the hotel aims to provide stellar service, this isn't always a guarantee. Well, like in any other hotel. A couple of guests waited for around 20 minutes at the bar without being served. So they ended up ordering drinks from their own room. Since they were only staying for one night this wasn't an ideal setup. Eating before 7:30 pm can also be a challenge as you either have to step out of the hotel or call room service. Guests who are familiar with Lisbon might not find this daunting but those who are completely foreign will find this off putting.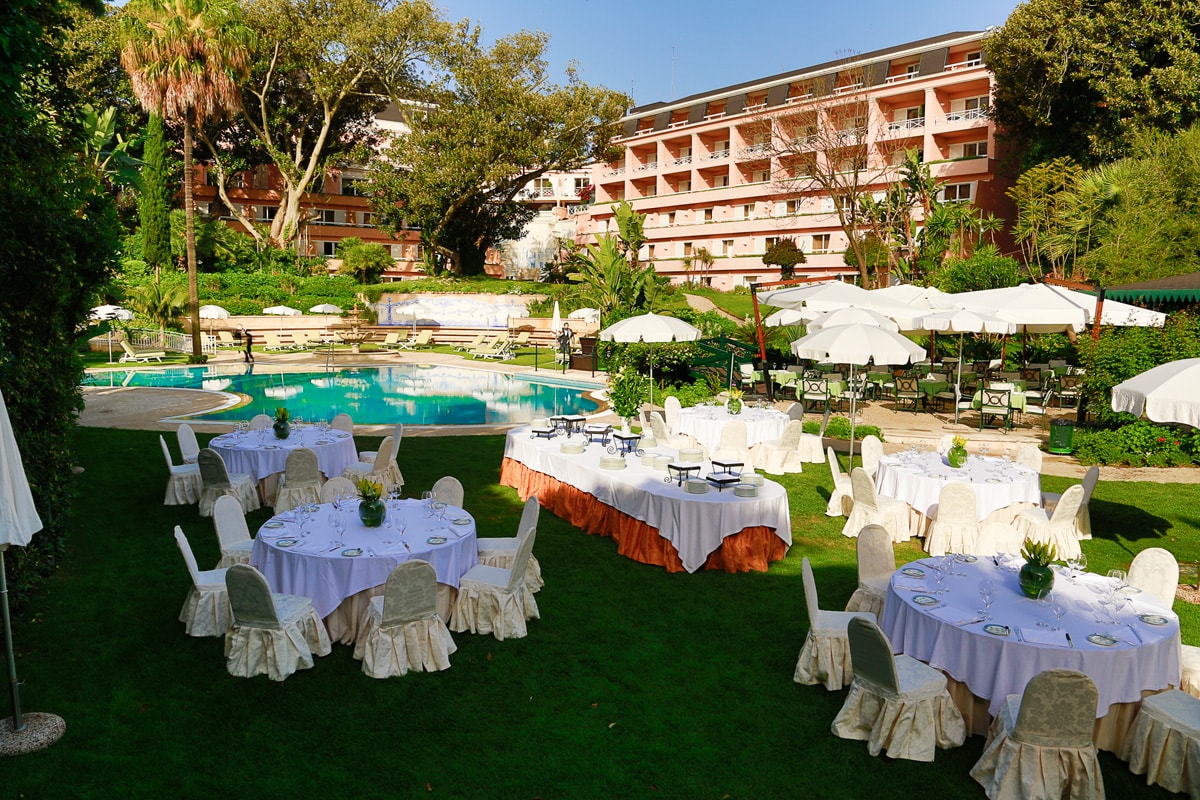 But if you don't mind the isolation and would like to experience luxury with Portuguese touch, Lapa Palace is the hotel for you. Lapa Palace is a historic and iconic building found along the embassy district, providing traditional amenities and interior design. It's the best place to experience Portuguese at its best. If you have the time and money to spend in Lisbon, Lapa Palace might just be the right retreat for you.