A Diophy (a French company which makes products with a design similar to Louis Vuitton's "toile" monogram) bag was used in the film 'The Hangover: Part II' and was the subject of a lawsuit brought by Louis Vuitton.
You can see the scene in the below video:
But U.S. District Judge Andrew Carter in Manhattan found that Warner Brothers, part of Time Warner Inc, should not be held liable.
He said it was unlikely that many filmgoers would have noticed that the bag, which was on screen for less than 30 seconds, was a knock-off, or that they would have thought Louis Vuitton approved of Warner Brothers' use of the Diophy bag.
"The likelihood of confusion is at best minimal," Carter wrote.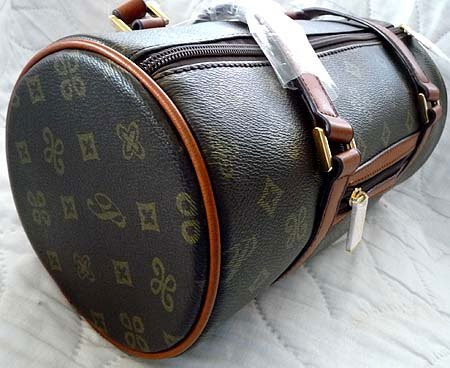 Via fashionmag.com