Elounda is my favorite region in Crete, Greece. Elounda beach is the maybe the best beach in all Crete and for sure my favorite beach in all Greece! Pink sand, crystal clear water… perfect whether… what can you ask for more?
The exclusive Elounda Gulf Villas & Suites is ideally situated close to the dazzling Elounda beach, features only 10 individually designed suites and 18 luxury villas.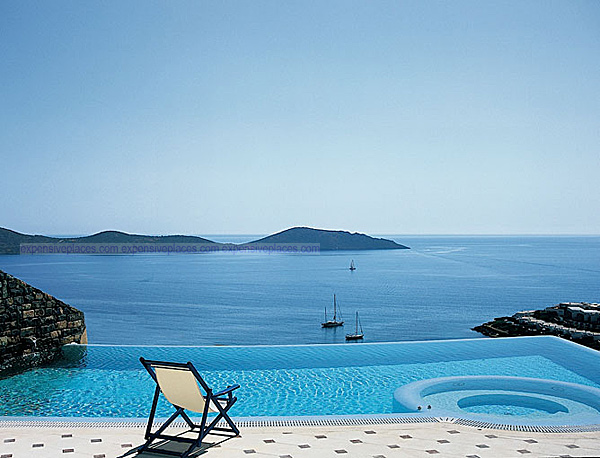 The Elounda Gulf Villas & Suites 5 stars hotel entices guests with the sweeping views of the dazzling Mediterranean Sea and its high end personalized services.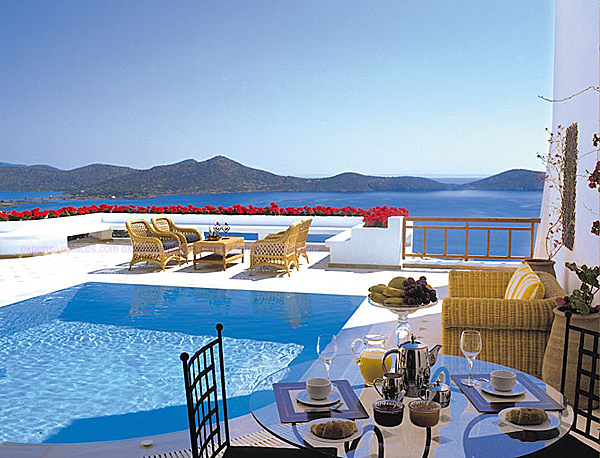 The hotel's elite clientele can indulge in luxury and unparalleled comfort as they experience a unique holiday of tranquility and relaxation in one of these exclusive luxury villas in Greece.
The Elounda Gulf Villas & Suites offer its guests elegant luxury accommodation, refined dining experience in 2 restaurants, spa services and sheer relaxation in a privileged private location.