Conveniently located on the harbor of the city of Thessaloniki, within arms' reach of the city center, THE MET HOTEL provides outstanding comfort and sophisticated amenities for business, leisure, individual and family travelers alike.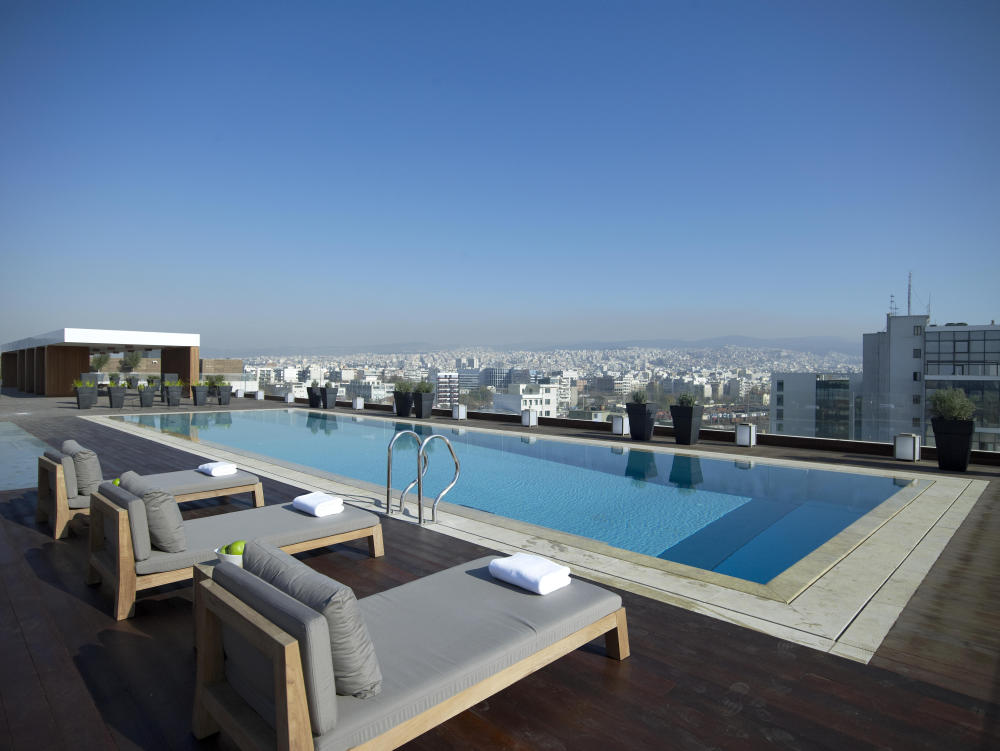 THE MET HOTEL features 212 tastefully appointed guestrooms and suites, 13 meeting rooms, gourmet restaurants, atmospheric bars, an amazing spa and other facilities and services that ensure guests have an unforgettable stay. With its innovative décor, superb and personalized attention to detail service, THE MET HOTEL makes an excellent getaway for weary travelers looking for authentic sophistication in luxury and relaxing setting.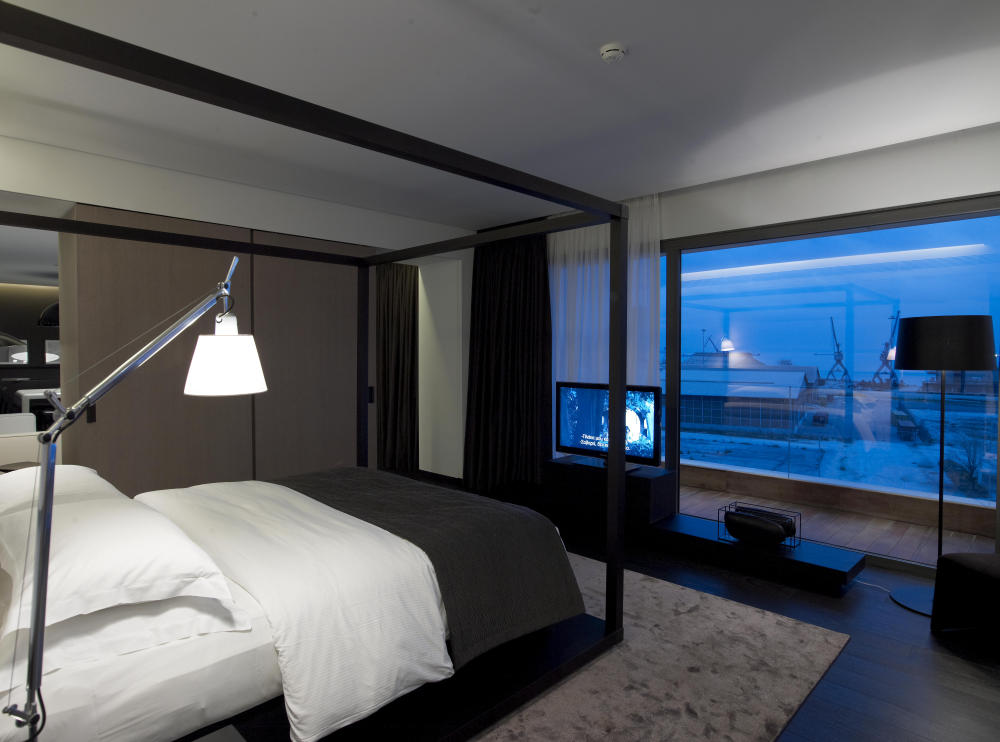 At THE MET HOTEL, all rooms feature Wenge wooden floors, corian and marble bathrooms and other sophisticated materials all meant to impress even the most discerning traveler. Rooms are spacious and vary in size, available up to 110 m2. Physically challenged guests were also taken into consideration, with wheelchair access available in the hotel. Beds in business suites are big and really comfortable, with soft linens and impressive décor. All evoking modern luxury. There is also Nespresso coffee machine inside the suite. A really thoughtful and generous touch especially if you're a coffee drinker. There is also a spacious balcony offering sweeping views of the port and Thessaloniki city skyline. The bathroom is also a huge plus, with a bathtub, a delightful shower area, and spacious washbasin.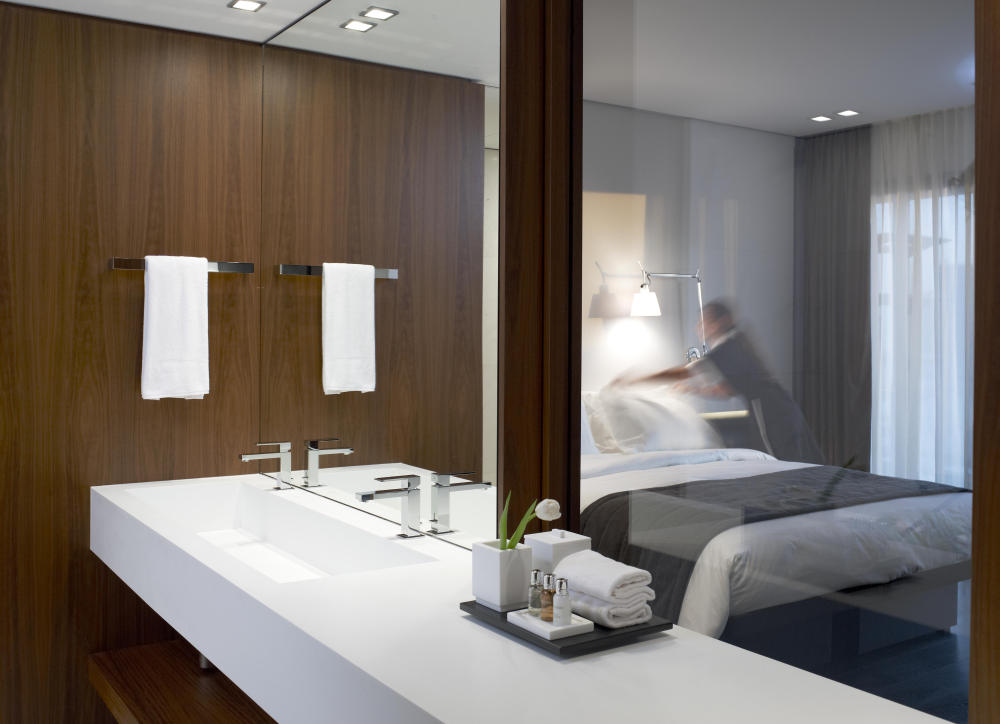 The amenities are really of good quality. This includes a high definition 32" flat screen TV with satellite channels, high-tech smart room keycard, free high-speed internet access, COCO-MAT eco mattresses & feather mattress toppers, branded beauty toiletries, cotton bathrobes & slippers, hairdryer, laptop size digital safe, direct dial telephone with voice mail and smart buttons, working desk, balcony, mini bar, bathroom telephone and individually controlled air condition. All designed to make each guest's stay as comfortable and relaxing as possible.
Interestingly the hotel lobby is reminiscent of a contemporary art museum. Very sleek in design, even the furniture and lighting are top of the line. There is a spacious underground parking at the hotel. This is a pure luxury as it is very rare to find something like this in central hotels in Thessaloniki. A huge plus for those driving. Service at THE MET HOTEL is impeccable which makes it, even more, a good choice. The hotel also has a bar, a reading area, conference rooms, an indoor pool apart from the rooftop pool and a luxurious spa.
THE MET HOTEL is located in a industrial zone. Though the hotel is near the port area, which is a plus as it offers a nice view, and during winter time you can enjoy the nightlife nearby. The harbor area of Thessaloniki is growing and ongoing, and also the new Region mansion of Thessaloniki is under construction just a few steps away from THE MET HOTEL, as well as the "Water Supply" Museum. The good news is that there is a free hourly shuttle service, a luxury Mercedes minivan, to the city center. This again affords guests some leisure time in and around the city.
Food on the breakfast spread can also be improved as there doesn't seem enough variety on offer. For a five star hotel, the choices being provided seem paltry.
Other than that, the sleek design throughout and the impeccable service more than make up for what's lacking in THE MET HOTEL.