Ferrari Golf Collection is a the result of Ferarri and Puma collaboration. The collection include luxury equipment, apparel, footwear and accessories.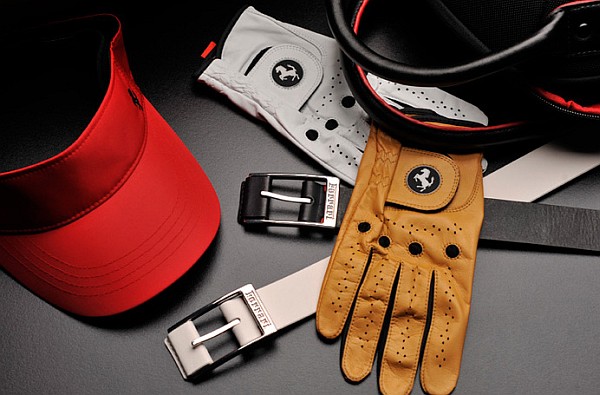 Ferrari inspires confidence and evokes a rich heritage of innovation, technology, performance and competition. Pursued as a passionate lifestyle, it makes for a dramatically bold statement. The Ferrari Golf Collection embodies that spirit. Golf, like life, is a game to be played well and enjoyed to the fullest. This collection makes the most of that endeavor.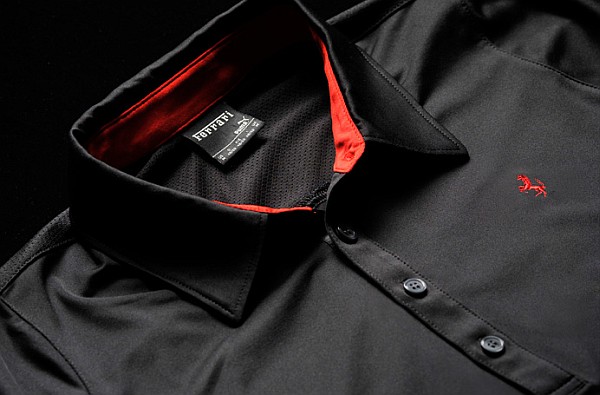 Golf essentials that fuse innovation and performance coupled with impeccable design and handcrafted elegance to fashion the next evolution of golf as a lifestyle.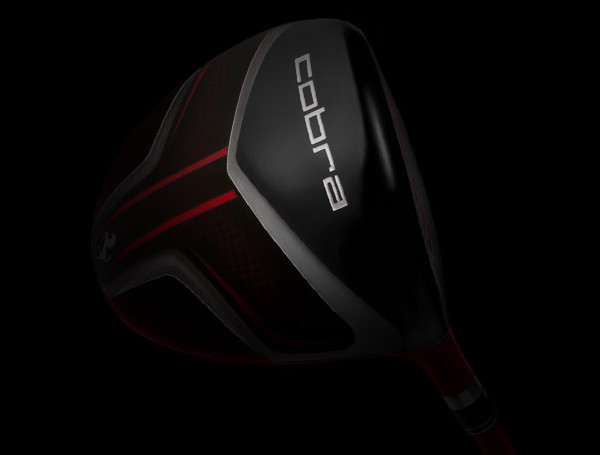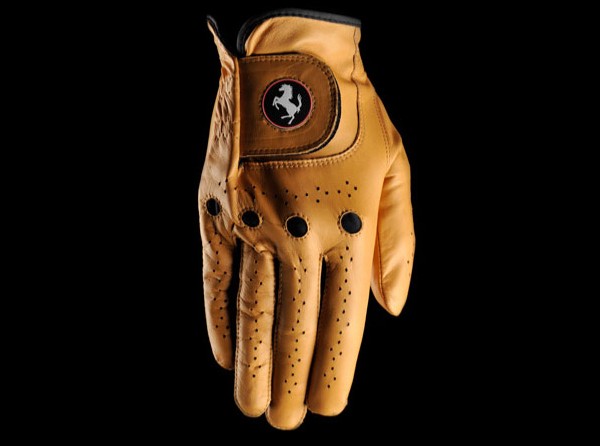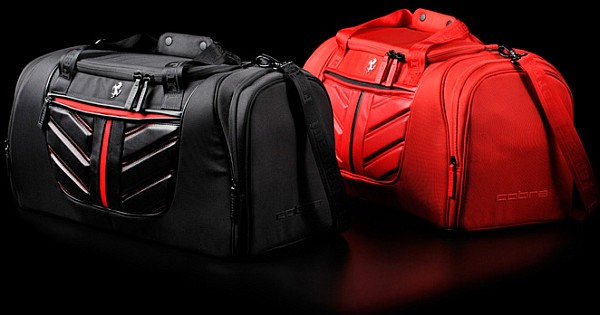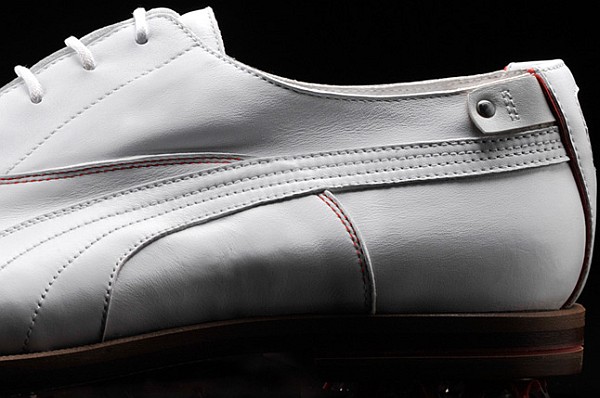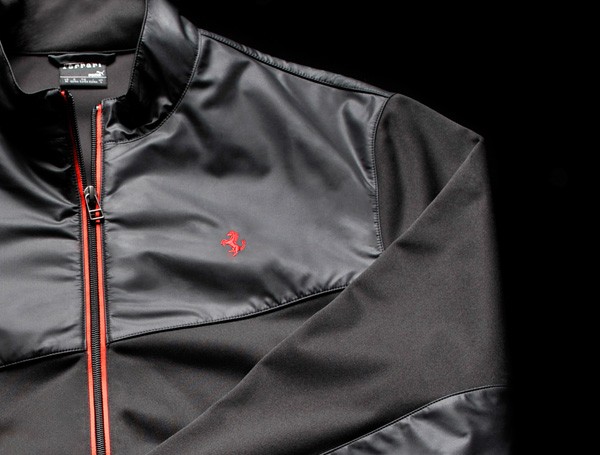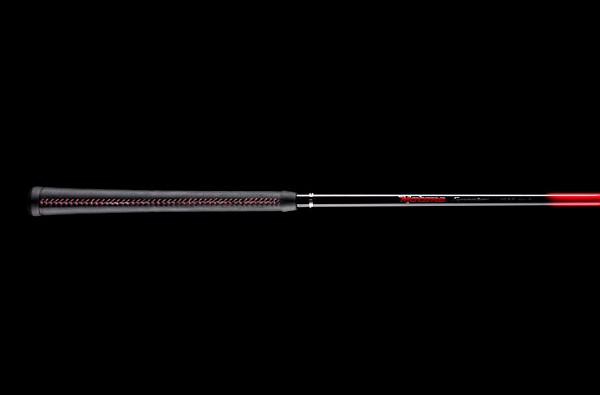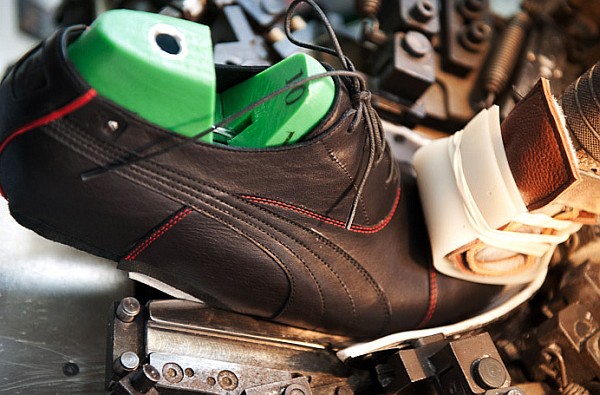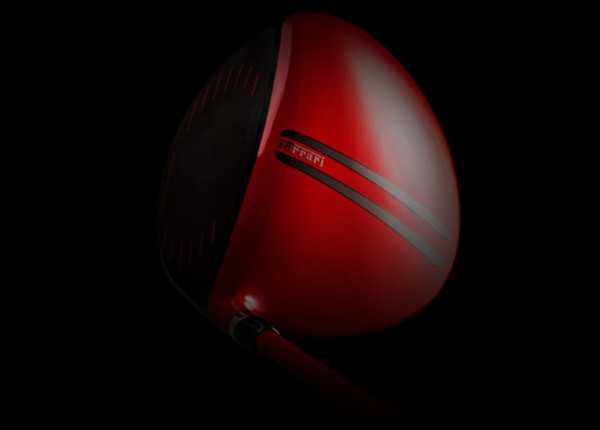 Via www.luxuo.com