The Angsana Velavaru (or "Turtle Island" in the national language of Maldives) resort is located in a picturesque lagoon in the pristine South Nilandhe Atoll. You can choose from 79 villas on the island and 33 villas circling the lagoon – each offering a panoramic view of the ocean.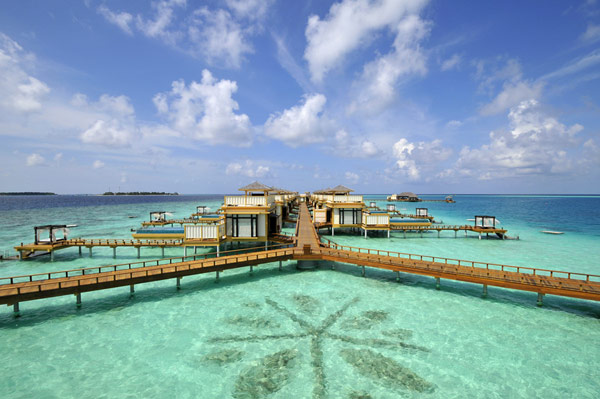 [button link="http://www.hotelscombined.com/Hotel/Angsana_Velavaru.htm?a_aid=63056″ color="red" newwindow="yes" rel="nofollow"] Click here to Book Now![/button] [button link="http://www.booking.com/hotel/mv/angsana-velavaru.en-gb.html?aid=369973″ color="red" newwindow="yes" rel="nofollow"] Check availability on Booking.com[/button]
All the villas overlook the ocean and offer a sweeping view of miles and miles of cobalt blue water. The InOcean Villas – the first of its kind in the Maldives – are suspended over water, on stilts. The Angsana Velavaru resort is uniquely Maldivian with 'cajan' (coconut leaf thatched) roofs for island villas and sandy floors at the restaurants, bars and the lobby.


The Angsana Velavaru is familly frindly: the Kids' Club offers as much recreation for children as leisure options for parents and our staff is trained to keep your children occupied after the fun and games. Your kid can have fun with a range of indoor and outdoor activities, including: building sand castles; arts and craft; Painting t-shirts; beach games or treasure hunt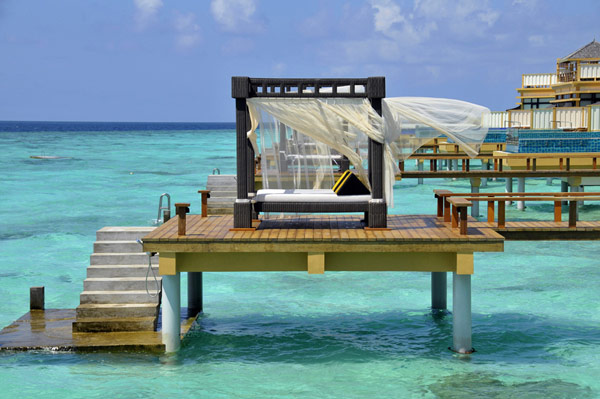 The resort is one of the best choice for a romantic travel and it provides a romantic setting for a memorable wedding. Host your reception on the beach, under water on a gorgeous house reef or at a secluded island.
[button link="http://www.hotelscombined.com/Hotel/Angsana_Velavaru.htm?a_aid=63056″ color="red" newwindow="yes" rel="nofollow"] Click here to Book Now![/button] [button link="http://www.booking.com/hotel/mv/angsana-velavaru.en-gb.html?aid=369973″ color="red" newwindow="yes" rel="nofollow"] Check availability on Booking.com[/button]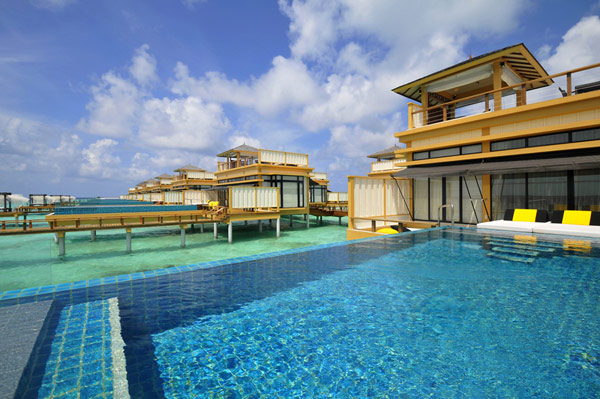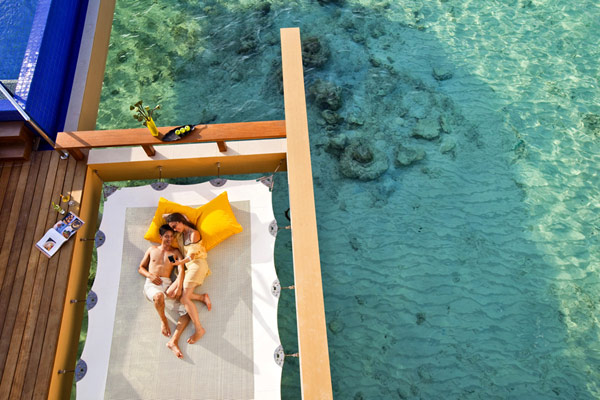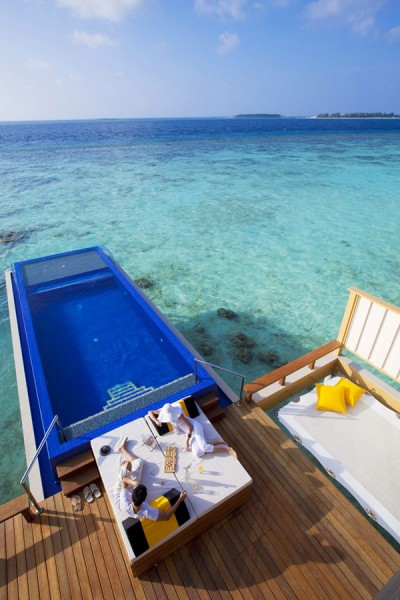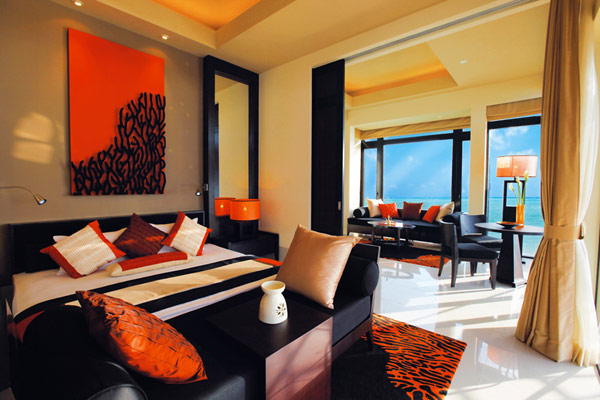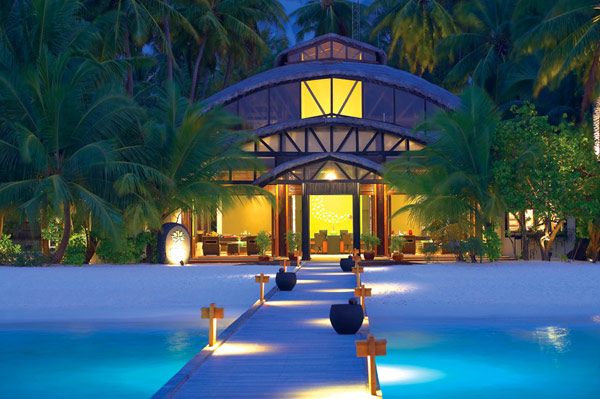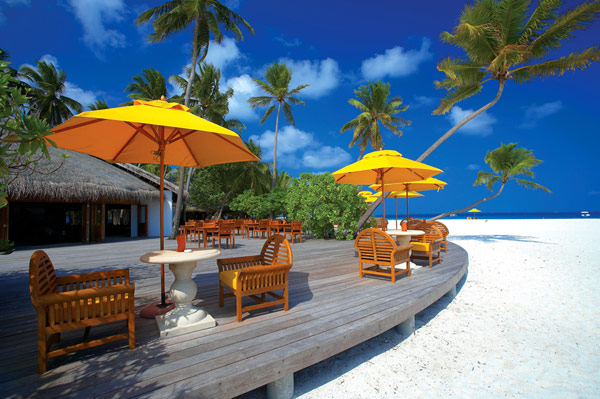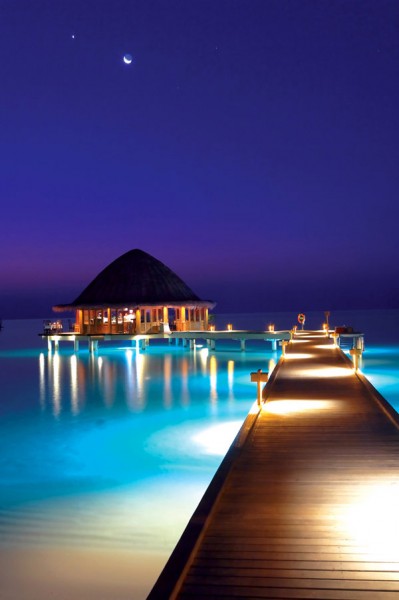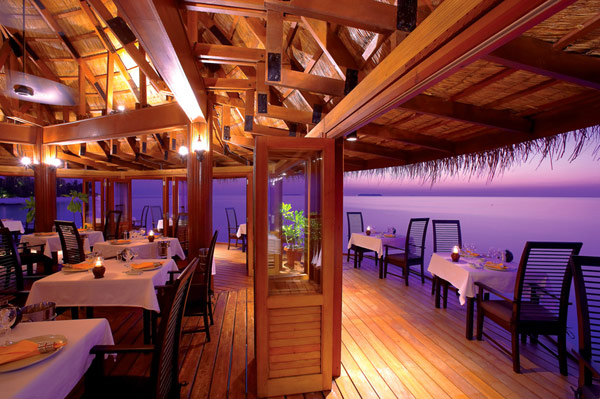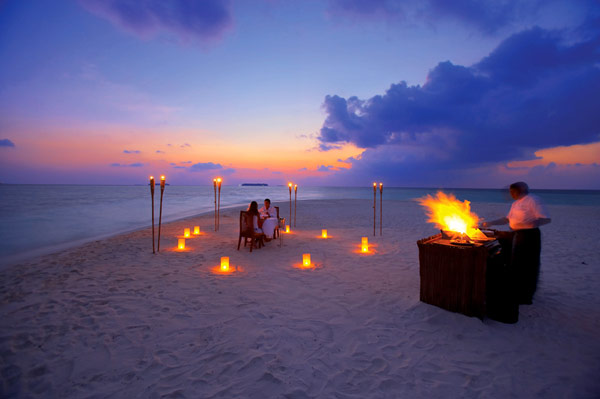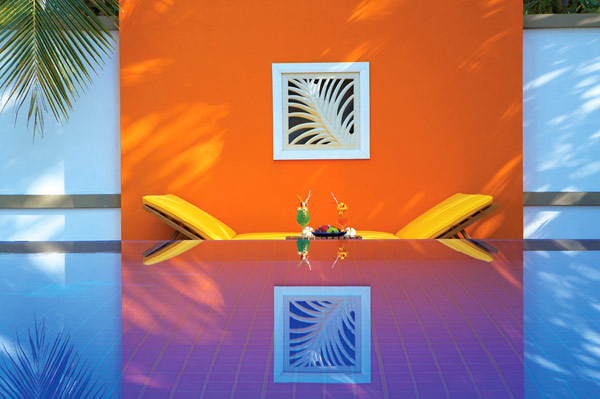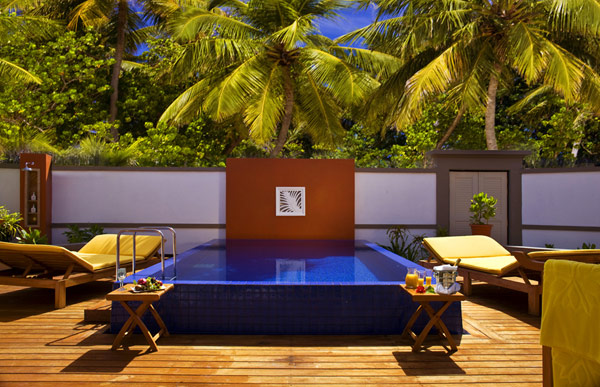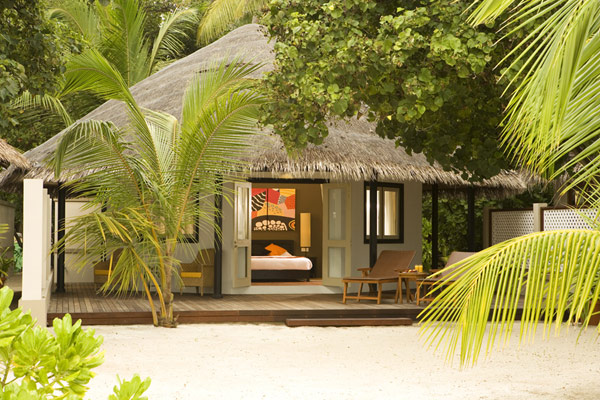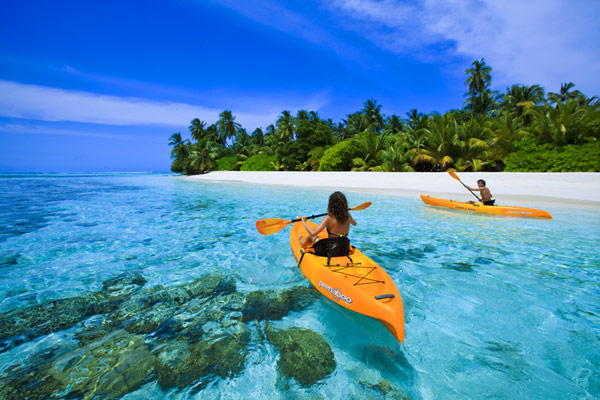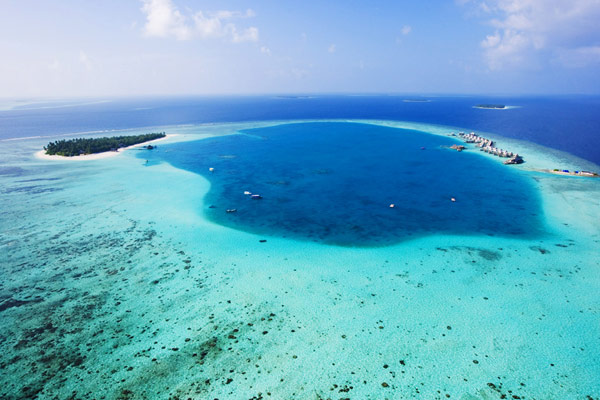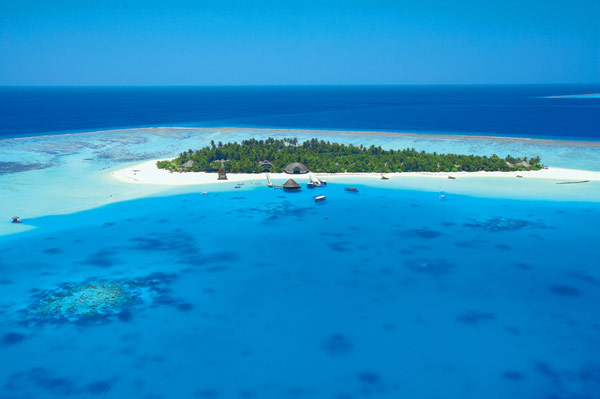 Link www.angsana.com
Via freshome.com