I'm sure you agree with me that French Polynesia is a great place! Great views and very good accommodation conditions are the ingredients for a perfect holiday. One of the best resort in French Polynesia is Hilton Moorea Lagoon Resort and Spa.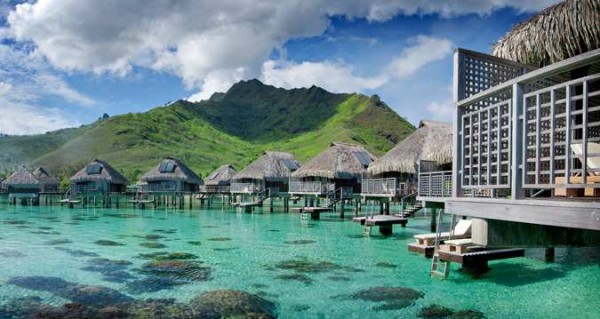 Hilton Moorea Lagoon Resort and Spa is located in the north of Moorea Island, one of the 118 islands in French Polynesia (French Polynesia is an overseas country of the French Republic – made up of several groups of Polynesian islands, the most famous island being Tahiti). Moorea is the second most populated after Tahiti.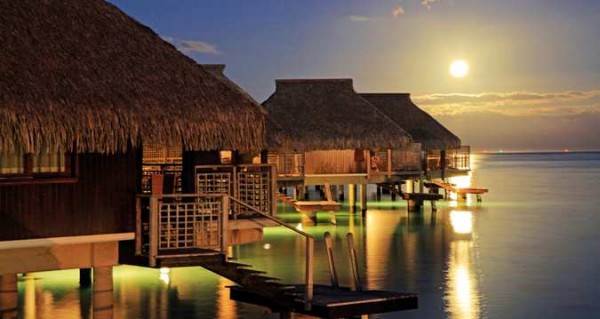 The resort offers modern conveniences hosted in luxurious exotic wood interiors to create a relaxing Polynesian experience. Choose from over-water and garden bungalows. The over-water bungalows have windows in the floor to view the ballet of tropical fish below, bringing nature into your own landing. Relax in the private plunge pool of your garden bungalow located near the pool and beach.

Hilton Moorea Lagoon Resort & Spa is nestled between two bays on the heart-shaped island of Moorea and is set against a beautiful mountain backdrop which melts into a crystal clear lagoon. Feel at home in a stylish bungalow decorated in a contemporary Polynesian style with beautiful views of the beach or gardens from the private terrace. Unwind with a soak in the claw foot bath, fitted into the elegant marble bathroom.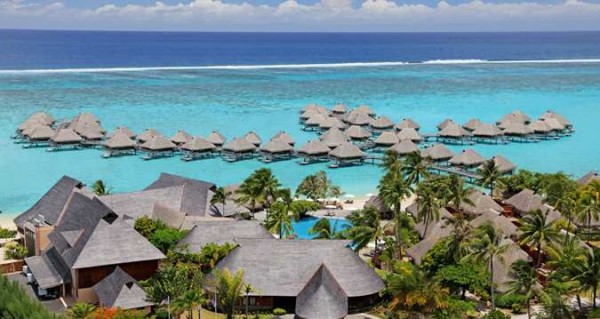 Relax under the shade of swaying palm trees at the sparkling outdoor infinity pool. Explore this Moorea resort's white sandy beach or relax in the luscious gardens. Visit the scenic lagoon, teeming with friendly tropical fish, and a gentle water playground for guests. Sample French Polynesian favorites served al fresco while taking in spectacular views of the South Pacific at the panoramic Arii Vahine restaurant.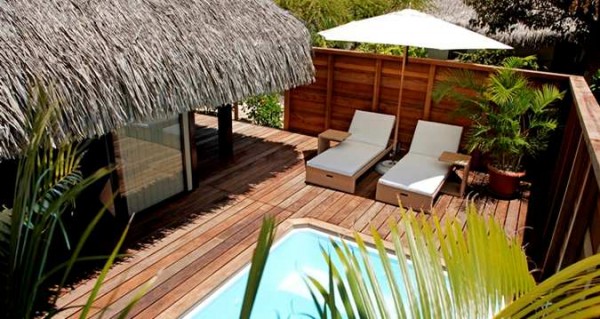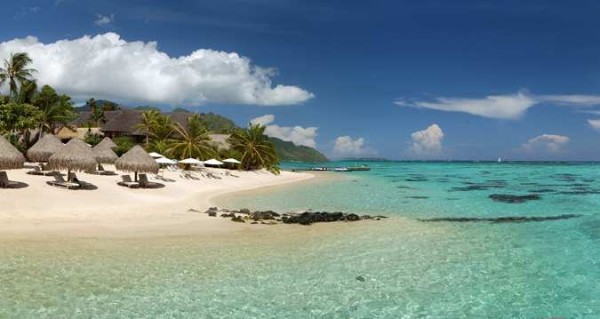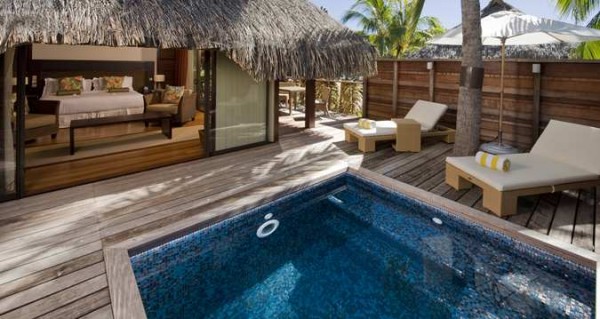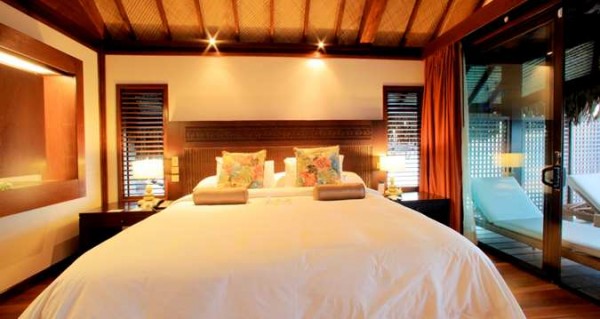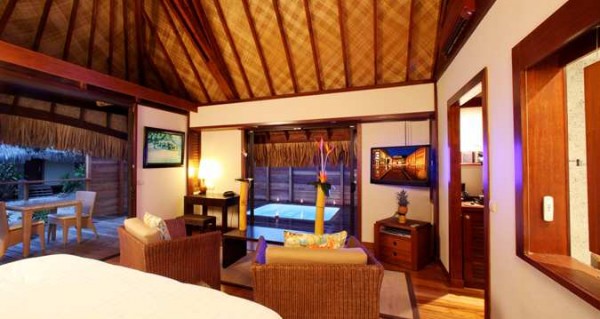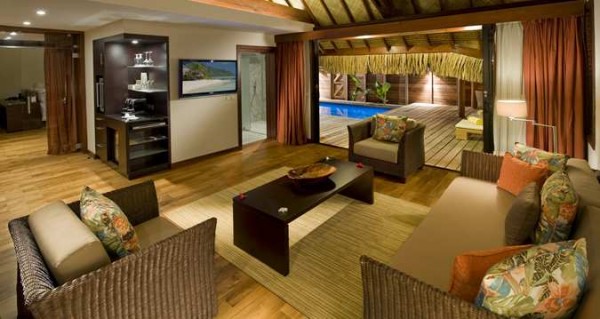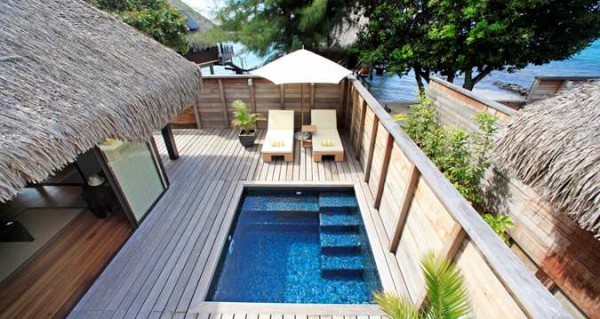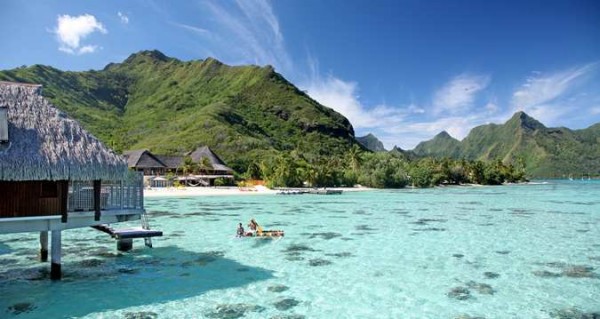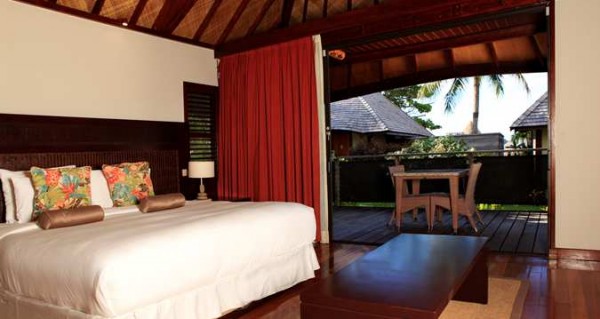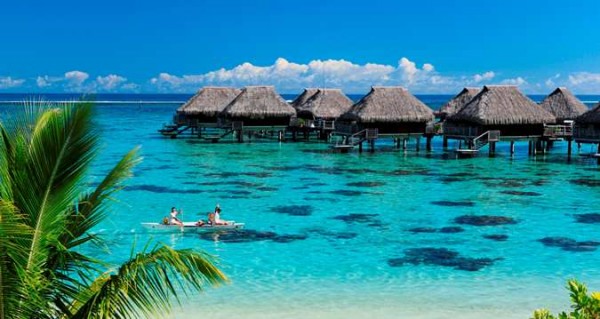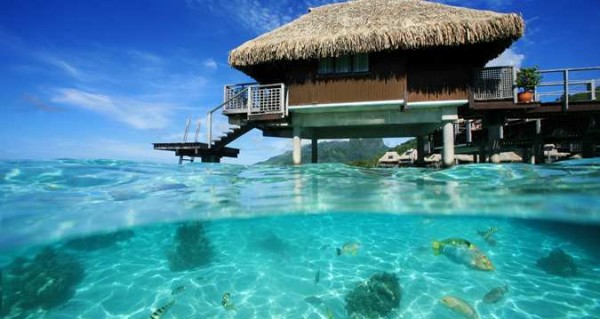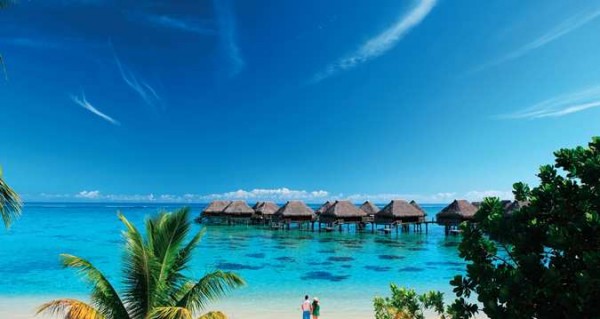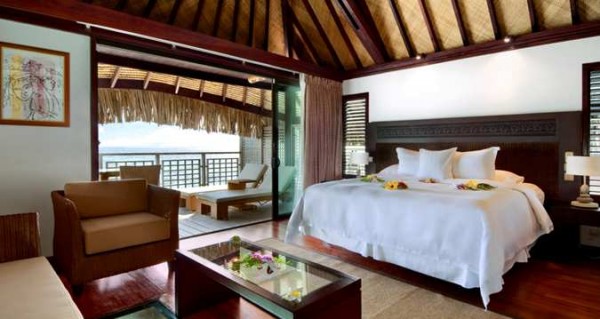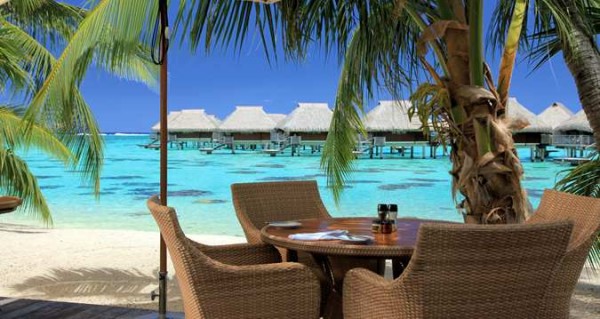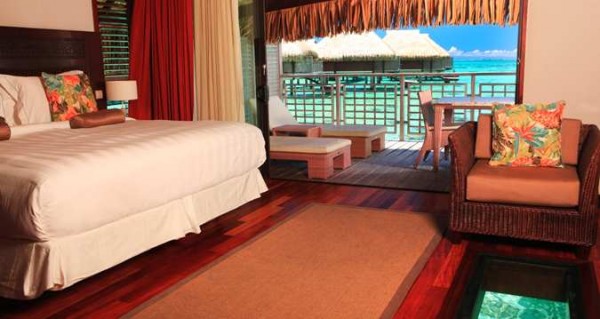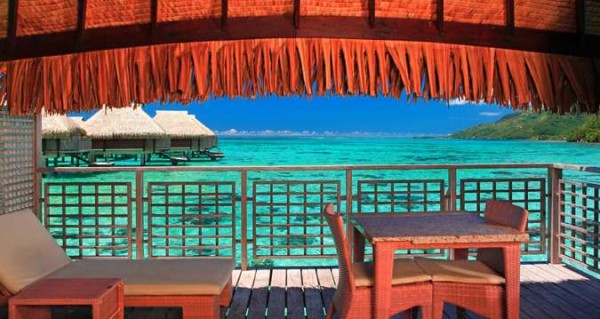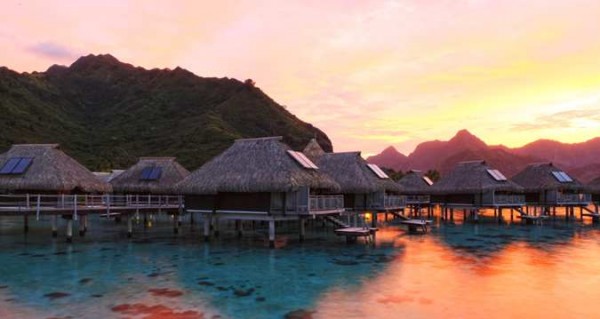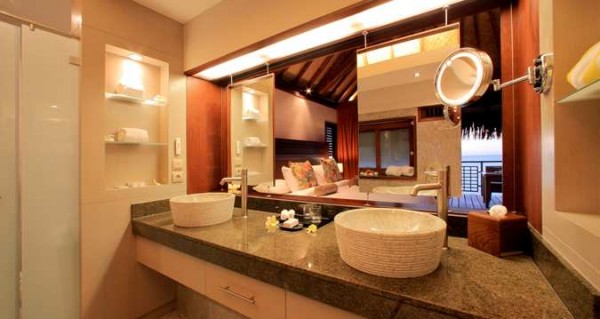 Admire the stunning vistas from the Belvédère lookout, or learn more about the island of Moorea with a guided tour. Discover the beauty of Moorea on horseback or join an inland safari tour. Explore the underwater treasures with a snorkeling trip in the aquamarine waters of the South Pacific. Unwind on a sun lounger on some of the most beautiful beaches in the world or indulge in an exotic spa treatment at the Moorea Lagoon Spa, featuring a range of natural ingredients and special treatments that are designed to revitalize both mind and body. Enjoy cocktails and crepes in the overwater bar with views of the lagoon, or stage a romantic meal on the beachfront as the sun sets on this island paradise.