Singapore Airlines just announce availability of in-flight WiFi access for more than 40 new aircraft on firm order with Airbus and Boeing. The investment is valued at nearly US$400 million.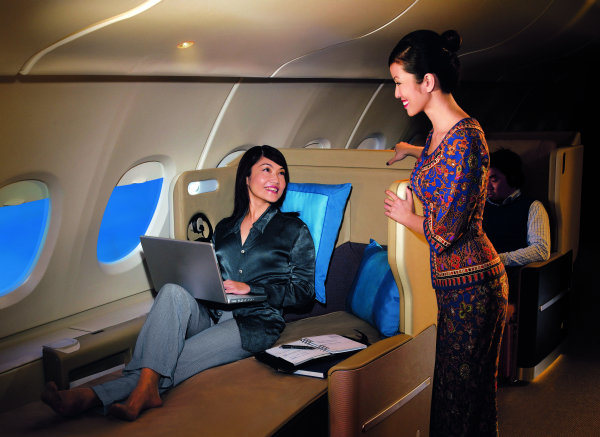 Under the agreement, Panasonic Avionics will supply IFEC systems for 20 Airbus A350s due for delivery from 2014, as well as for 15 more Airbus A330-300 and eight more Boeing 777-300ER aircraft, deliveries of which are due to begin next year.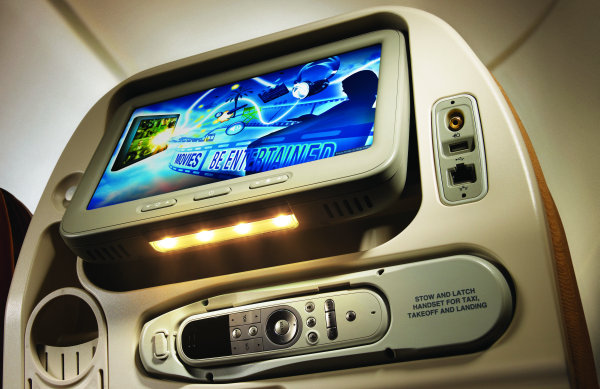 Singapore Airlines will be the launch customer for Panasonic Avionics' next-generation eX3 system for the A350s, as well as the first to deliver eX3 features on the B777-300ERs. In addition, SIA's eX3 system will be the first to offer Panasonic's Global Communications Suite on the A350s, which has the capability to provide broadband Internet services to passenger devices and the seat-back, mobile phone services, as well as a global live television service.
The eX3 is Panasonic's most advanced IFEC system which will offer the latest video screen technology and touch-screen handsets in all classes of travel.
Customers can expect the latest games and applications, an e-Library containing newspapers and magazines, social networking functions, as well as a new touch-screen graphical user interface.