Boasting an exclusive 314-meter long beach, the Danai Beach Resort, and Villas is an inviting resort fringed by lush trees dominating the beach skyline. It is located in Sithonia, Halkidiki, a Greek peninsula kissing the shimmering azure Aegean Sea. The resort also features Mediterranean-themed gardens surrounding the resort making it an ideal hideaway. Perched atop a cliff, life is truly bliss at Danai Beach Resort and Villas. A member of the highly esteemed "The Leading Hotels of the World", guests at Danai Beach Resort and Villas are sure to experience VIP treatment combined with an equally royal Greek service.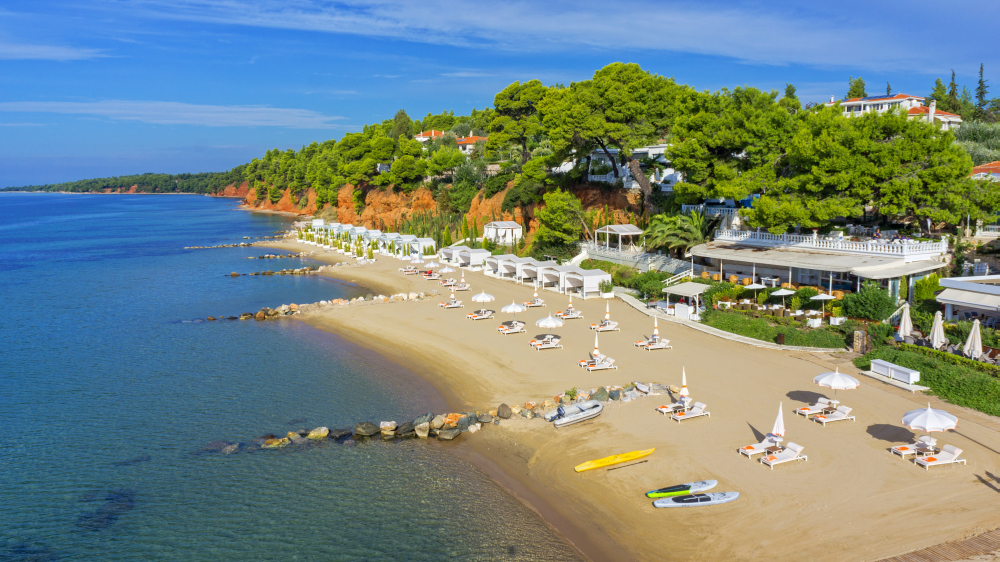 Rooms and villas at the Danai Resort vary, each featuring a unique style and design. Views being offered vary between garden view or view of the turquoise Aegean Sea. Timing is key though when staying at Danai Beach Resort & Villas. You might want to check with the hotel first about what's happening on the beach before you book your desired date. As pristine and as inviting as it is, the beach could sometimes be the most suitable venue for a raucous concert or exciting event. So if you come solely for the concert and/or event taking place at the beach then no problem. But if you come for a quiet and relaxing retreat, you might opt for a garden view instead if you know something is happening on the beach at the time of your stay.
[button link="https://www.booking.com/hotel/gr/danai-beach-resort-villas.en-gb.html?aid=369973″ color="red" newwindow="yes" rel="nofollow"] Click here to Book Now![/button]
Rooms at Danai Resort are equipped with marble bathrooms and spacious shower stalls. Bathroom amenities are of excellent and high quality. The rooms (specifically room 51) are spacious and are bedecked with an enormous king size bed. With the temperature reaching up to 38C outside, the air-conditioning in the rooms are almost a heaven sent. Rooms can do more with a thicker type of blanket or duvet though as it can get pretty chilly at night with the air-conditioning on. There is also a mini bar inside the room. A complimentary bottle of wine or a basket of fresh fruits and snacks are offered to guests, a truly generous and thoughtful gesture. Rooms are also installed with a good sized TV set. There is also in-room music for an even more relaxing stay. With guests' comfort taken into consideration, rooms also enjoy a tastefully appointed living room space. Outside there is also a balcony for guests to luxuriate in. Equipped with a table, chairs, and a full sofa, it is perfect for a private breakfast and/or dinner while enjoying a sweeping view of the Aegean Sea. I recommend taking a look at the pool suites: 55-60 sqm with a small private garden including an outdoor heated pool. Those suites are perfect for romance, a wall of glass doors open onto a private terrace and heated pool overlooking the Mediterranean Sea or enjoy the view from the beautifully appointed bedroom and sitting area.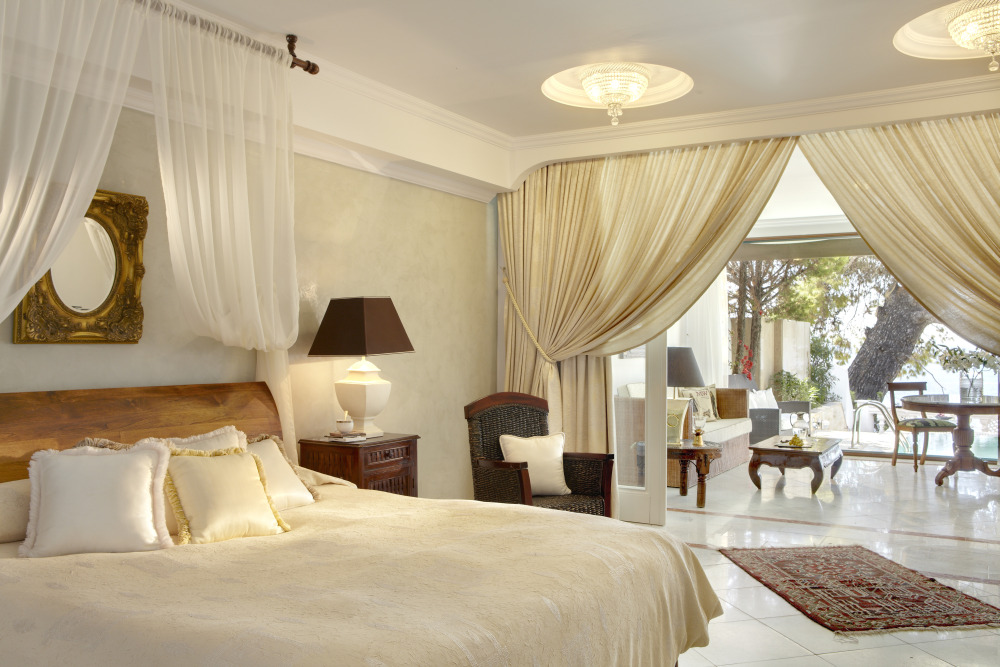 But what makes this stunning resort really special is not necessarily its luxury offerings. It's really more about the people who make this resort truly inviting. From the people who meet guests when they arrive, to the people who process their check-in, to the staff who usher them into their room and to the staff who wait on them as they feast on decadent meals at the restaurant, staff at the Danai Beach Resort are truly exceptional. Everyone also speaks exceptional English so communication is smooth and easy. Some of the staff also speak other languages so that makes non-English speaking guests' stay even smoother and hassle-free.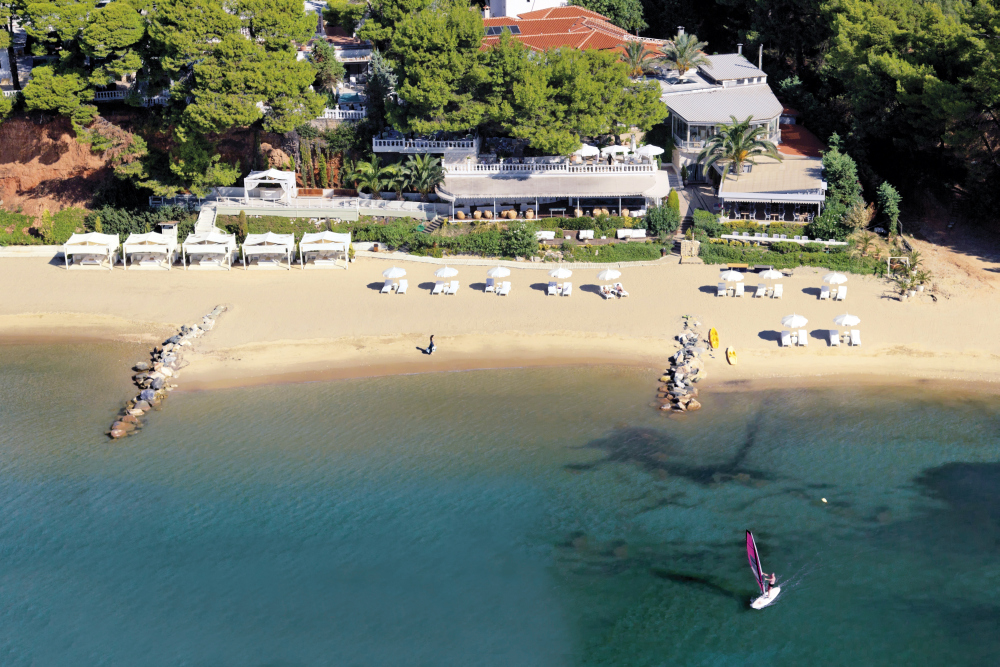 When it comes to food Danai Beach Resort has a variety of options on offer. The main restaurant is Andromeda. This is where breakfast for guests, lunch, and dinner are served. The Andromeda boasts a lovely serene setting offering both indoor and al fresco dining. Depending on the weather, outdoor dining is definitely a must. The outdoor tables sit under the natural shade of grown trees. Plus with its enviable setting on a cliff top, the views from the outdoor area is to die for. Guests get to enjoy sweeping views of the beach and the Aegean Sea while sipping a hot cup of coffee or simply enjoying a delectable meal from the restaurant. Backed by live music featuring traditional Greek, jazz and contemporary music, who would be able to resist? Dining at Andromeda is definitely a must-experience. Not to mention that the food is really palatable.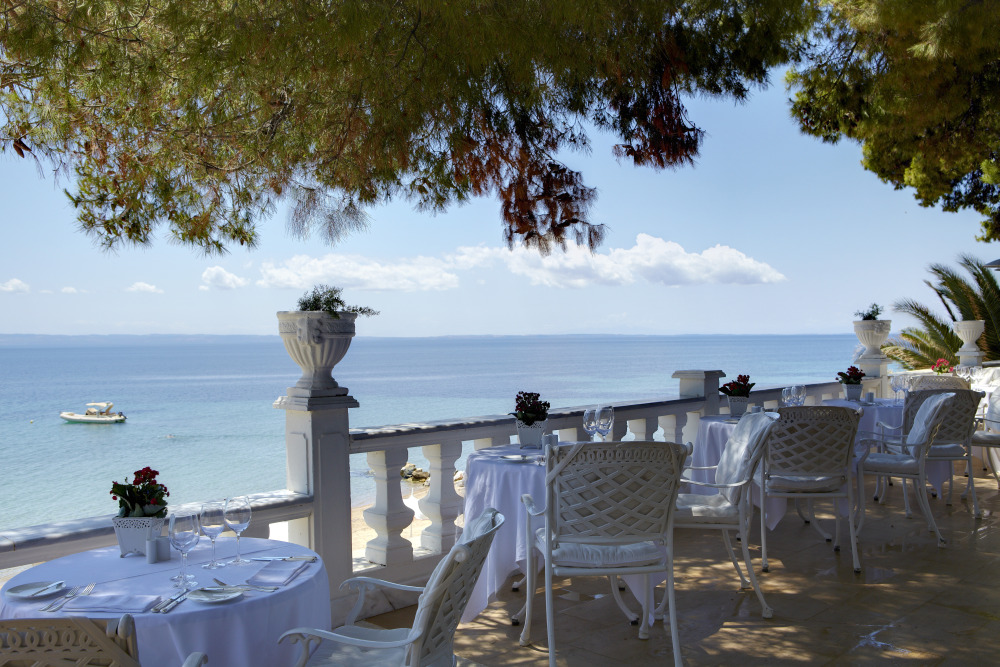 Breakfast is an exciting experience in itself. Serving an array of succulent pastries, fresh fish and fresh fruits, vegetables, bread, cereals and fresh juices, it's a perfect way to start your day. Not only that, they also have live cooking stations for omelets so you can have an omelet just the way you like it. It definitely leaves you feeling energized for the day. Meanwhile during the middle of the day, should you decide to take a dip in the sea, you can also enjoy the friendly service at the bar on the beach. You can rely on an equally fast and professional service right on the beach. Snacks and heavy meals are on offer.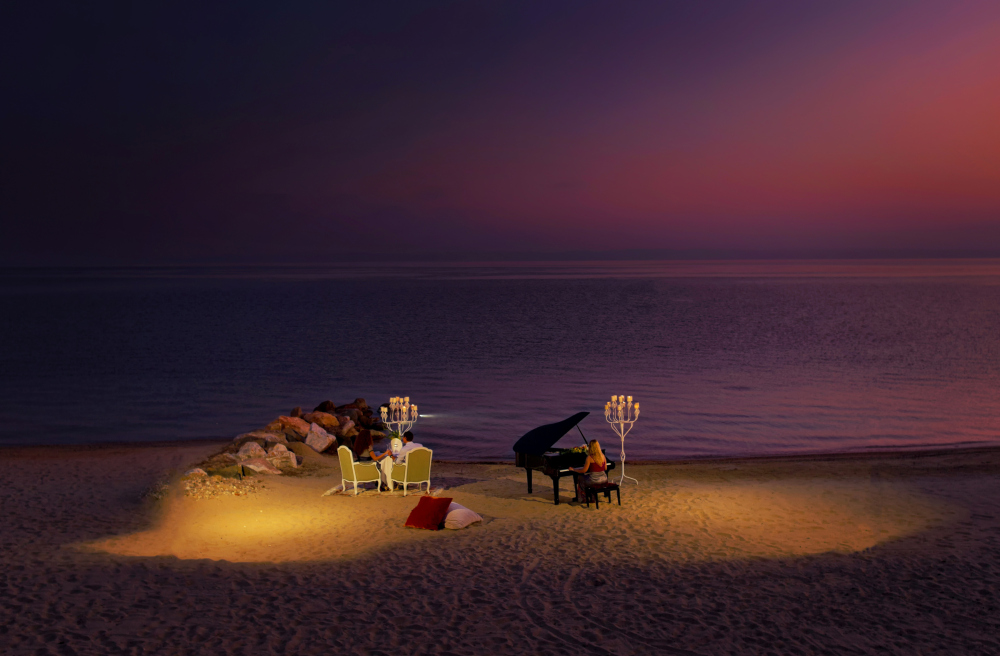 Beachcombers are greeted with spacious loungers with side tables and umbrellas as typical in a five-star resort. Fresh towels are provided, even before breakfast too so you can be sure you get the spot that you want. Service is available throughout the entire private beach so you don't have to worry about being left on your own. Guests also have an option of renting a beach hut or tent for a day. A stay at Danai Beach Resort is nothing short of cheap but it sure is worth every penny you spend. So next time you're in Sithonia, Halkidiki, be sure to stay at Danai Beach Resort. It is the best of the best resort there!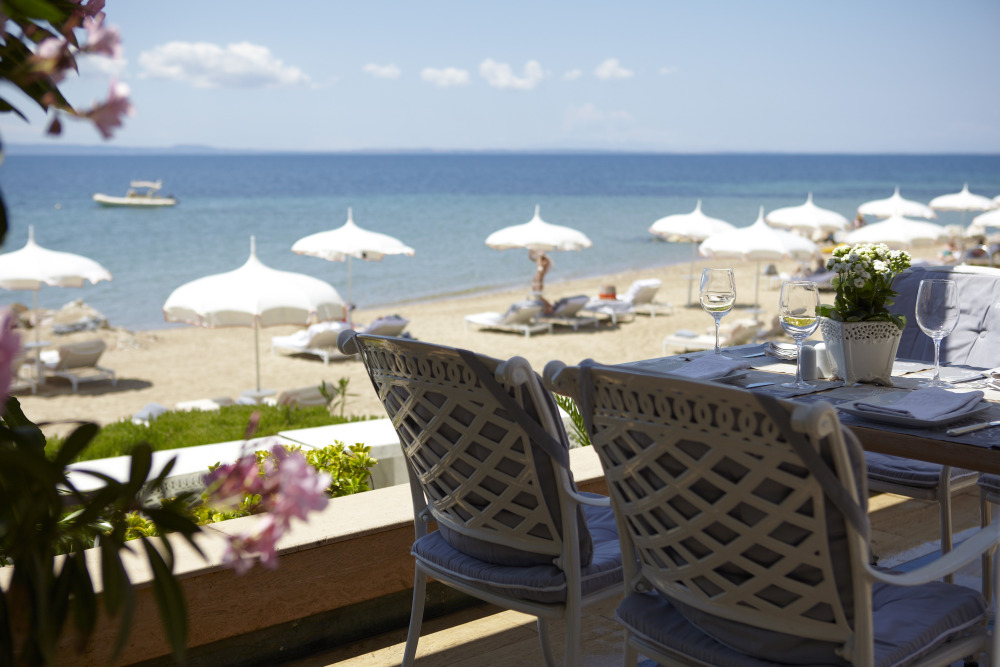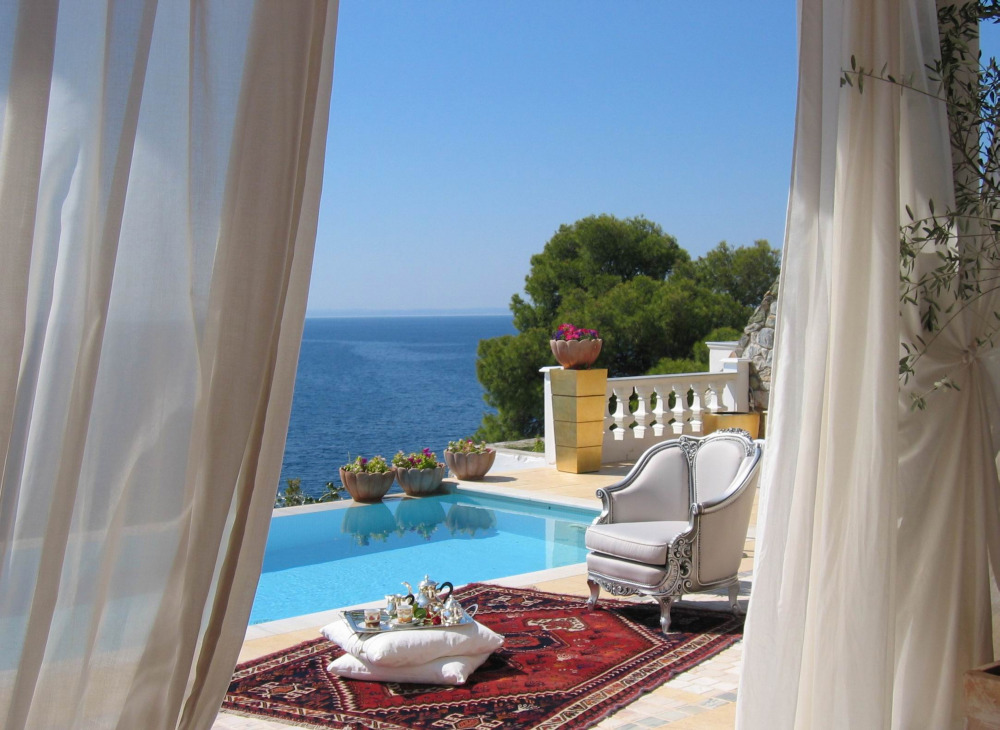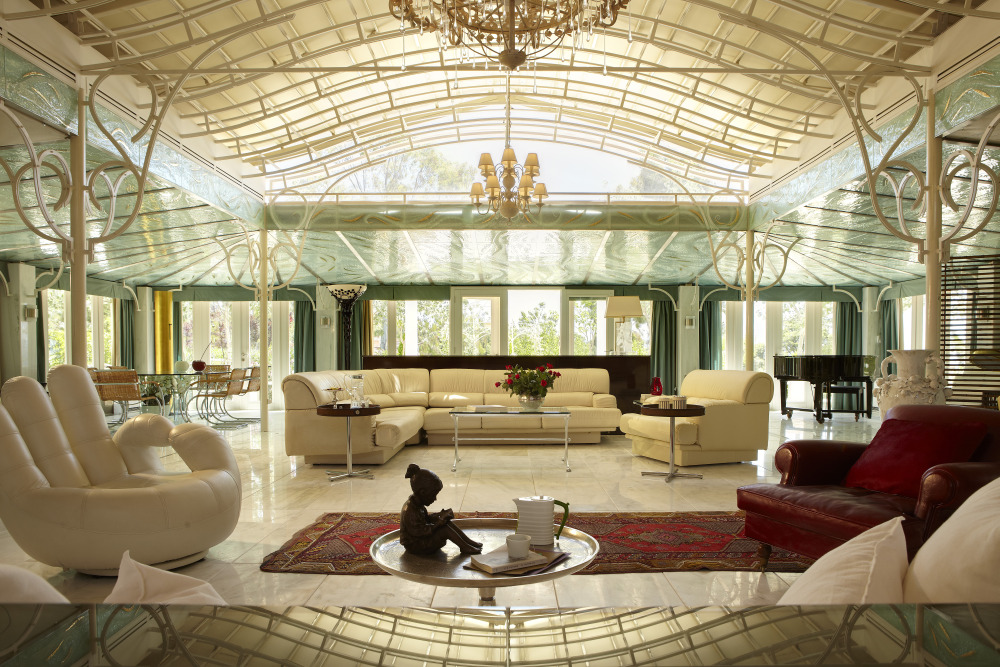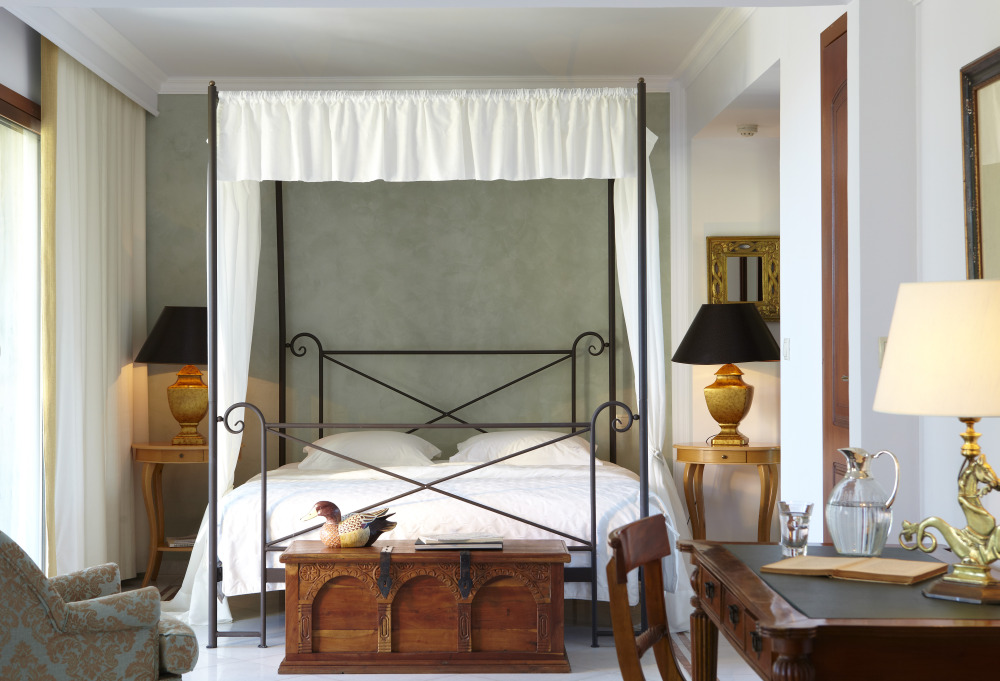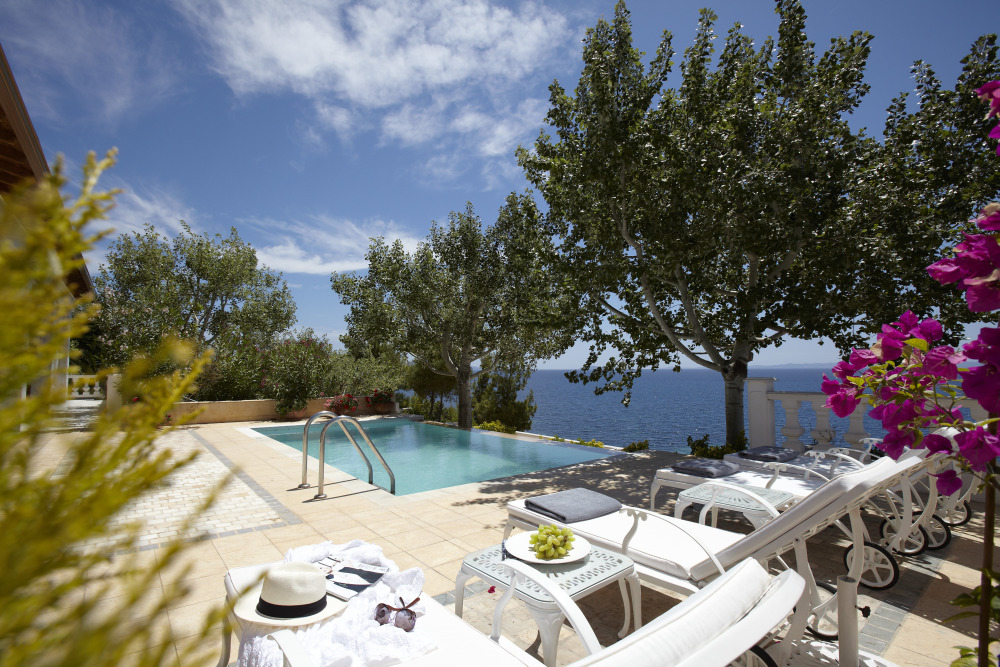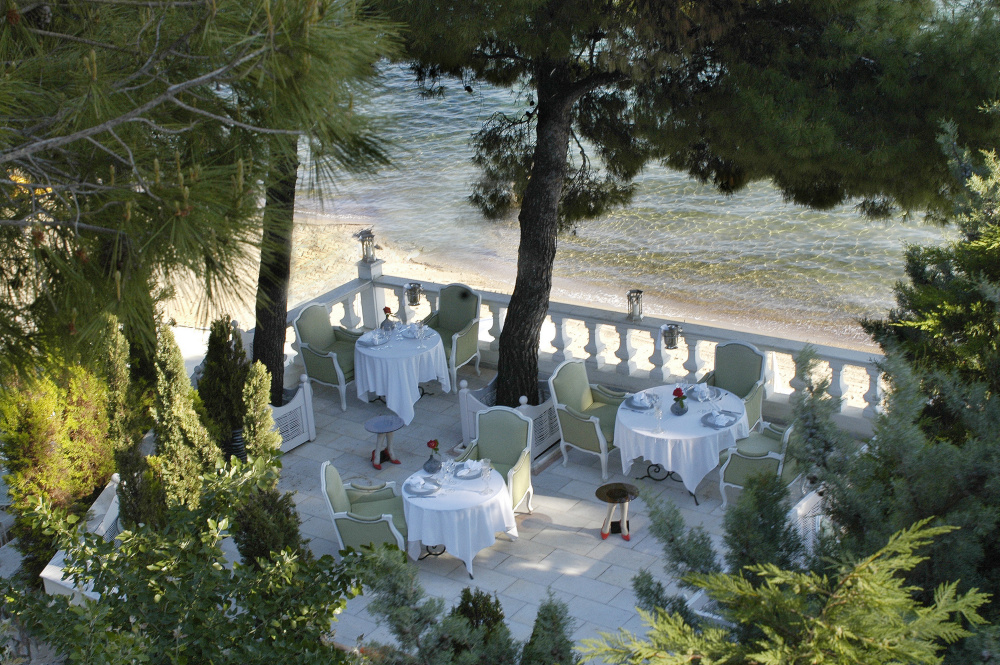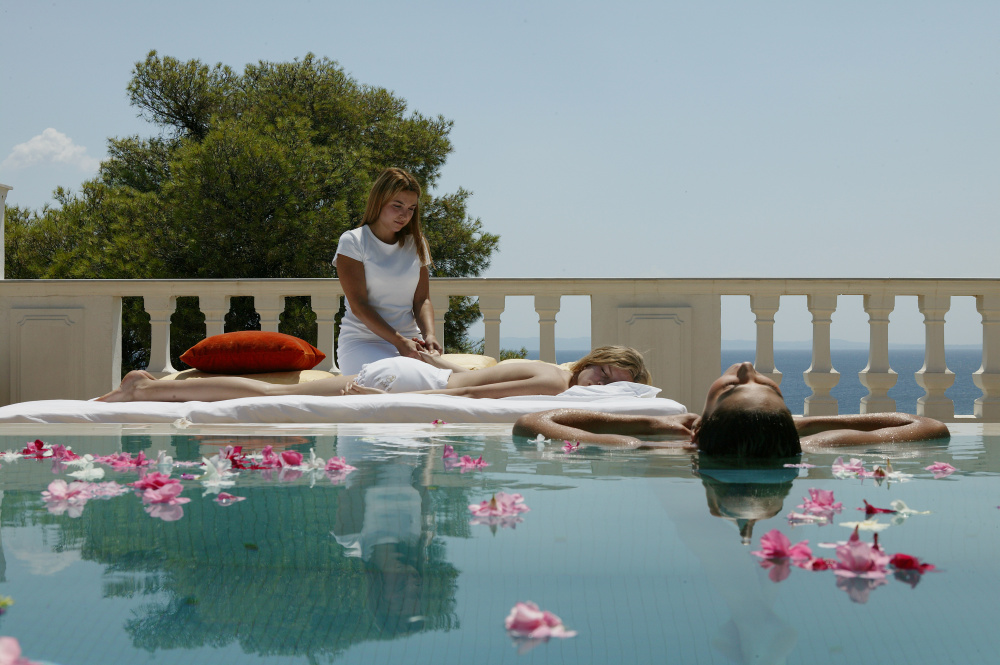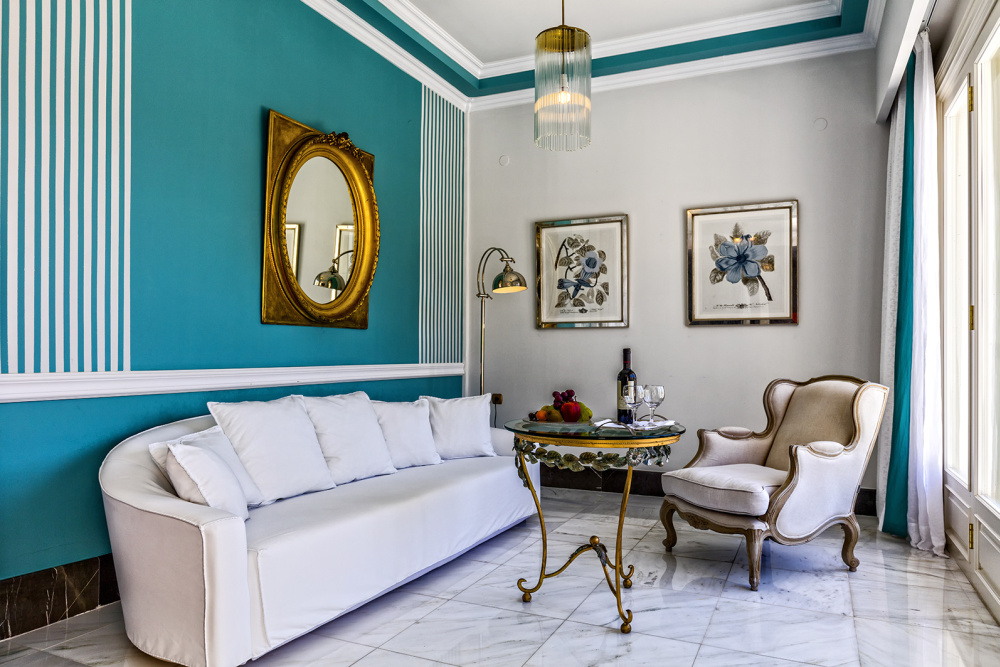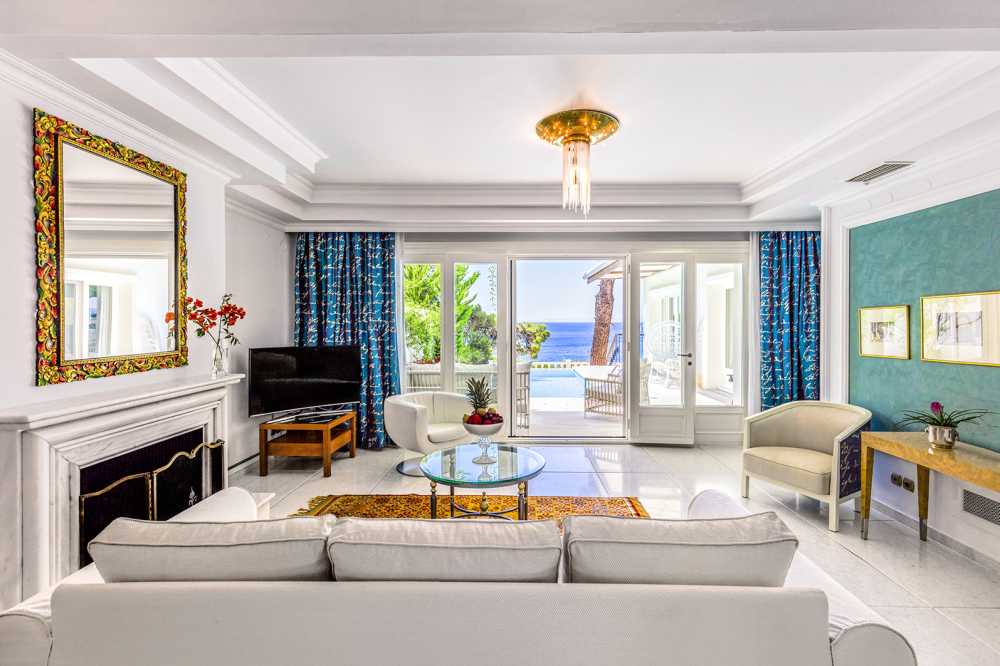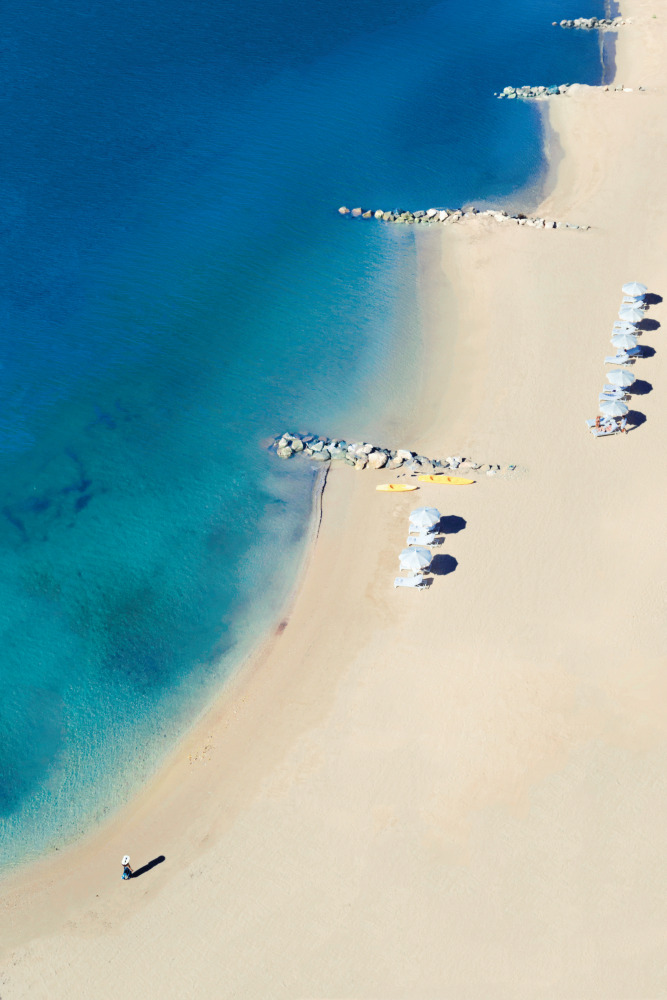 [button link="https://www.booking.com/hotel/gr/danai-beach-resort-villas.en-gb.html?aid=369973″ color="red" newwindow="yes" rel="nofollow"] Click here to Book Now![/button]