Le Sereno is an intimate, elegant sanctuary, a beachfront gem with 37 exquisitely furnished suite and villas. It's located on the east end of the island along 180 meters (600 feet) of beach on picturesque Grand Cul-de-Sac, a turquoise cove protected from the ocean waves by a coral reef. No need for more words, just admire the below photos and you'll feel that you want to pack your bags and go there….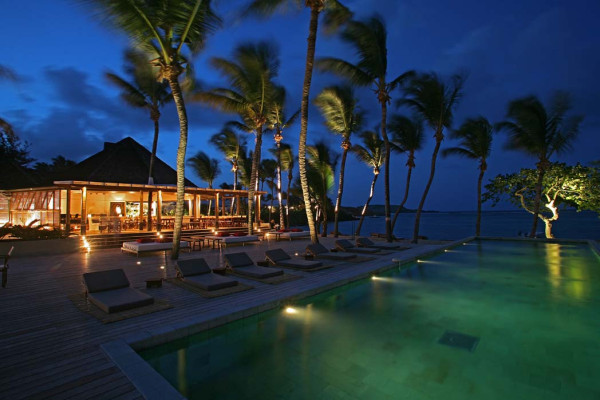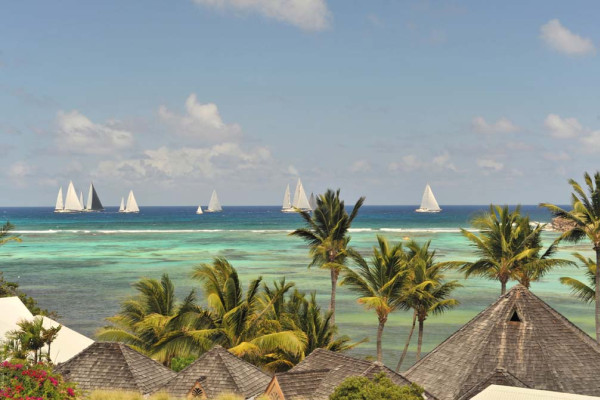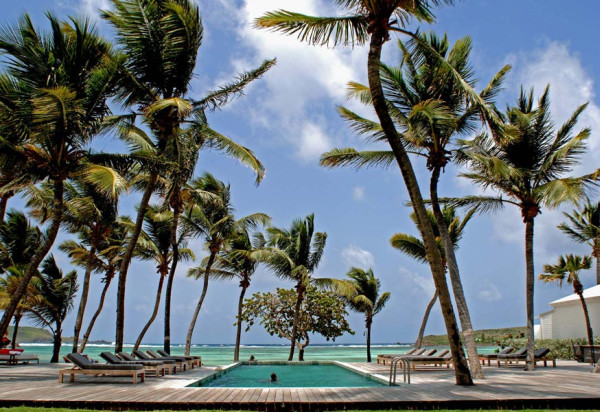 Liaigre's modern and elegant custom furnishings for each room are complemented with signature robes and linens especially made for Le Sereno by D. Porthault, Ex Voto Paris amenities, twice-daily housekeeping service, wireless internet, cordless two-line phones, Plasma TV's , as well as personal iPods and iPod docking stations. Guests also enjoy complimentary limo service to and from the airport.

Le Sereno is like St. Barth's itself, an improbable mélange of style and serenity – a magical contradiction of luxury and simplicity.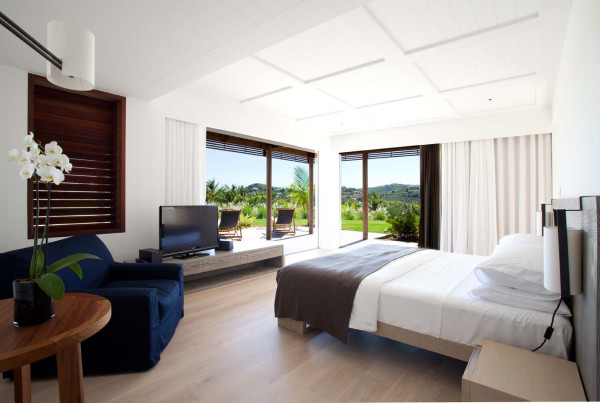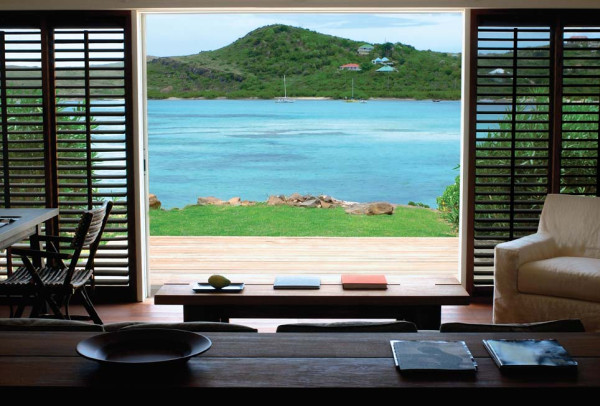 img src="https://justelite.com/wp-content/uploads/2012/12/Le-Sereno-Villas-008.jpg" alt="Le Sereno Villas (4)" title="Le Sereno Villas (4)" width="600″ height="400″ class="aligncenter size-full wp-image-3594″ />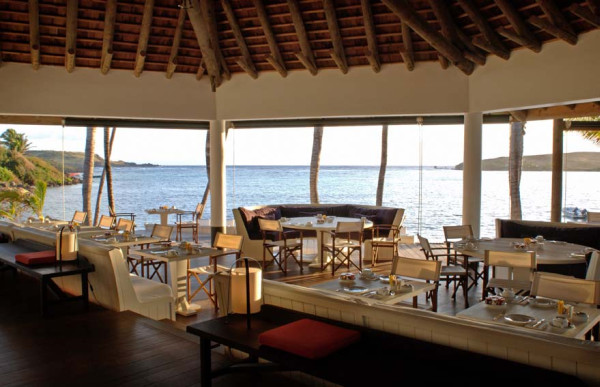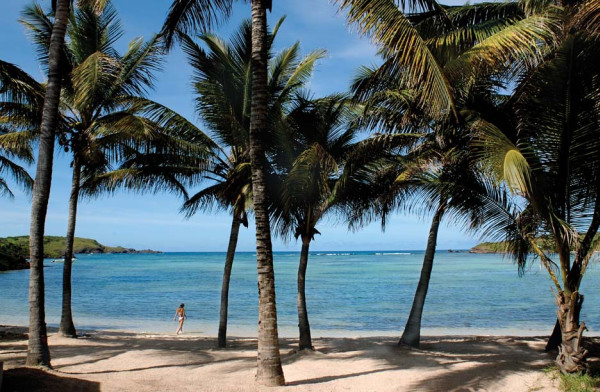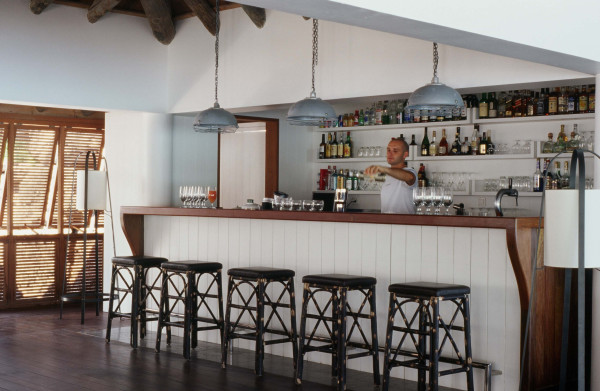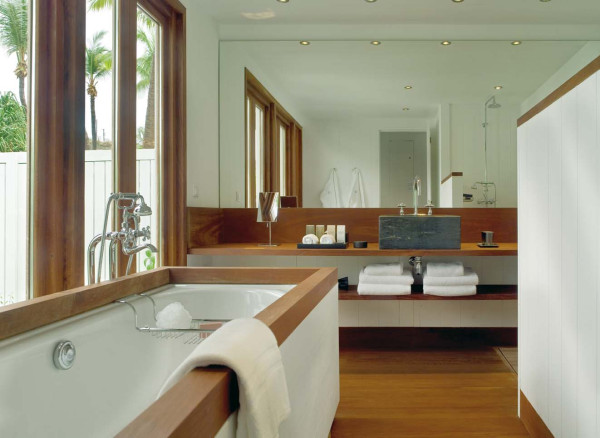 Getting There
St. Maarten's Princess Juliana Airport (SXM) is the principal gateway to the area. Daily direct flights are available from major air-hubs (New York JFK and Newark, Miami, Charlotte, Atlanta, Paris, Amsterdam, San Juan).
From St. Maarten to St. Barth it is only a 10-minute flight.
Windward Airlines, Air Caraibes and St. Barth Commuter provide continuous shuttle service between St. Maarten and St. Barth.
Other gateways to St. Barth include San Juan (Puerto Rico), Point-a-Pitre (Guadeloupe), St. Thomas and Antigua.
Visitors can also access St. Barth via high-speed ferry, which can go from one island to the other in 45 minutes or less, several times a day.
Personal sailboats and yachts can also access St. Barth easily, as St. Barth boasts one of the finest boating facilities in the Caribbean. There are numerous fully equipped marinas with exceptional docking amenities, outfitting, repair and maintenance facilities.
Via