My first contact with a Kempinski hotel was last year in Budapest when I make the review of Kempinski Hotel Corvinus Budapest. Today Kempinski Hotels announced the opening of Hotel Nikol'skaya Kempinski Moscow after six years of reconstruction. This it is the group's second hotel in the Russian capital.
Nikol'skaya Kempinski Moscow is located at the corner of Nikol'skaya Street and Lubyanka Square, the complex of historical buildings comprising the Nikol'skaya Kempinski Hotel offers views of the capital's historical downtown area, including major landmarks and symbols such as Red Square and the Kremlin.
From the design point of view I like Art Deco furniture and the rooms decorated in pale brown and muted beige tones, with many still boasting their original high ceilings. Fine fabrics, gilded oak, marble and crystal all combine to echo the Belle Époque era. As part of the hotel's distinctive design features an abundance of light meet guests when they step inside as well as prominent palatial chandeliers hung throughout the Nikol'skaya Kempinski. The interiors were designed by Leo International Design Group, well-known for landmark hotels worldwide, including the Emirates Palace by Kempinski in Abu Dhabi.
Nikol'skaya Kempinski features 211 spacious rooms and suites, many of which have views of Moscow's historical downtown area. A number of rooms feature uniquely styled balconettes with a view of the interior courtyard patio. The two Presidential Suites decorated in a palette of gold, white and beige, each measure 250 sqm in size and benefit from panoramic views over Lubyanka Square and the Historical Museum. A separate entrance and personal butler service are additional features of the suite.
Rates starting with $464 per night for a Superior Room to $834 per night for Executive Suite.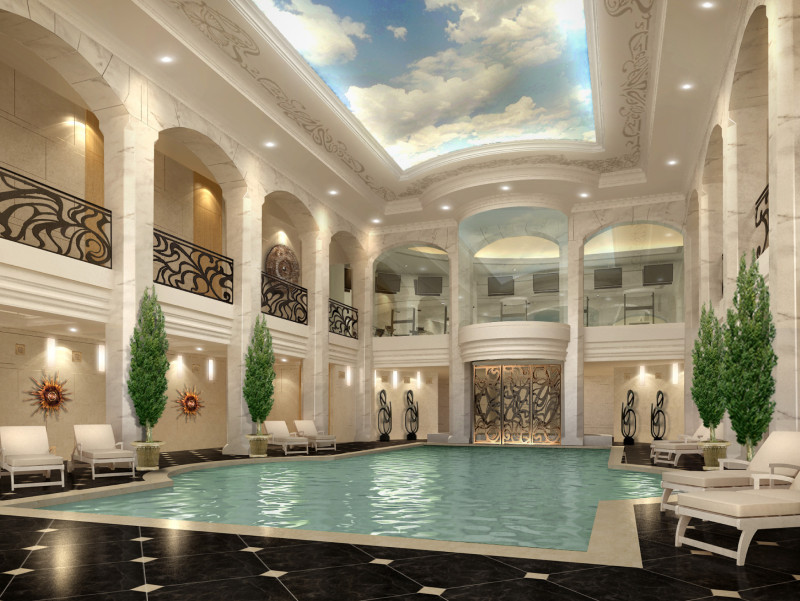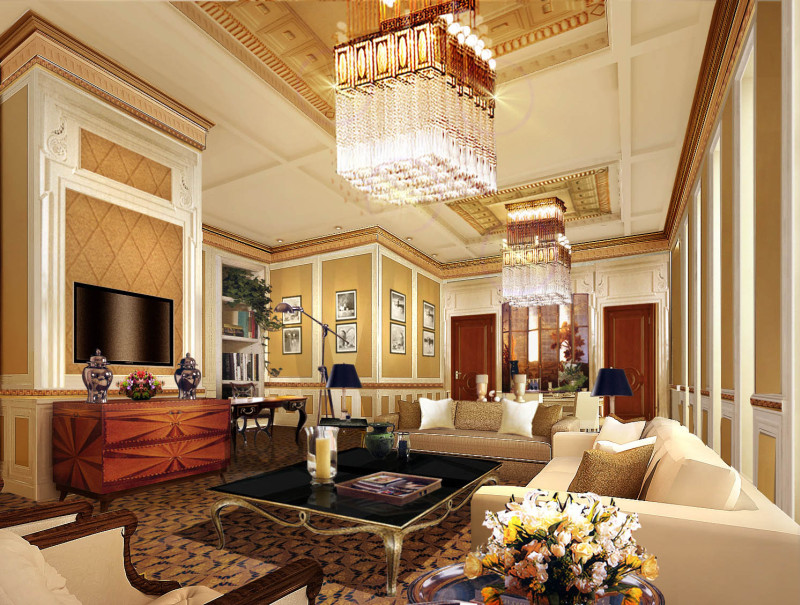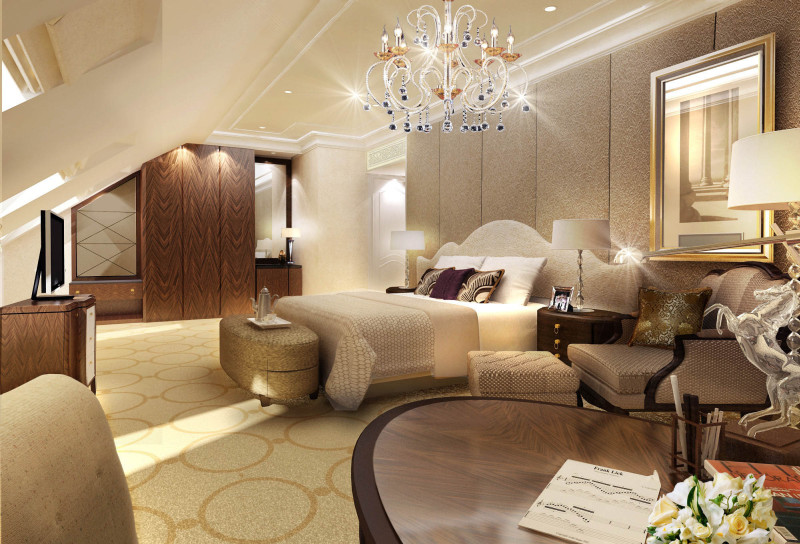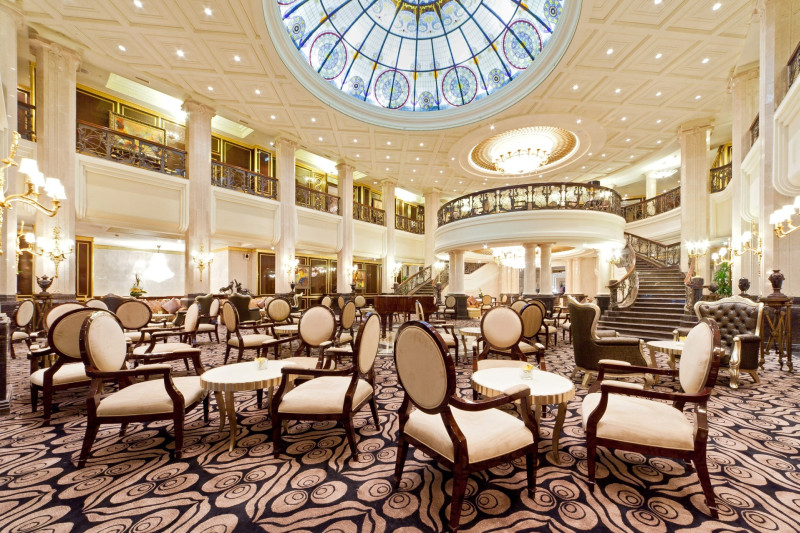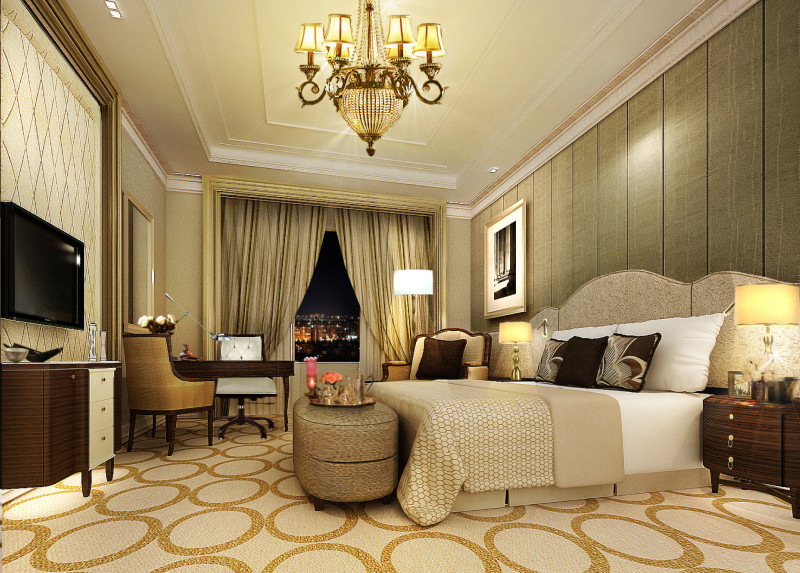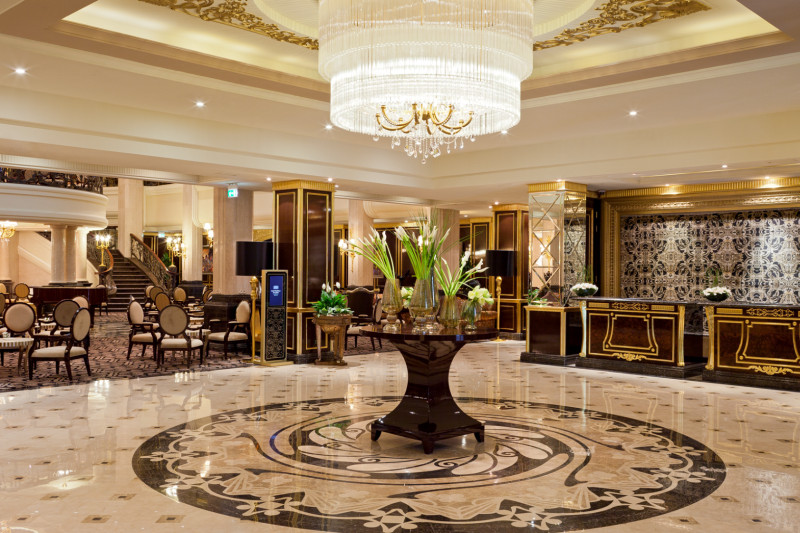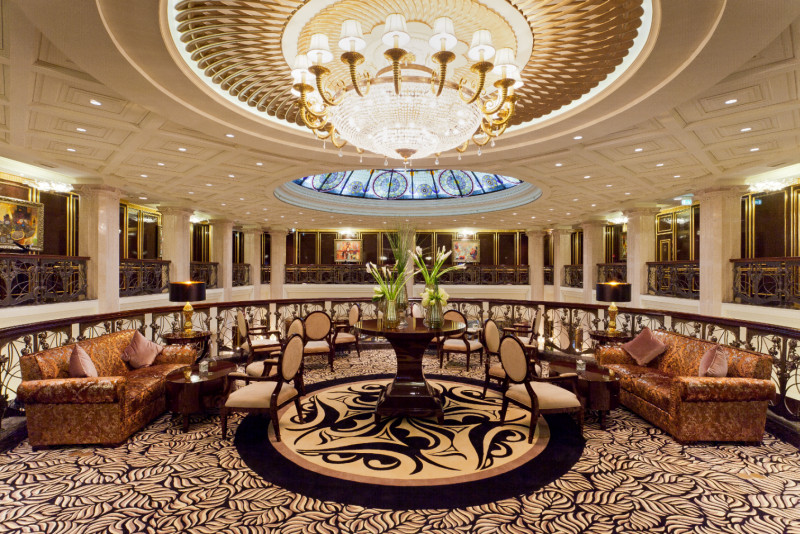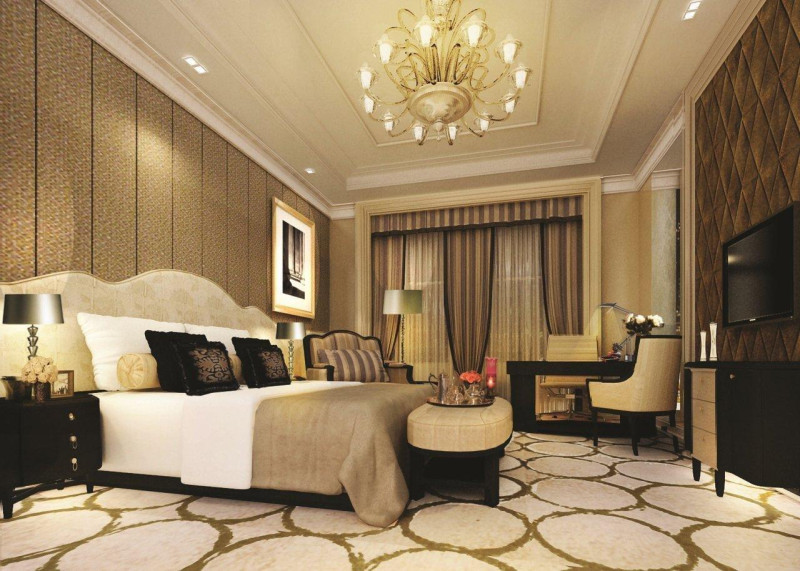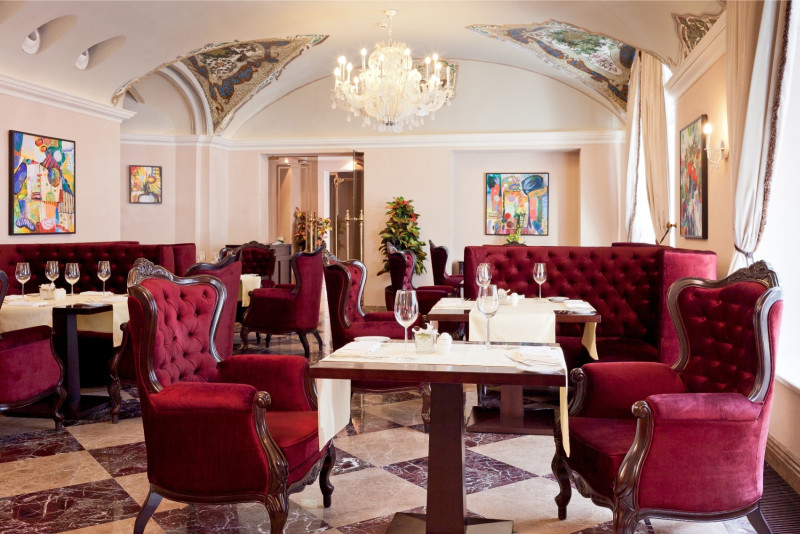 Hotel Nikol'skaya Kempinski Moscow
St. Nikolskaya 12
109012, Moscow
Russian Federation
Tel +7495 967 7776
Fax +7495 287 2707
Email Address: info.nikolskaya@kempinski.com