For $2,300USD you can buy a luxury tablet from Lamborghini. Lamborghini L2800 Tablet feature an outdated Android 2.3 Gingerbread OS but who cares about features like this when you can have a tablet with Lamborghini logo on back and on the box?
The CPU is not dual core but at least the it comes with sapphire crystal 9.7 inches display screen with decent resolution (1024×768 pixel).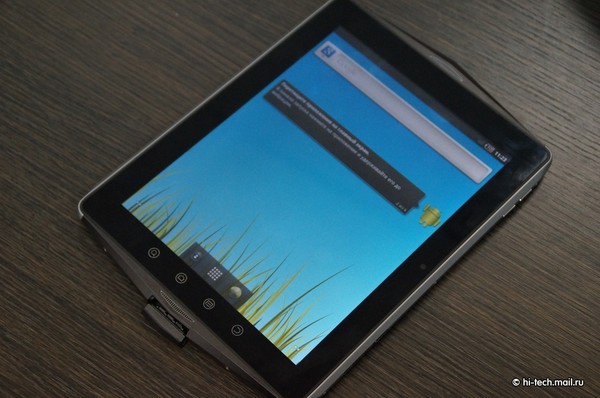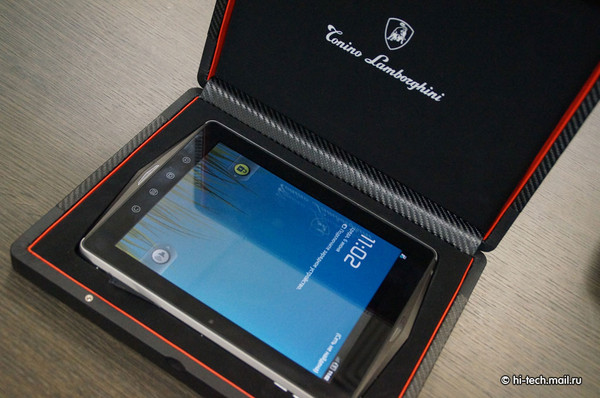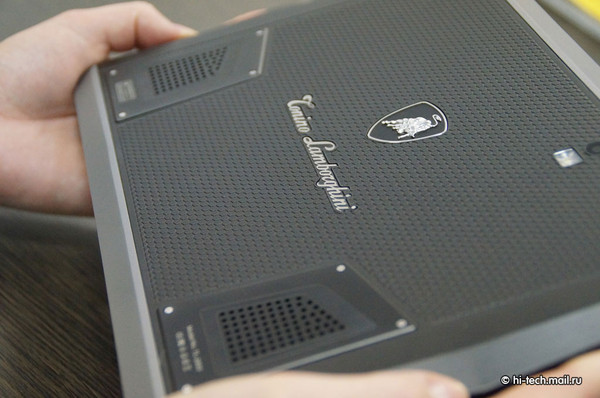 If you are looking to take photos with a tablet, Lamborghini L2800 is good for you: it features two mega front camera and 5 mega pixel camera on the back.
Lamborghini L2800 Tablet will be launched in Russia.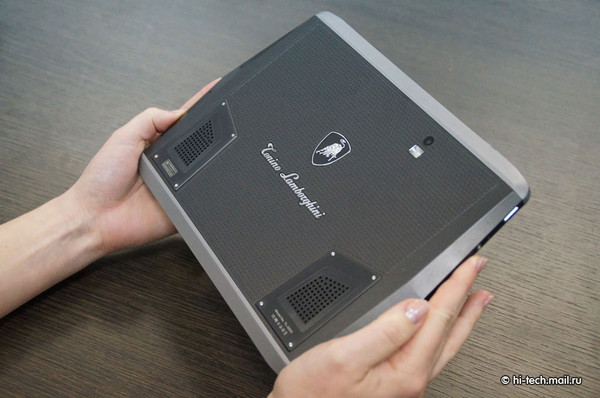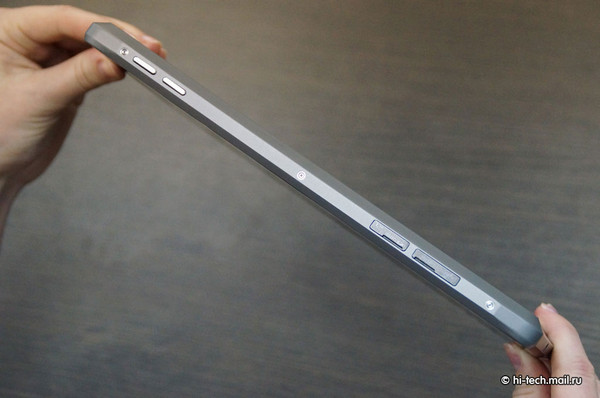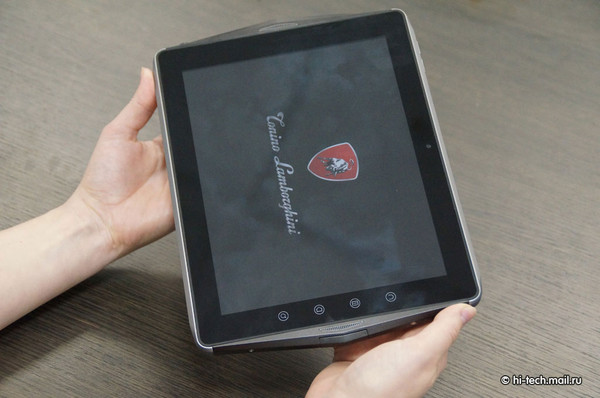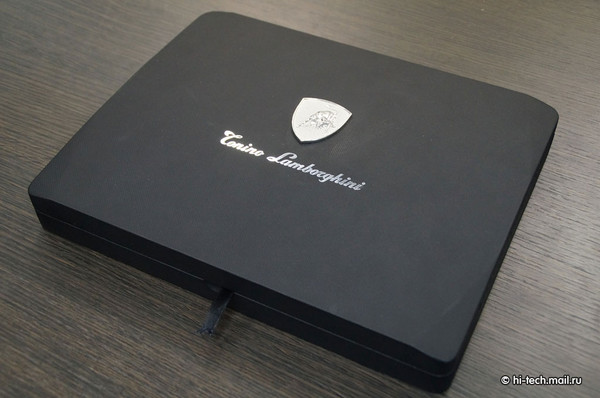 VIA hi-tech.mail.ru