Budapest, the capital of Hungary, offer good sightseeing for tourists. I just return from a three days luxury travel to Budapest and in below article I'll give you an overview of this city.
First let me answer to the popular question "Is Budapest better than Vienna?". I like more Budapest than Vienna because superb views of the Danube. Also, I found nice luxury hotels in Budapest along the River with breathtaking views and outstanding services. And I spend less in Budapest than in Vienna…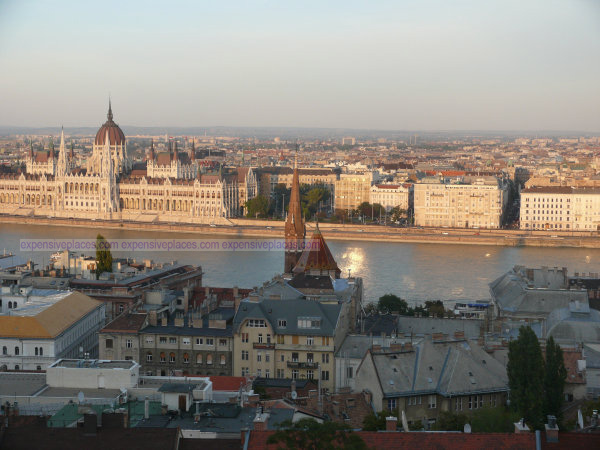 For this article, Luxury Travel in Budapest, I choose to stay three nights in three different luxury hotels in Budapest:
Kempinski Hotel Corvinus Budapest, Sofitel Budapest Chain Bridge and Boscolo Budapest – Autograph Collection (you can read below my reviews for each of them). I select those luxury hotels based on the best reviews and ratings and also availability.
Isn't impossible to visit all top 10 attractions in Budapest in only 3 days as Budapest has its history all around. Of course if the weather is good. Also the food is delicious and you should try both good restaurants and popular ones (like the one from the Central Market Hall).
The currency in Hungary is Forint (1000 Hungarian forints = 4.5051 US dollars). I would not recommend to change USD/EURO at hotel desk because rate exchange is not good. Search for a bank or a specialized stores called Foreign Exchange Bureaus (there are a lot in Budapest)
Kempinski Hotel Corvinus Budapest
In first day I arrive to Kempinski Hotel. The location was excellent, near the Erzsébet park, a place where each night people come to chat and have fun.
A lot of VIP, musical stars (like Michael Jackson or Madonna), actors choose this hotel over the time. They all take the Presidential Suite but I book a standard double room.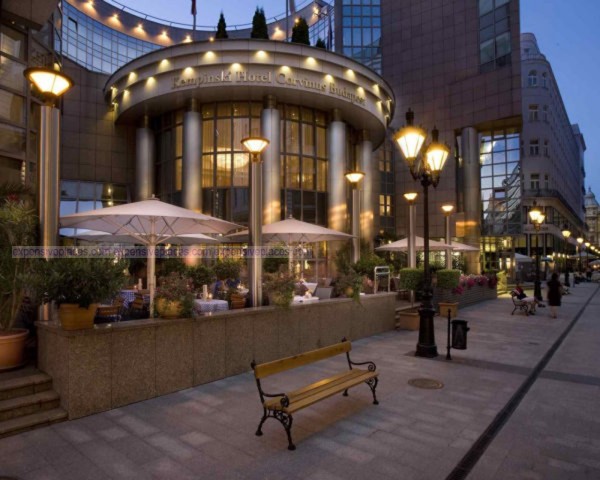 The exterior design is modern and futurist. I was pleasant surprised when a saw a electric cars plug station free of charge!
After I let the luggage into my room I found that the hotel is perfectly located (walking distance to all main attractions).
Kempinski Hotel is a truly 5 star find out why: read detailed Kempinski Hotel Corvinus Budapest Review here
In the second day we move to Sofitel Budapest hotel. Impressive lobby decor and elevators and great location with impressive view over Danube river. (if you get a room with Danube view)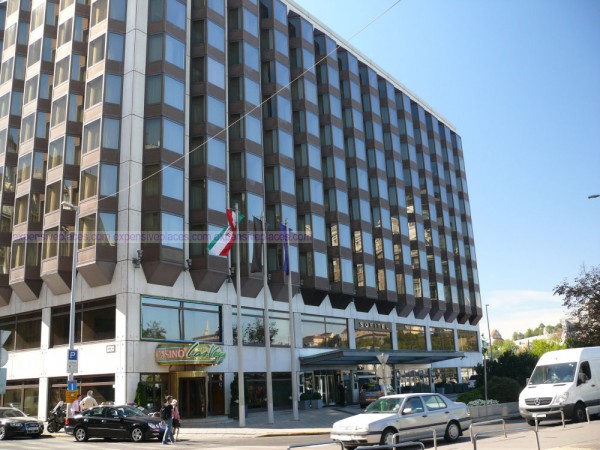 Sofitel Hotel is a good choice for a business trip. Find out why in our Read detailed Sofitel Budapest Chain Bridge Review here
Boscolo Budapest – Autograph Collection
We spend our last day in Budapest in Boscolo Budapest – Autograph Collection hotel. You can feel the history right after you step in.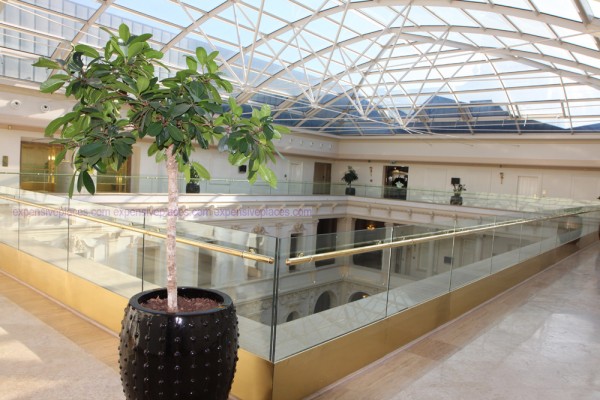 Boscolo Budapest – Autograph Collection was our biggest disappointment! Read why in our Boscolo Budapest – Autograph Collection Review here
Weather in Budapest: I was in Budapest in beginning September and the weather was just perfect! The temperature was between 25°C and 30°C (77-86°F). I think that beginning of September is the best time to come in Budapest because nice weather and tourists starts to disappear. Before planning the trip to Budapest is a good idea to check the weather forecast on weather.com.