McLaren will unveil a limited edition of MP4-12C at Singapore Grand Prix. McLaren MP4-12C Singapore Edition is an expensive car with just three units scheduled for production. McLaren Singapore have not released pricing information but some media claim that this custom version of the MP4-12C costs more than $1 million.
Anyway, the fist car of all three was already sold to an anonymous buyer.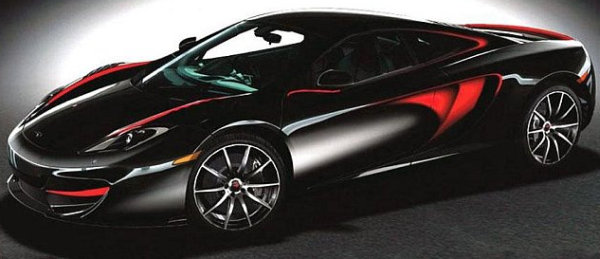 The car's exterior paint treatment includes a Carbon Black and Silver base with Rocket Red accents.
Other custom components include front and rear bumpers inspired by the HS Edition and GT3 racecar. The car gets 19-inch front wheels and 20-inch rear wheels with black diamond-cut spokes.
The side sills feature the words "Singapore Edition" and the head of a lion, the symbol of Singapore.
Via www.embelezzia.com