Many experts claim that The Phoenix Resort Belize is the best hotel in the world. I cannot be sure but I can be sure that The Phoenix Resort is the best hotel in Belize. The resort was designed so that the beautiful turquoise waters of the Caribbean can be seen from each condo and everywhere else on the property.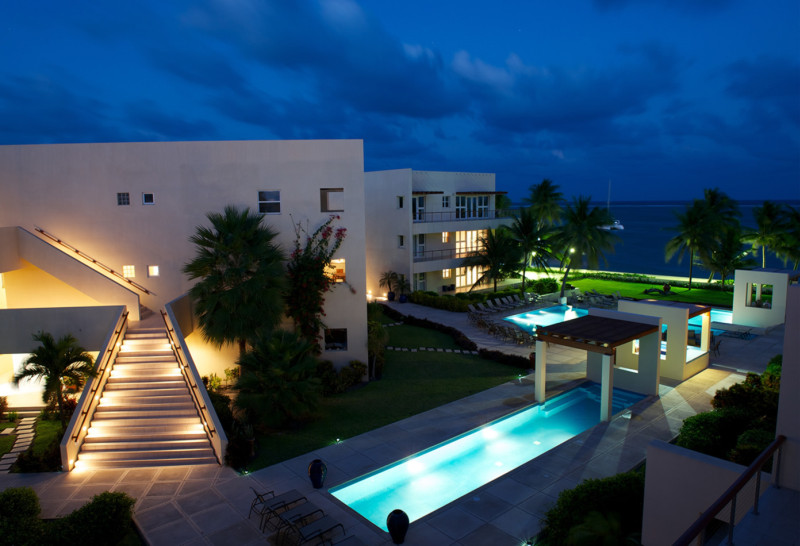 The Phoenix Resort Belize offers beautiful rooms, conformable beds, breathtaking ocean view and it is located just a few steps away the best shopping, dining, and nightlife that Ambergris Caye has to offer. It is an ideal destination for couples looking for a luxurious and romantic getaway, and offers romantic amenities like private rooftop dinners, couples massages, champagne upon arrival, and more.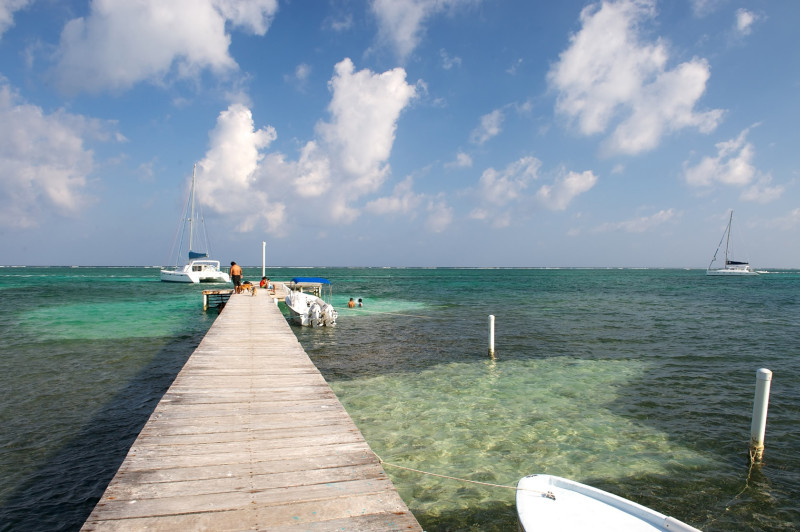 I told you about large rooms? Interior floor plans range from 1,325 to 1,835 square feet, and each condo's private veranda is between 355 to 1,115 square feet.

Just offshore of Ambergris Caye is Belize's 175 mile-long Barrier Reef—the second longest reef in the world—which provides some of the best snorkeling, scuba diving, and fishing in the Caribbean and in the world. The close proximity and beauty of Belize's Barrier Reef is a major reason why Ambergris Caye in considered one of the top snorkel and scuba destinations in the Caribbean.