Alongside the hotel's 91 individually designed bedrooms and suites are 24 apartments, 13 independent stores and a restaurant and bar with outdoor dining. Ham Yard Hotel is in the heart of theatreland and is surrounded by Soho's edgy bars, cafes and shops. Yet just a block away there is Mayfair with its array of sophisticated international luxury stores along Regent Street and Bond Street.
Interiors have been designed by Kit Kemp in her award-winning modern British style. "The devil is in the details," says Kemp, "The height and shape of a headboard, the detail on a valance, and the trims used on soft furnishings—it can be the smallest thing that captures the imagination in a room."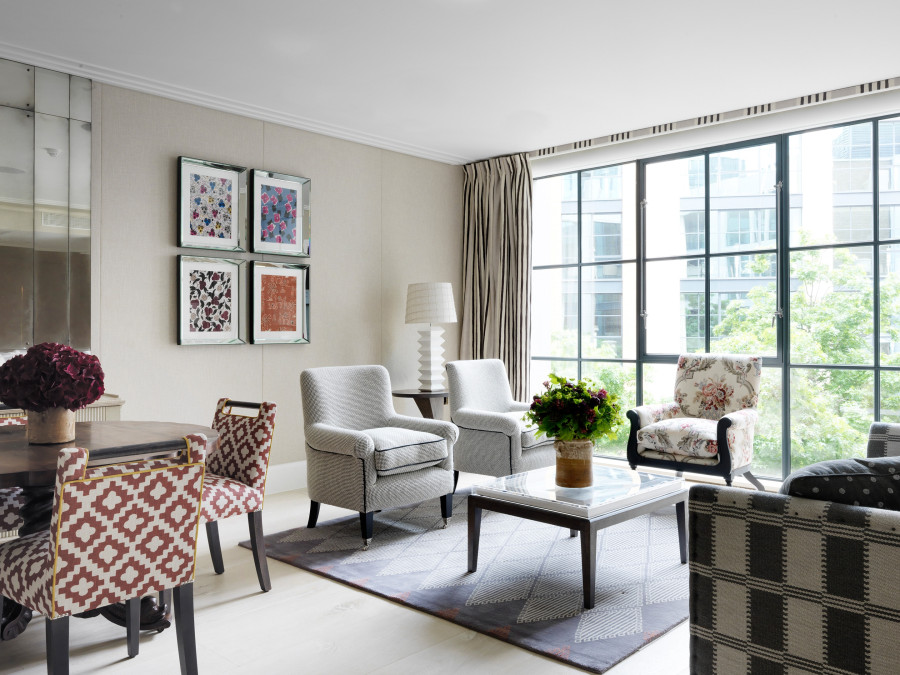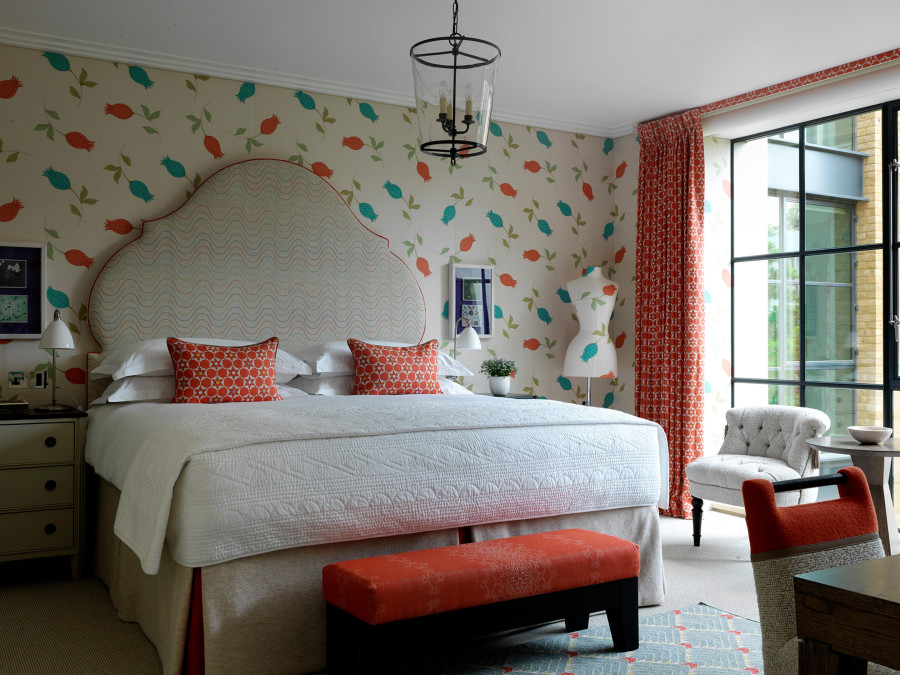 Ham Yard Hotel London prices:
Rates starting with $620/night for Superior Room to $7,000/night for Terrace Suite
[button link="http://www.hotelscombined.com/Hotel/Ham_Yard_Hotel.htm?a_aid=63056″ color="red" newwindow="yes" rel="nofollow"] Click here to Book Now![/button]
Ham Yard is not just a hotel but a destination.