At first sight of the massive horse sculpture made of glass seemingly standing guard over the majestic Cheval Blanc Courchevel, you're automatically reminded of Helen of Troy. For a second you're left wondering where you really are. But then the surrounding snow-capped French alps bring you back to reality and you remember you're in Courchevel, near the "Trois Vallées" – the world's largest ski domain – that offers more than 600 km of adrenaline-pumping ski slopes. The minute you enter the lobby of Cheval Blanc Courchevel you know you've entered a seemingly magical place, a winter boutique hotel. The lobby is really lovely and you are greeted with live music. Inside it can still feel a bit cold although this comes as no surprise considering the altitude.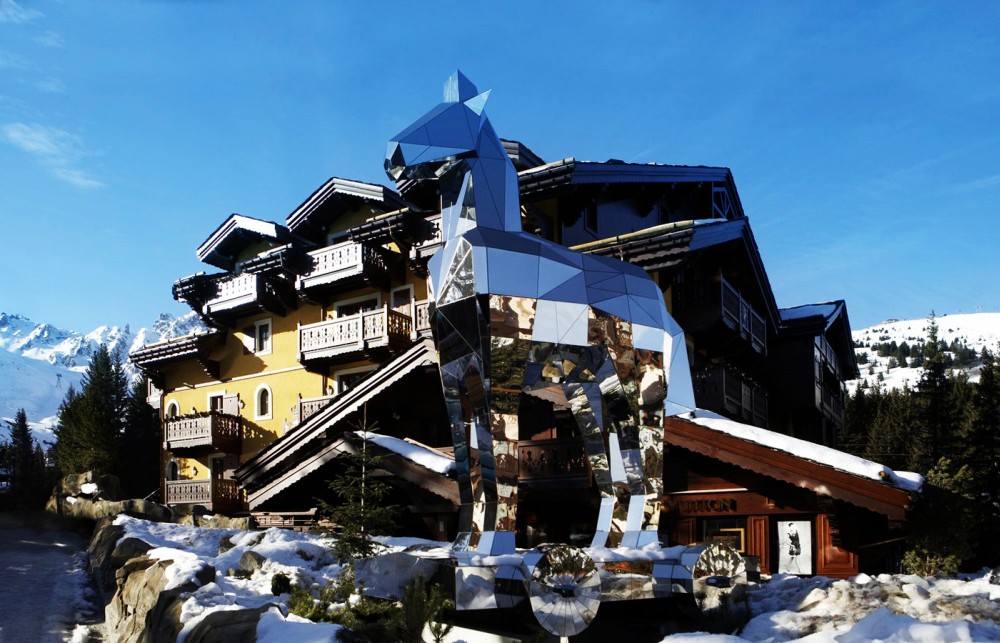 [button link="https://www.hotelscombined.com/Hotel/Le_Cheval_Blanc_Courchevel.htm?a_aid=63056″ color="red" newwindow="yes" rel="nofollow"] Click here to Book Now![/button]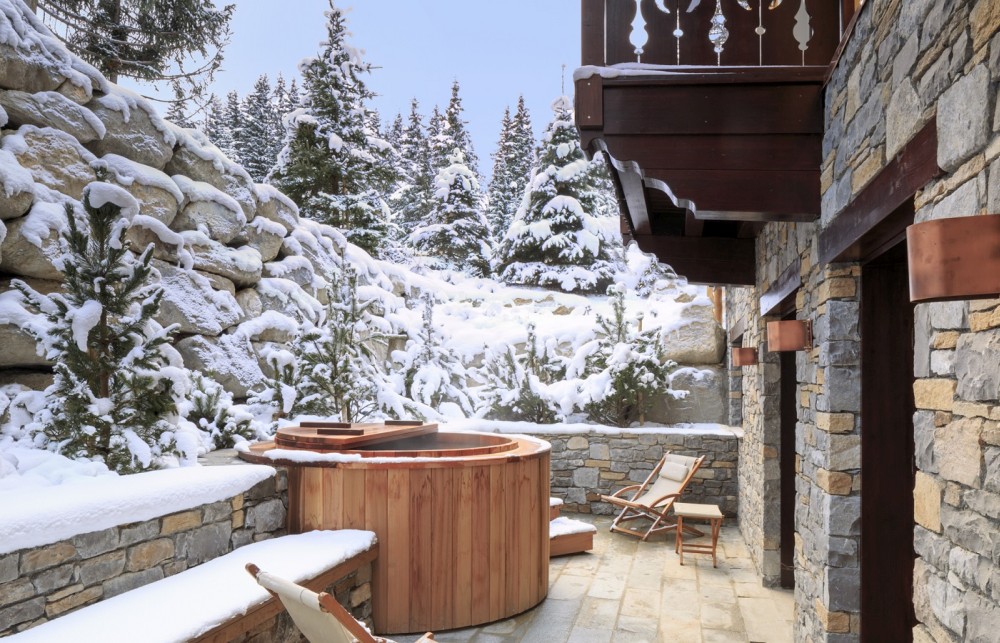 Cheval Blanc Courchevel is a fairytale chalet right in the heart of snow and woods, only it sits atop the best slopes in the world. It's as if any minute Snow White and the Seven Dwarfs will suddenly emerge from the snow-covered woodland. Not only is the hotel impeccable in every aspect – from the interior to the architecture, it is also awash with praise and compliments for the staffs' stellar service. Everyone from the personnel takes care of guests and helps them get ready for skiing. They are there waiting to help guests get in their boots and they are also there ready to help them step out of their boots. And after an adrenaline-induced skiing experience up and down the best slopes in the world, when guests come back they are automatically served hot tea and biscuits. Not to mention the pair of comfortable slippers guests is offered to slip back into. The ski room perches atop a ski slope, which makes the whole adventure, even more, perfect and the view truly breathtaking.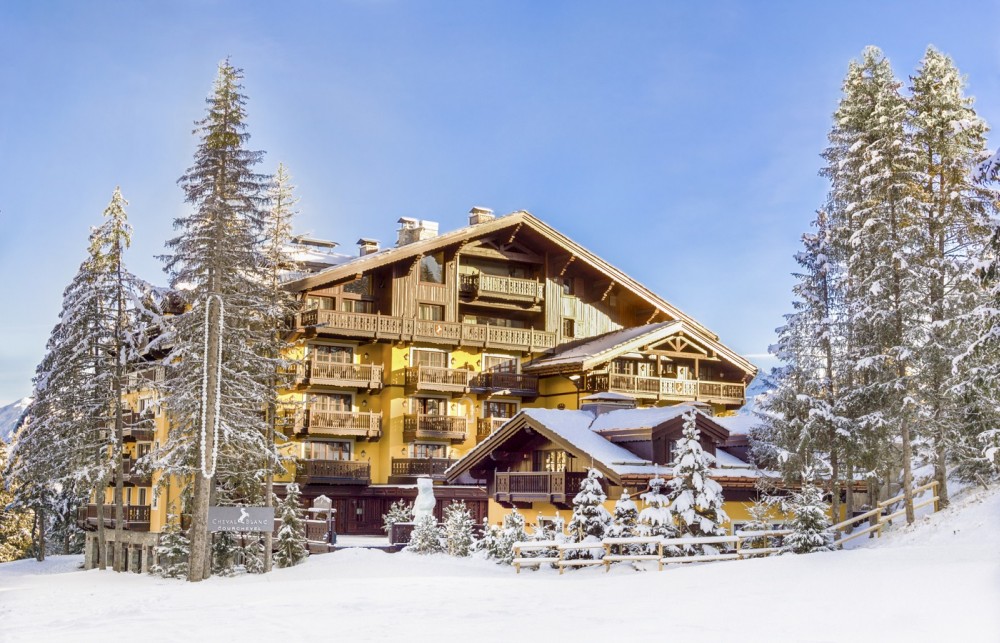 Every simple detail of your stay at Cheval Blanc Courchevel is carefully thought out. Even the rooms are cleaned and replenished daily. Cheval Blanc Courchevel is one of those rare 5-star hotels where you don't have to call repeatedly for replenishment of toiletries. The rooms are themselves heavenly, furnished with one of the most comfortable beds available. New towels are always provided. There are tea, sweets, fruits, and Guerlain cosmetics gifts. A bottle of Guerlain perfume is also provided for guests. And when guests leave, they get to take home a lovely smelling Louis Vuitton candle. What a thoughtful and nice gesture.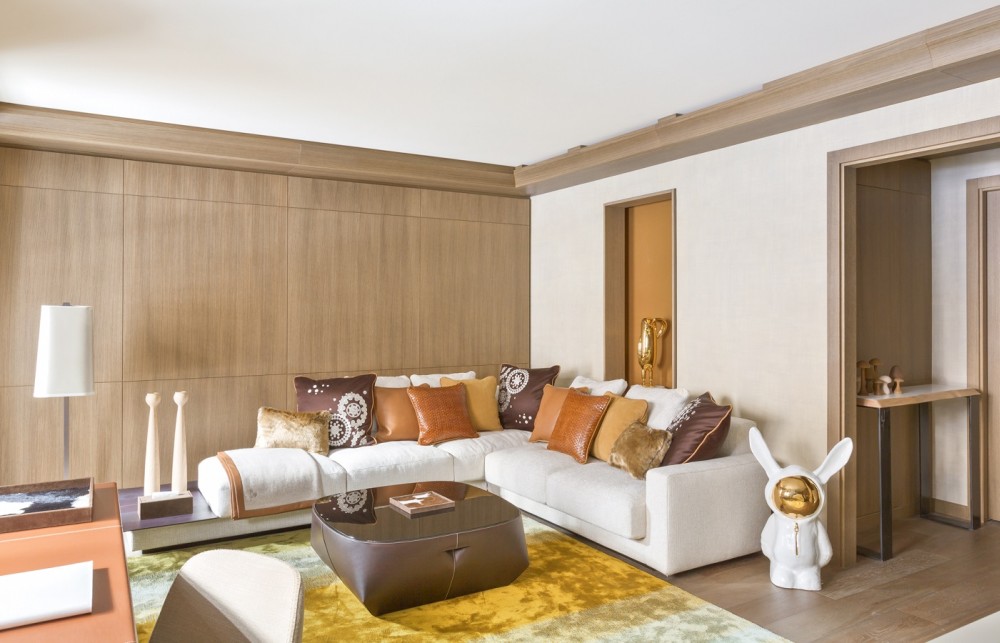 Rooms at Cheval Blanc Courchevel are never the same. Each has a distinct theme and décor, bedecked with traditional mountain materials such as cashmere, fur, velvet, and leather – alongside remarkable design pieces. Each has its own residential and cozy feel. Each is equipped with a floating bath that creates a sense of weightlessness, a sauna to soak in after a day on the slopes or a private dining room to enjoy an intimate lunch or dinner. Wheelchair accessible rooms are also available at the hotel. Rooms at Cheval Blanc Courchevel also feature a huge bed and a spacious terrace to take the view in. Although enjoying the terrace can remain wishful thinking for some guests considering the biting cold outside. Still, it is a nice touch especially for those used to cold winter nights and those who can easily brave the biting cold.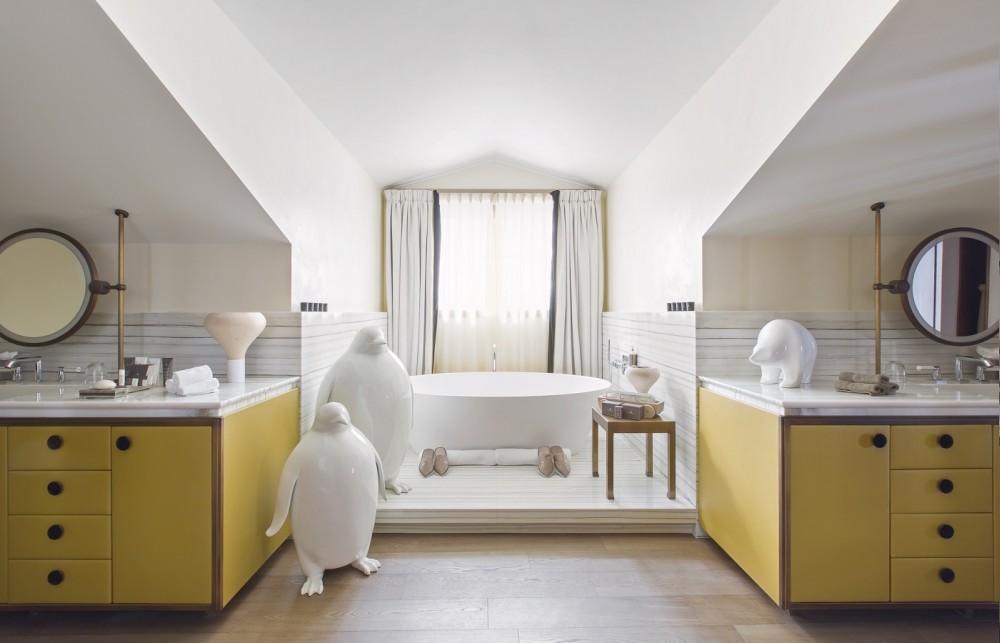 Cheval Blanc Courchevel is a truly romantic place, ideal for couples or families. Staying at Cheval Blanc Courchevel can almost be a gamble on its own, though, it needs to be timed perfectly. If you come at the wrong time, most lifts can be open but maybe not necessarily all the runs. You might end up wasting a lot of your time traversing across the mountain chasing good weather and snow. But the room price for a solo skier can be reasonable then. But if you really want to stay at the right time in the perfect place, then go and book Cheval Blanc Courchevel between January and April.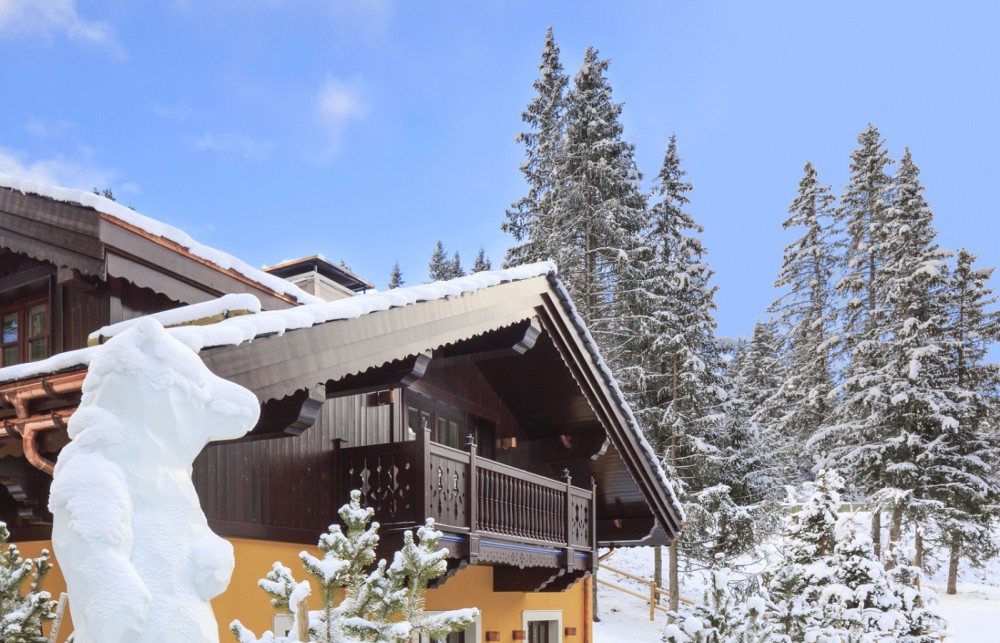 A visit at restaurants Le White and 1947 can be an experience on its own. Book a "demi-pension" package that includes daily breakfast and dinner so you get to eat at the hotel most of the time, saving you money and effort. There is no fear of getting tired of the menu, as the selection is really good. Not only is the food top notch but also combined with the best service there is, you're surely in for a treat. And if you do fancy eating out, the hotel also provides complimentary car service to the town center. The minute you call the driver, he'll be on his way. Eating out at the town center or shopping is hassle-free. Overall Cheval Blanc Courchevel is truly the best place to be.
Courchevel 1850 provides easy access to the "Trois Vallées" – the world's largest ski domain – with more than 600 km of amazing ski slopes. Skiers can never go wrong by choosing to stay at Cheval Blanc Courchevel.
[button link="https://www.hotelscombined.com/Hotel/Le_Cheval_Blanc_Courchevel.htm?a_aid=63056″ color="red" newwindow="yes" rel="nofollow"] Click here to Book Now![/button]