Paradis Hotel & Golf Club is adjacent to Dinarobin Hotel Golf & Spa, a next-door neighboring Beachcomber hotel of the same category. Both resorts share their facilities in terms of restaurants and water sports as well as the stunning beach that stretches up to 3 kilometers, backed by the jaw-dropping Le Morne Mountain. Swimming in the sea while enjoying a sweeping view of the Le Morne Mountain is truly one-of-a-kind. It is a must-experience. Both hotels create one of the island's greatest attractions in terms of luxurious holidays and variety of sports and entertainment.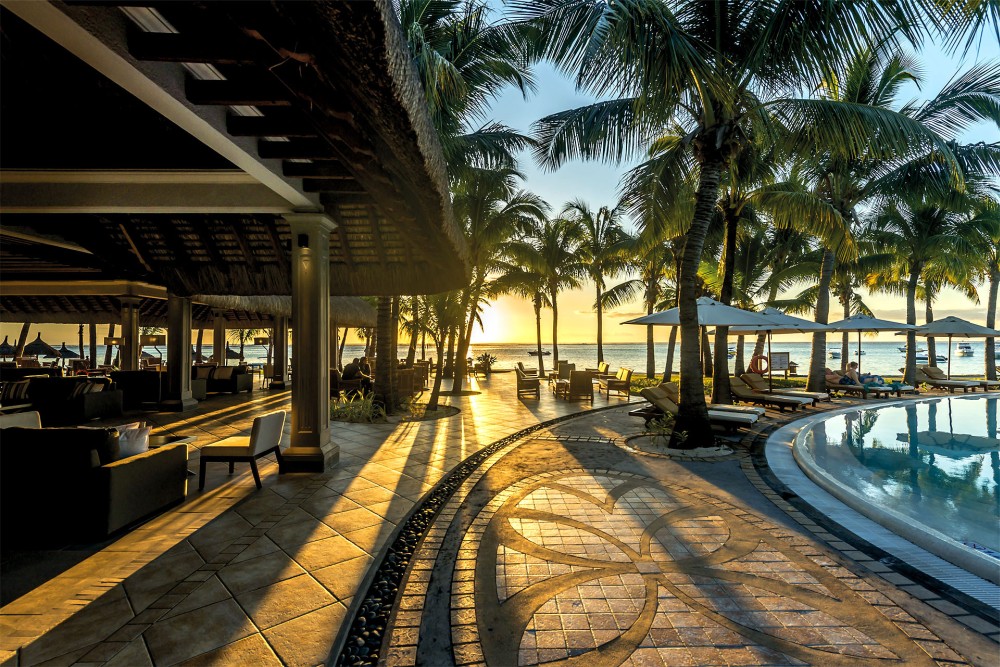 Paradis Hotel & Golf Club offers cozy accommodation in rooms, suites or villas. A pure white sand beach and the island's largest lagoon fringe the hotel. Standard rooms décor is a bit plain but the beds are comfortable and it has basic amenities. Paradis Hotel & Golf Club also offers an optional package named 'Full Board Plus Package'. This package includes lunches and select drinks throughout lunch and dinner. For the best view, book a beachfront room. The view of the lagoon is astonishing. You wouldn't stop staring at the constantly changing shades of blue. Thankfully, everything in Paradis Hotel & Golf Club is built so that you constantly have a great view of the lagoon.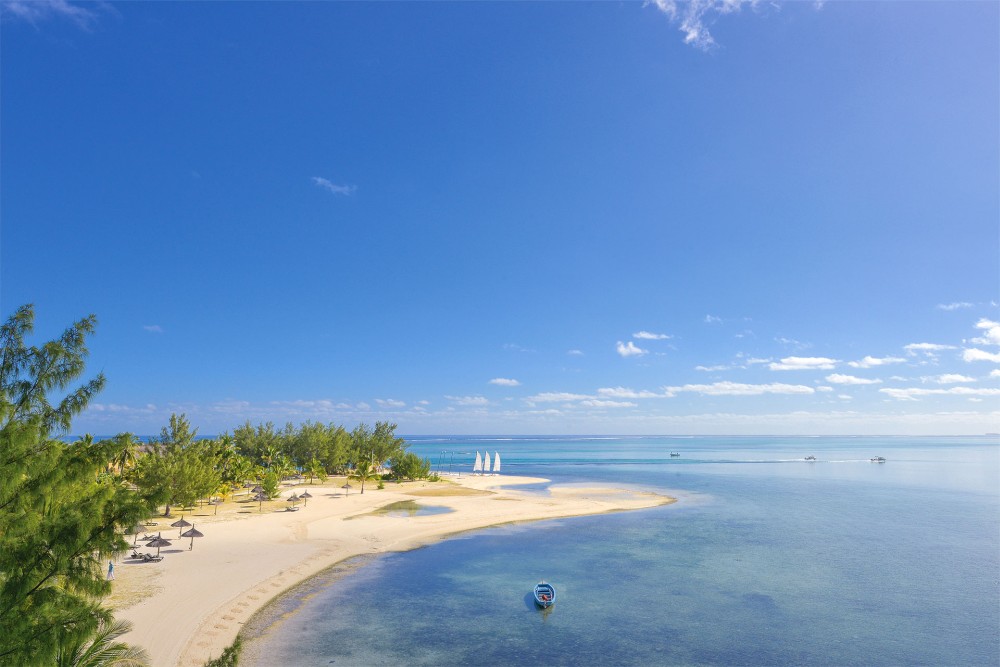 A stay at Paradis Hotel & Golf Club connotes an amazing culinary journey as the resort has four restaurants to choose from. The food is truly a gastronomic delight but advanced booking is highly recommended. As Paradis Hotel & Golf Club Dinarobin Hotel Golf & Spa share restaurants when both hotels are booked, so are the restaurants. La Palma, with a table directly on the beach, is a favorite among guests. For dinner, visit La Ravanne and Saveur des Iles, which is at the Dinarobin hotel, which is right next door. To save on costs, try the escape package if you're planning to eat all your meals at the hotel. This helps a lot more if you enjoy having a couple of drinks before enjoying dinner.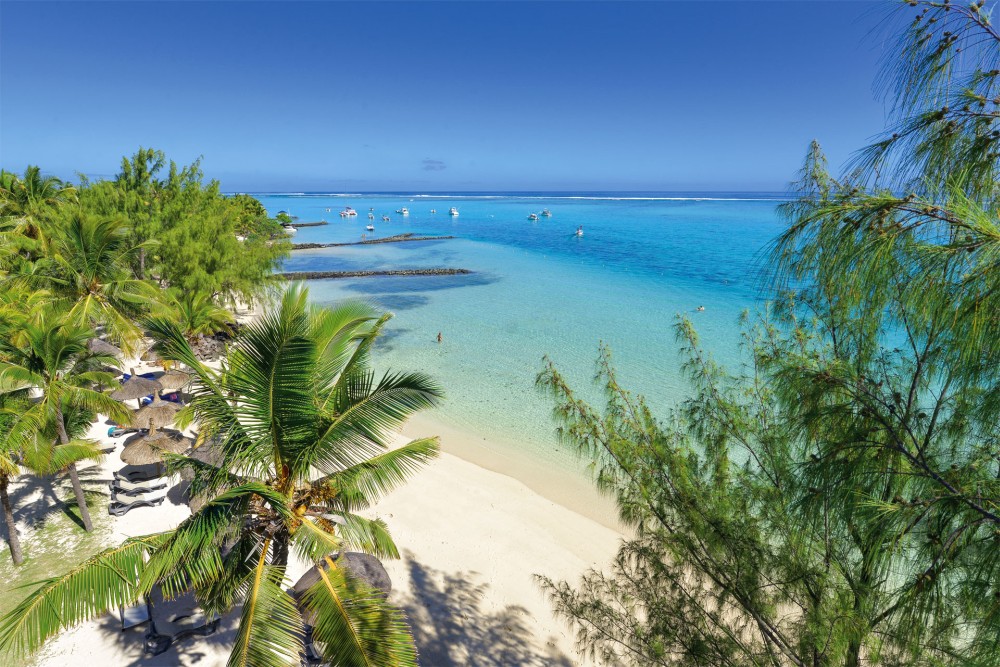 Paradis Hotel & Golf Club is not only perfect for leisure seekers. It is also excellent for families traveling with little ones. A true sporting paradise in Mauritius, Paradis provides a wide range of complimentary land and water sports including water skiing, windsurfing, sailing, snorkeling and pedal boats. Golf buffs also have an opportunity to play on three championship golf courses within the vicinity of the hotel. It has its very own 18-hole international golf course. Rookies would be delighted to know that Paradis Hotel & Golf Club also has a golf academy welcoming both novices and seasoned golfers alike.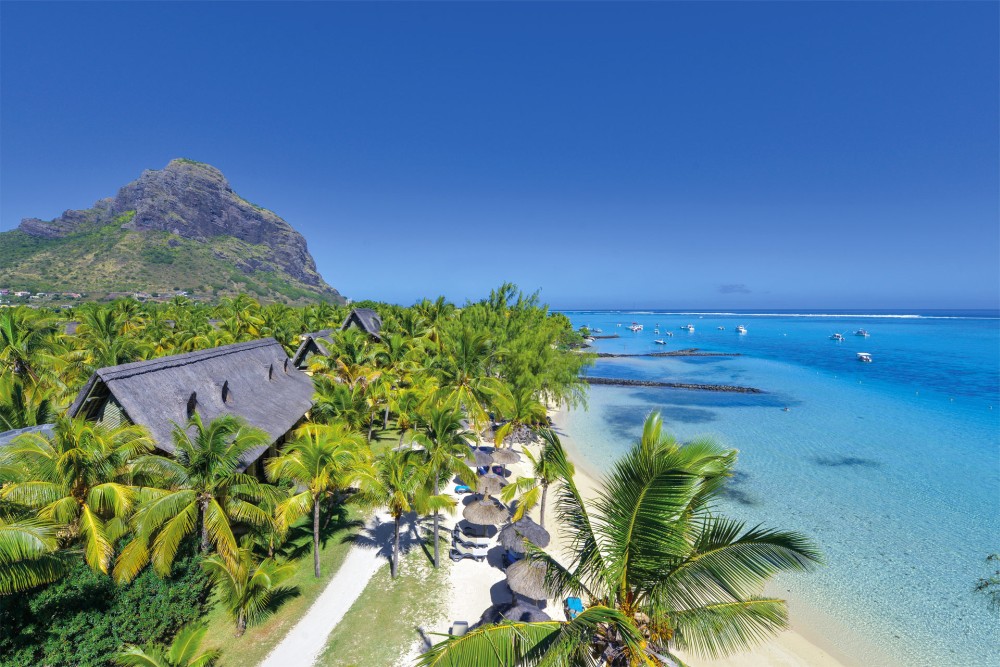 There is also a Kids Club specially designed for children. The Kids Club has its very own swimming pool. Children between 3 and 12 years old can use the Kids Club free of charge. Kids can indulge in activities promoting creativity and discovery, and edutainment games. There is qualified personnel that are attentive to the children and are available throughout the day. There is also a babysitting service available on request for an additional fee. A 24-hour notice is required, however.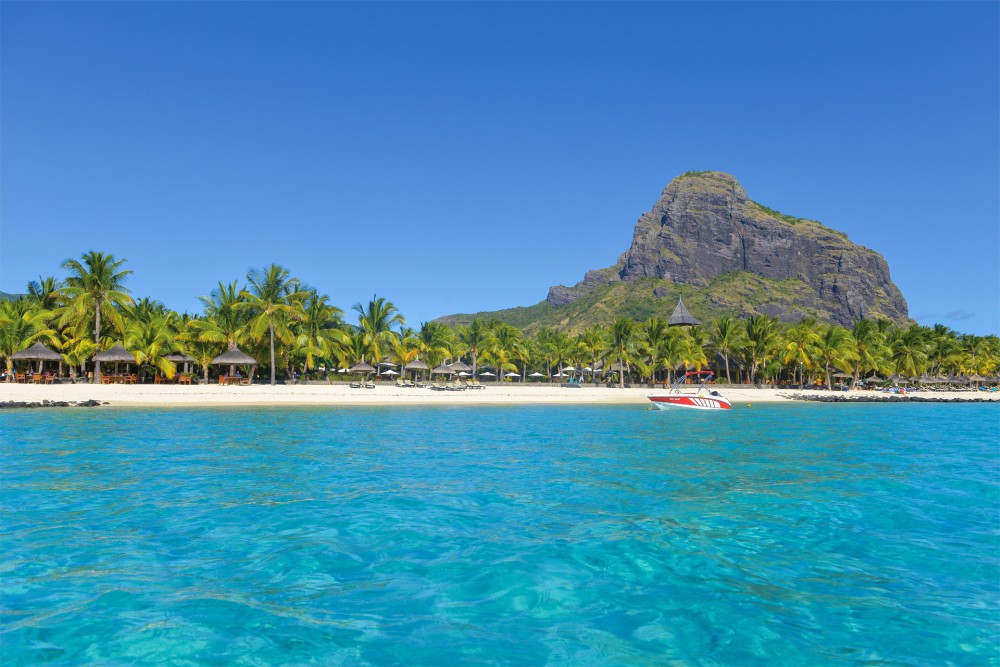 With superb accommodations, excellent facilities, an extensive list of sports and entertainment options, a stay at Paradis Hotel & Golf Club is hassle-free. Well, almost. Go down the beach and hawkers will constantly pester you to buy, sadly, dead corrals and shells. This can be minimized if access to the beach can be monitored and restricted in some ways. It is something that perhaps Paradis Hotel can look into.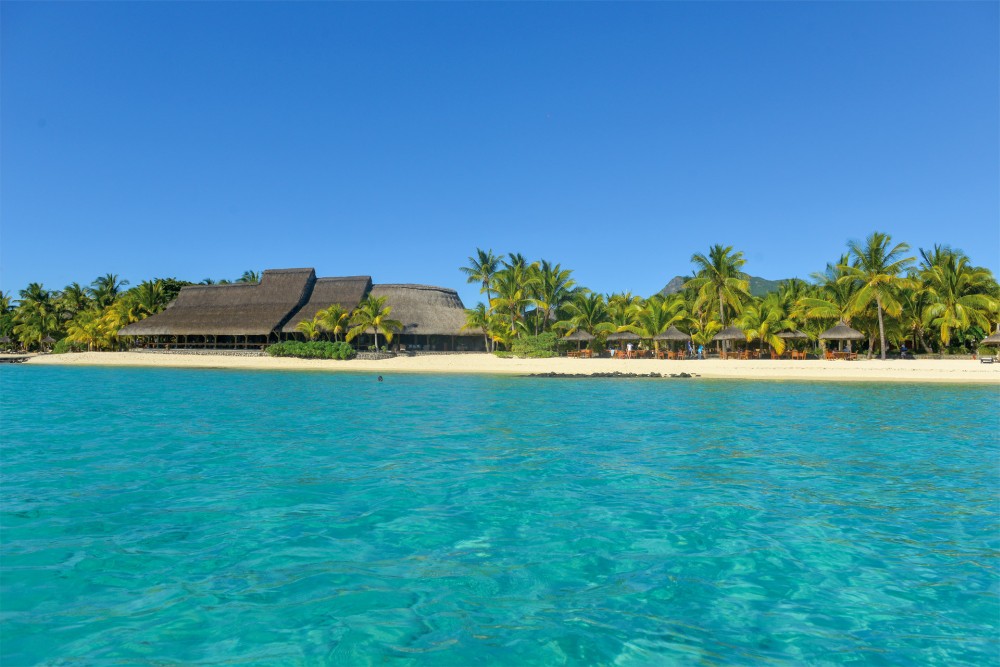 Swimming with dolphins can now be a distressing experience as boats chase the dolphins instead of keeping the boats at bay. Even after asking repeatedly to stop the boats, your requests can be ignored. It would be a more responsible practice and animal-friendly if boats actually drop anchor and let the dolphins come close. Guests can then actually swim in the water with the dolphins and the adorable sea creatures are not stressed. This used to be the practice but not anymore. Perhaps a little more education is required for the boat drivers.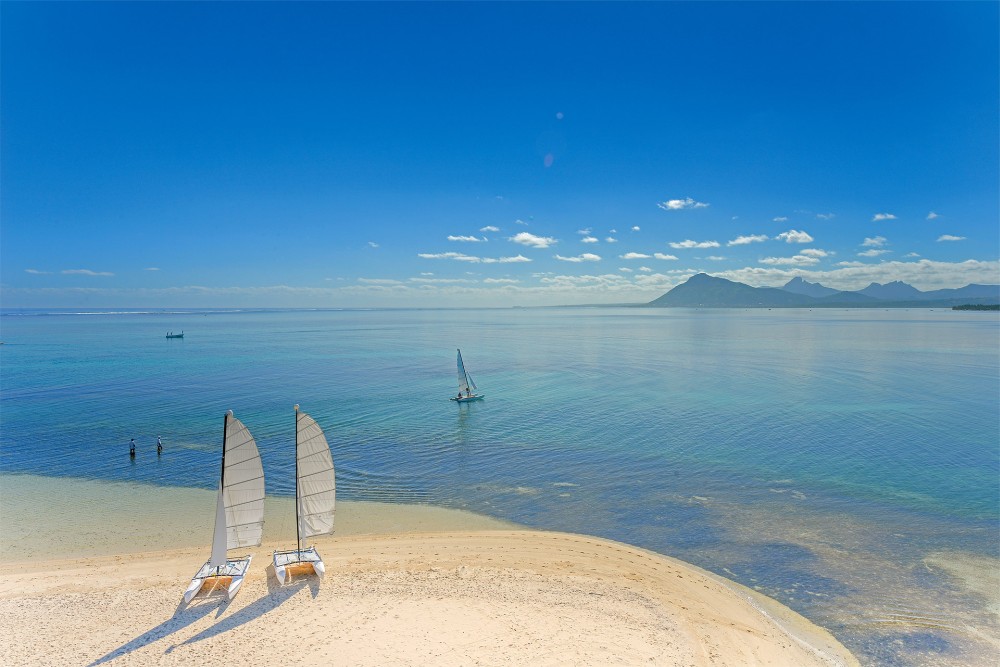 Picnic on the beach is also now hectic. The beach can get pretty crowded. Not only that the beach can be swarming with boats too. Another distressing part is that skeletal stray dogs scatter everywhere. These dogs scour the beach for food, disturb the tourists and are unapologetically kicked around by locals. Understandably this is not a Le Paradis Hotel & Golf Club issue but something they can consider nonetheless. Inside Paradis Hotel & Golf Club, everything seems paradisiacal but the moment you go out onto the beach, your dreamlike stay can almost instantly be ruined. Otherwise Le Paradis Hotel & Golf Club remains one of the stunning hotels in Mauritius. It can truly be a slice of paradise inside.