Oslo is in TOP 10 Most Expensive Places to Travel. With this fact in our minds we are start to search for the best hotel in Oslo. Here in Oslo we found an very interesting hotel: THE THIEF.
Why THE THIEF is the best luxury hotel in Oslo? Fist innovative design and good services, second very good location.
[box type="info"]THE THIEF is our 2013 Editor's Choice for The Best Hotel in Oslo [/box]
Location:Located next to the iconic new Astrup Fearnley Museum of Modern Art, this hotel has the most spectacular location on the coast of the capital's new waterfront district Tjuvholmen. Moreover, the most of the 119 bespoke rooms offer brilliant waterfront views. The waterfront district of Tjuvholmen is the center for business, art, and nightlife and a dazzling showcase of contemporary European architecture, culinary experiences, and Scandinavian design.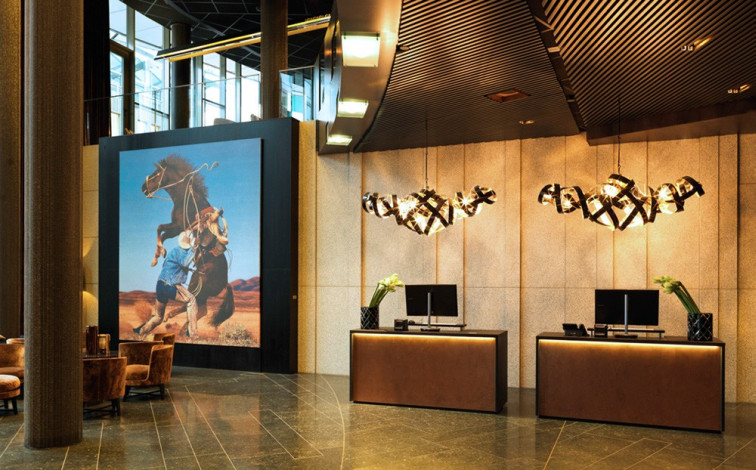 Rooms: The hotel features 120 beautiful rooms, all with French balconies and state-of-the-art amenities, as well as six Junior Suites. Don't miss The Oslo Suite, a penthouse with incredible views both inside and out, pop art in tribute to English living legend Sir Peter Blake, and a 360-degree panoramic view from its own rooftop terrace.
Background story: The owner of this hotel is hotel magnate Petter A. Stordalen, a self-made businessman and Norway's ninth-richest man.
Cost: The rates for a double room are around US$600.