The main winter event on the Riviera is one of the largest carnivals in the world, offering a programme of unforgettable entertainment … from 14th February to 4th March 2014. This year theme of the Carnival Nice is "Roi De La Gastronomie" (The King of Gastronomy).
It is a family friendly event, not like Brazilian Carnival. You can bring your children to this Carnival without any fear.
There are three types of performances:
Carnival parades – day event
Flower parades – day event
Carnival parade of lights – night event
From my point of view the most spectacular is Carnival parade of lights, atmosphere is magical. Also, the Flower Parade is a beautiful event and you'll be amazed…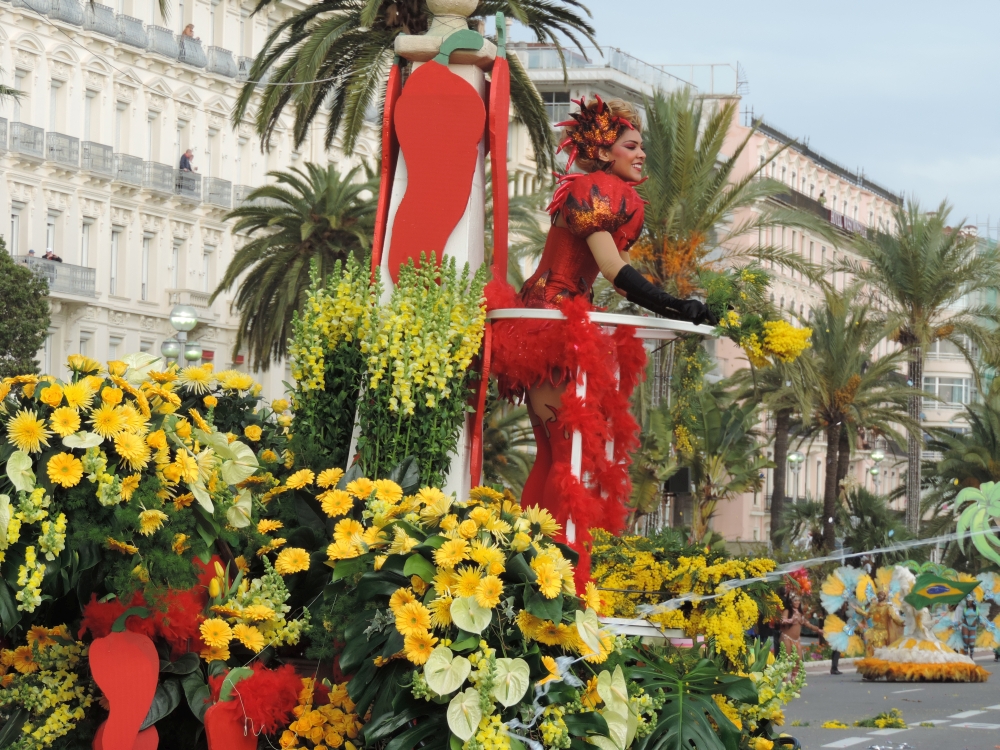 Where you can buy tickets: you can buy online or at the Nice Convention and Visitors Bureau (Office du Tourisme et des Congrès : 5 Promenade des Anglais).
We recommend two hotels in Nice: Negresco and Hyatt Regency Nice Palais de la Mediterranee