Found in the unspoilt south region of Mauritius is this inviting 5-star resort, Shandrani Resort & Spa Mauritius. Set on a private peninsula skirting the Blue Bay Marine Park teeming with marine life, Shandrani Resort provides access to three different beaches. Not too far away, accessible by a short boat ride, is the popular Ile aux Aigrettes nature reserve. That means guests get to enjoy nature at its best, providing them access to natural beauty and the vibrant under the sea world all in one place, at least that's the goal.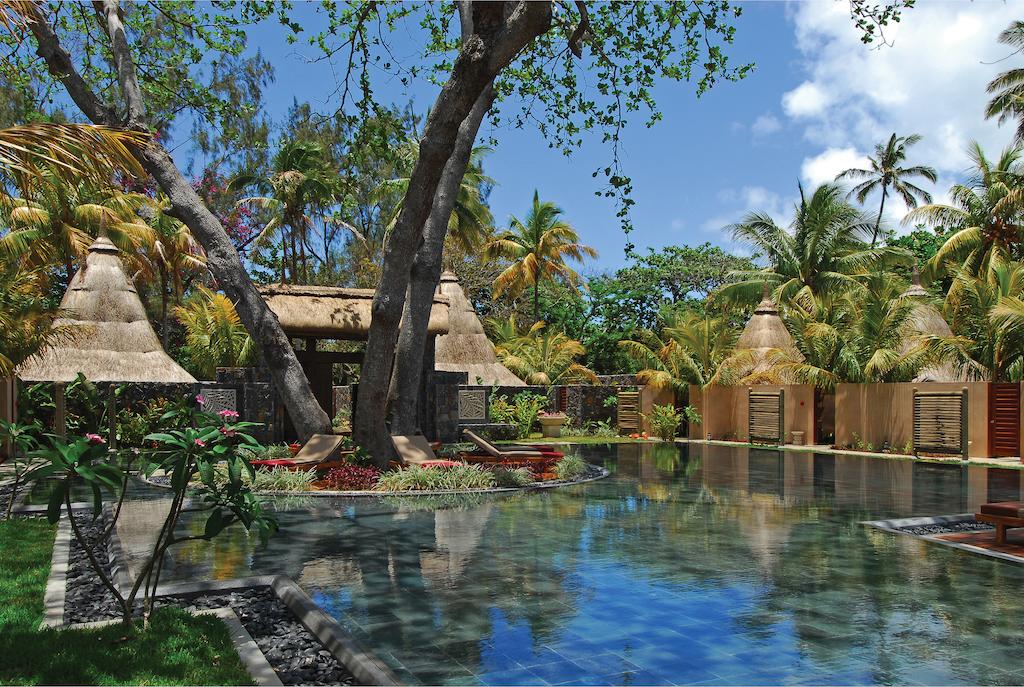 Guests also have a wide range of sports and leisure activities to choose from, for all ages to enjoy. Be it land or water sports, guests have an array of choices including water-skiing and golf. Shandrani Resort & Spa Mauritius features a 9-hole Par 29, "pitch & putt" golf course, which adds to the resort's endless breathtaking scenery. There is also a sailing school and a PADI-affiliated diving center for all sports buffs to take advantage of.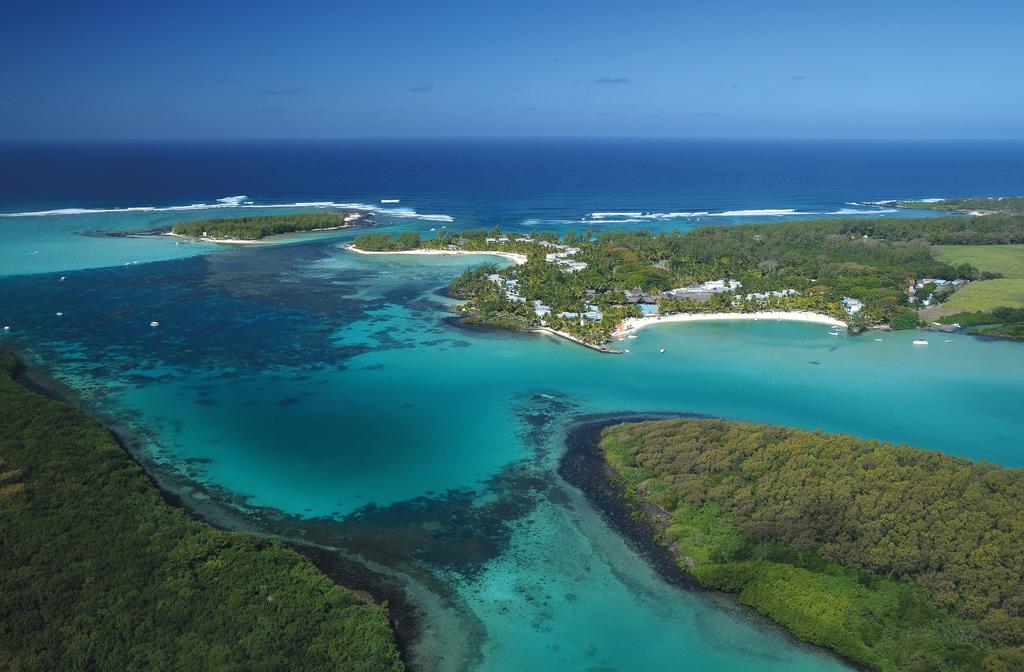 That said, snorkeling in the area might turn out be a disappointment. There might not be as many fish as you would have hoped. There could be dead corals scattered about. The number of speedboats that ply the shallow water in the area could have caused these. Guests are also free to walk over the reef to the detriment of the once beautiful corals. One would wish all guests would give careful consideration towards the preservation of the reef. Shallow water swimming is excellent in the resort but for those who like to dive in, they'll need to go farther from the shore.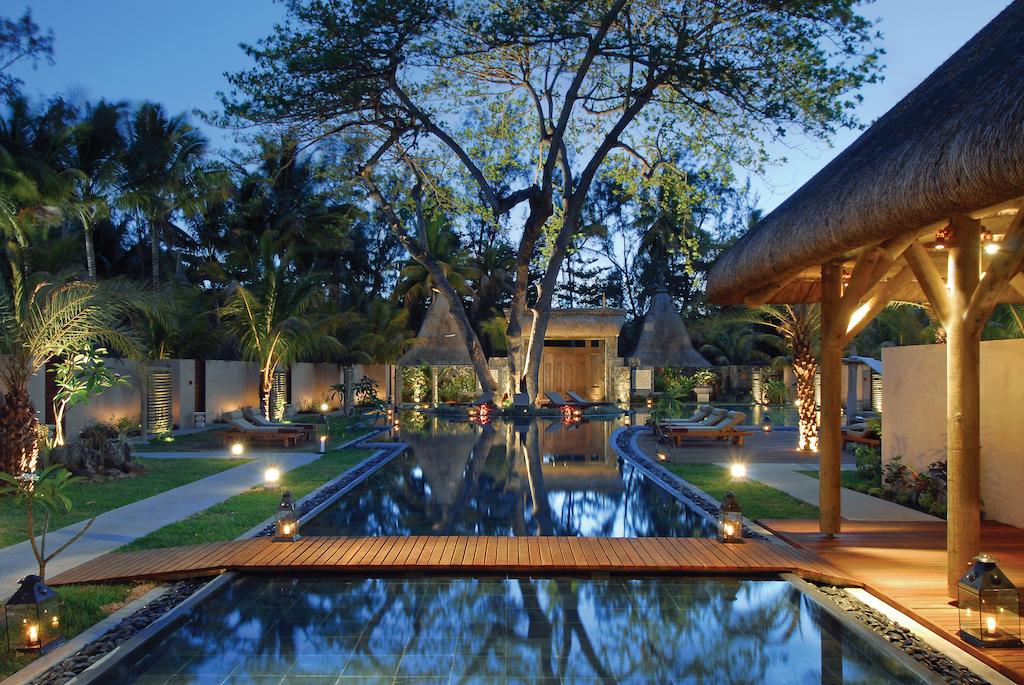 There are four restaurants in Shandrani Resort & Spa Mauritius, the most popular of which is the Thai restaurant. But expect to pay £40 per head as the price can go over the top. For an all-inclusive staying guest, the food can be a hit and miss. The buffet could be sometimes lavish but on some days not so palatable. There is no proper coffee making facility in the rooms, just a kettle and some sachets. But you can request for milk, which is given on a complimentary basis. If you want proper coffee you'll have to pay extra for it at the restaurant.
Breakfast every morning can be good, almost on par with 5 star resorts. Dinner choices are even better. One night they might have a special cheese table with a selection of around 20 types, mostly French cheeses. Dessert choices also abound. But as taste is subjective, some guests might like the food while some won't. For some the wine is reasonably priced but for others it's overpriced. But the best way to avoid this is to go for a Beachcomber All-Inclusive package. However if you don't want to get stuck (if you do get stuck) with the food at the restaurant, go for a la carte. Or go to the nearby town to experiment on local fare.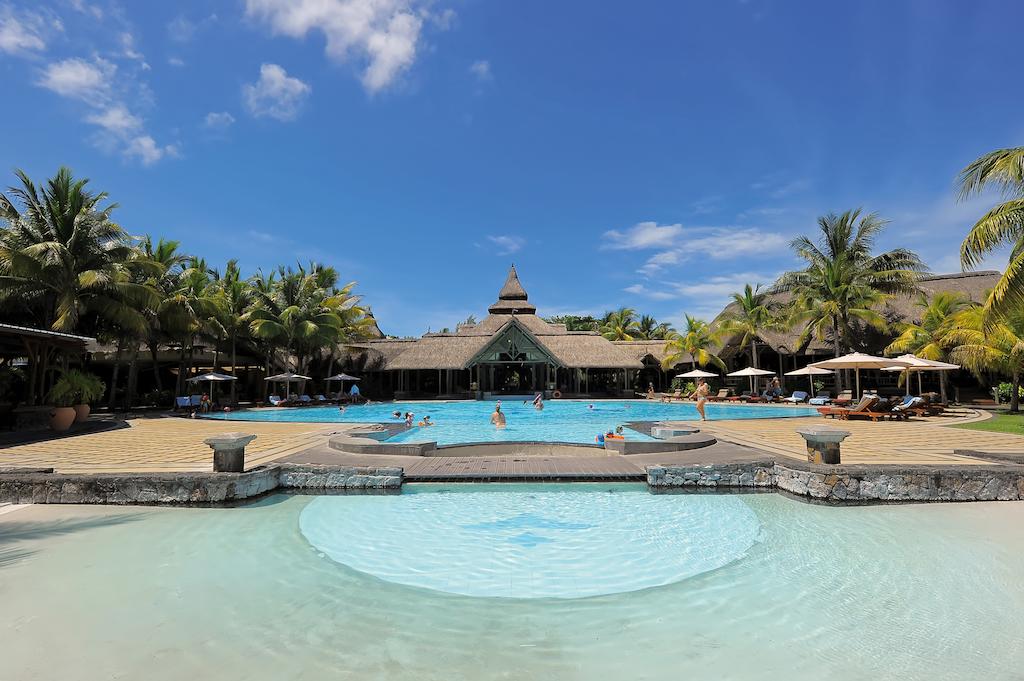 Or choose to stay for one week for bed and breakfast only. You may not spend as much as when paying for the all-inclusive package. Unless you're a big eater and drinker, then the all-in option is best and you will save a lot. But for others, good food combined with good service at the restaurants and they're in for a good night. The ambience in the main restaurant is also welcoming which makes the whole dining experience enjoyable. The main restaurant is the most popular dining option.
The Deluxe Beachfront front rooms are adorable and are tastefully decorated, equipped with extra large double bed. The staffs' attention to detail when it comes to housekeeping and cleanliness are noteworthy. Most rooms on the upper levels offer great views but not all rooms. Some of the renovated rooms on the third floor have no view at all. Do note there is a difference between beachside view and sea view so be careful when booking. Some of the rooms on the second floor provide uninterrupted views of the sea from the balcony.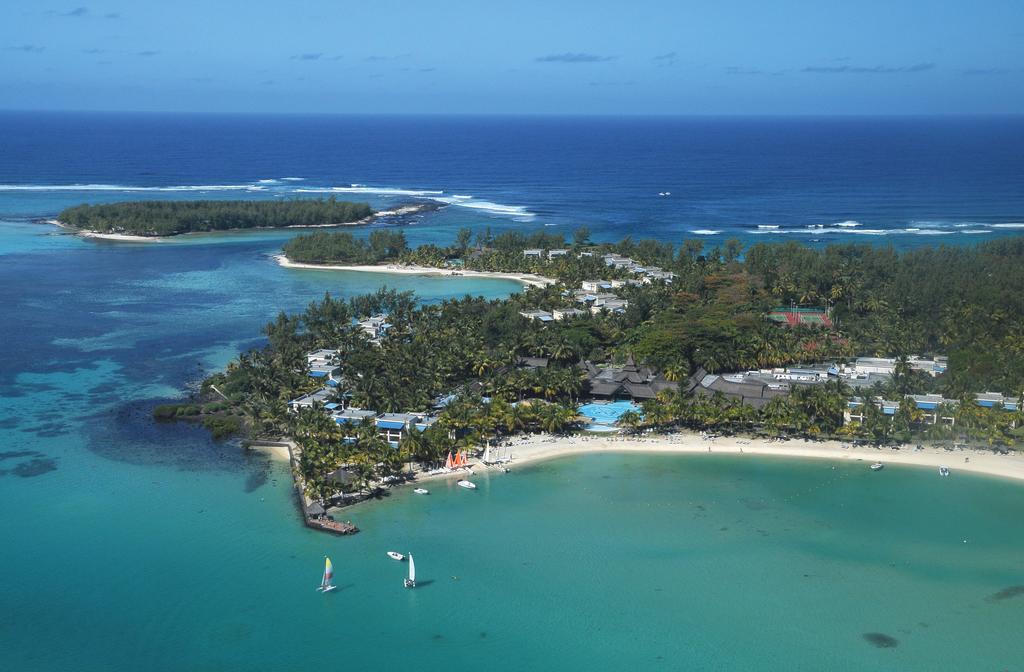 Set amidst lush tropical surroundings, the Shandrani Spa by Clarins provides perfect backdrop for guests to relax in. The spa features 20 treatment rooms -13 single massage cabins, 3 double massage cabins, 2 rooms dedicated to shiatsu and Thai massages, 2 Ayurvedic rooms, 1 hydrotherapy room, 2 rooms dedicated to facial treatments, 1 beauty parlor, 1 hair salon, 1 pool, 1 sauna, 1 Hammam, refreshments and access to the Hammam and sauna facilities are reserved to guests on the day of their treatment.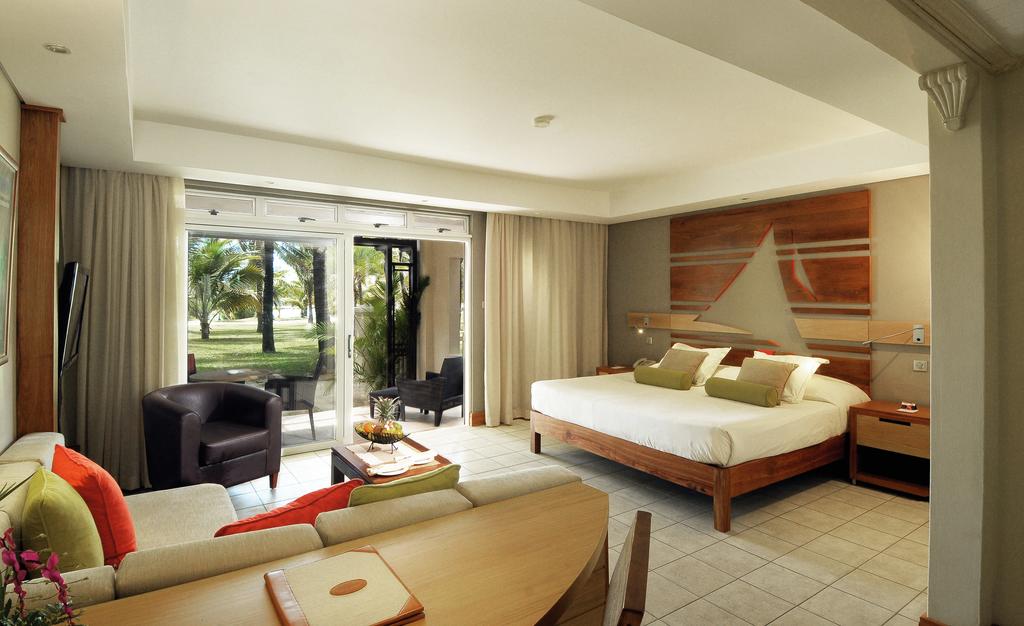 Shandrani Resort & Spa Mauritius is great for couples, honeymooners and family groups as there are plenty of bathing areas and vast beaches. Sun beds might prove to be scarce during peak season though. The flight path isn't a real concern either as there aren't many planes flying overhead so guests can still have a relaxing time.